It's no secret that reading is one of my very favorite things to do, which is why I'm so excited for my 2018 book list! I can't wait to dive into all of these titles.
This year, I've split up my reading list into four categories: Fiction (obviously!), Personal Growth, Relationships, & Business. And I figured I'd share my picks here with all of you book-lovers.
Fiction Books for 2018:
Personal Growth Books for 2018:
Relationship Books for 2018:
Business Books for 2018:
How to read when you have no time:
Reading is such a GOOD use of our time, as long as we're choosing good books. I try to read in the holes of my day – waiting for Emily to finish her piano lesson, a few minutes before bed before I fall asleep for the night, and even in the bathroom! Even just a few pages at a time really add up, and you can read more than you think you can.
When it comes to digital versus paperback books, I tend to waffle back and forth. I love holding a real book in my hands, but I also love that with my kindle, I can have a bunch of books with me, all at once. Here are my favorite resources for both:
For digital books: My Kindle Paperwhite  |  I love my Paperwhite because it's tiny and fits easily in my purse. I can keep it with me all the time! Plus, it's lit to look like the pages of a book, so it's not hard on my eyes. I also can't access the internet on it like I can with a Kindle Fire – so no distractions!
For physical books: Book of the Month Club  |  It took me a few months to get into it, but I really love the BOTM club! Every month there's a selection of popular new reads to choose from, and you can even add in extras for super cheap. Plus, if there are no books you are interested in that month, you can just skip a month and save that box for another month – this is my favorite feature, because I never HAVE to use my credits – only when I want! Use this link to get a free tote bag with your first order!
---
Now I'd love to hear from you – what books would you add to this list? How do YOU prefer to read?
Need a little help getting organized?
Join us for this 4-part mini course on organizing every aspect of your life, including tons of free resources AND immediate access to our printable Organization Kit!
You'll also receive our weekly newsletter, providing you with encouragement and resources to help you make time for what matters most.
*By subscribing, you're agreeing to our privacy policy.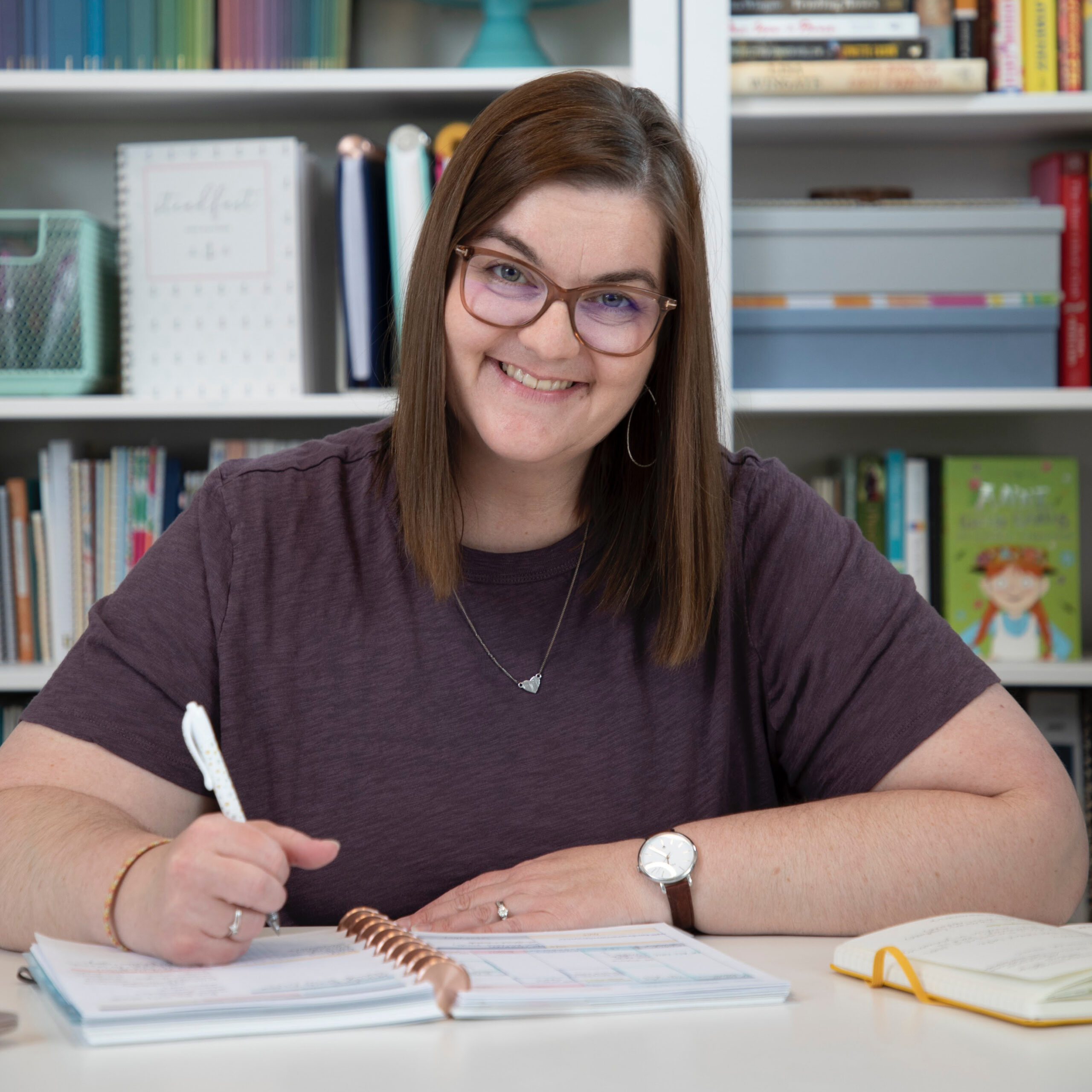 Kayse Pratt serves Christian women as a writer + designer, creating home + life management resources that help those women plan their days around what matters most. She's created the most unique planner on the market, helped over 400 women create custom home management plans, and works with hundreds of women each month inside her membership, teaching them how to plan their days around what matters most. When she's not designing printables or writing essays, you'll find Kayse homeschooling her kids, reading a cheesy novel with a giant cup of tea in hand, or watching an old show from the 90's with her husband, who is her very best friend.