Freezer Cooking to Prepare for a New Baby
In February, we found out we were pregnant.
In July, we moved away from both of our families. All of our babysitters, all of our help.
So, knowing that our baby boy would be arriving just a few months later, and knowing that all of our help was over 400 miles away, I figured I better start stocking our freezer!
We purchased a chest freezer for the garage (super cheap thanks to a coupon and grabbing the floor model!), and got to work. I planned meals that overlapped on ingredients, to save some more money. A little shopping, a lot of chopping, and our freezer is full of at least two weeks worth of breakfasts, lunches, and dinners!
When Nathaniel arrived, our new church family blessed our socks off with meals for the first month or so. We also had a few people come to help us, and many of them cooked for us. We've been on our own without any help for about a week now, so we're just now diving into all of these freezer meals! So far, everything has been super yummy. Each meal feeds our family of 4 (only 3 of us eating though, really) for at least 2 days, with leftovers. The list below outlines the recipes I used, with links for you!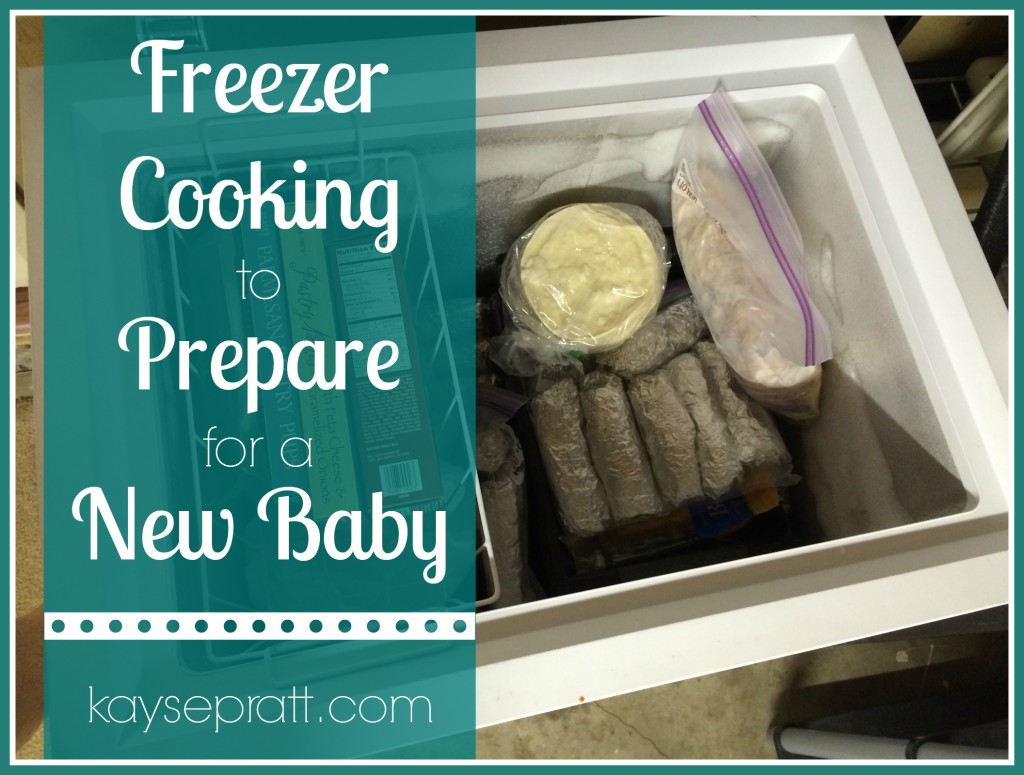 Breakfasts
Lunches
Dinners
I really love freezer cooking, and I'm thinking of making it a monthly thing. I saved so much money, and our meals are set for the next two weeks! I'm thinking of joining OnceAMonthMeals.com, but we're going to work through the rest of the meals in our freezer first. 🙂 What about you – have you done any freezer cooking? Do you use a membership like OnceAMonthMeals.com, or do you find your own recipes online?
Looking for more freezer cooking recipes? Follow my Pinterest boards below!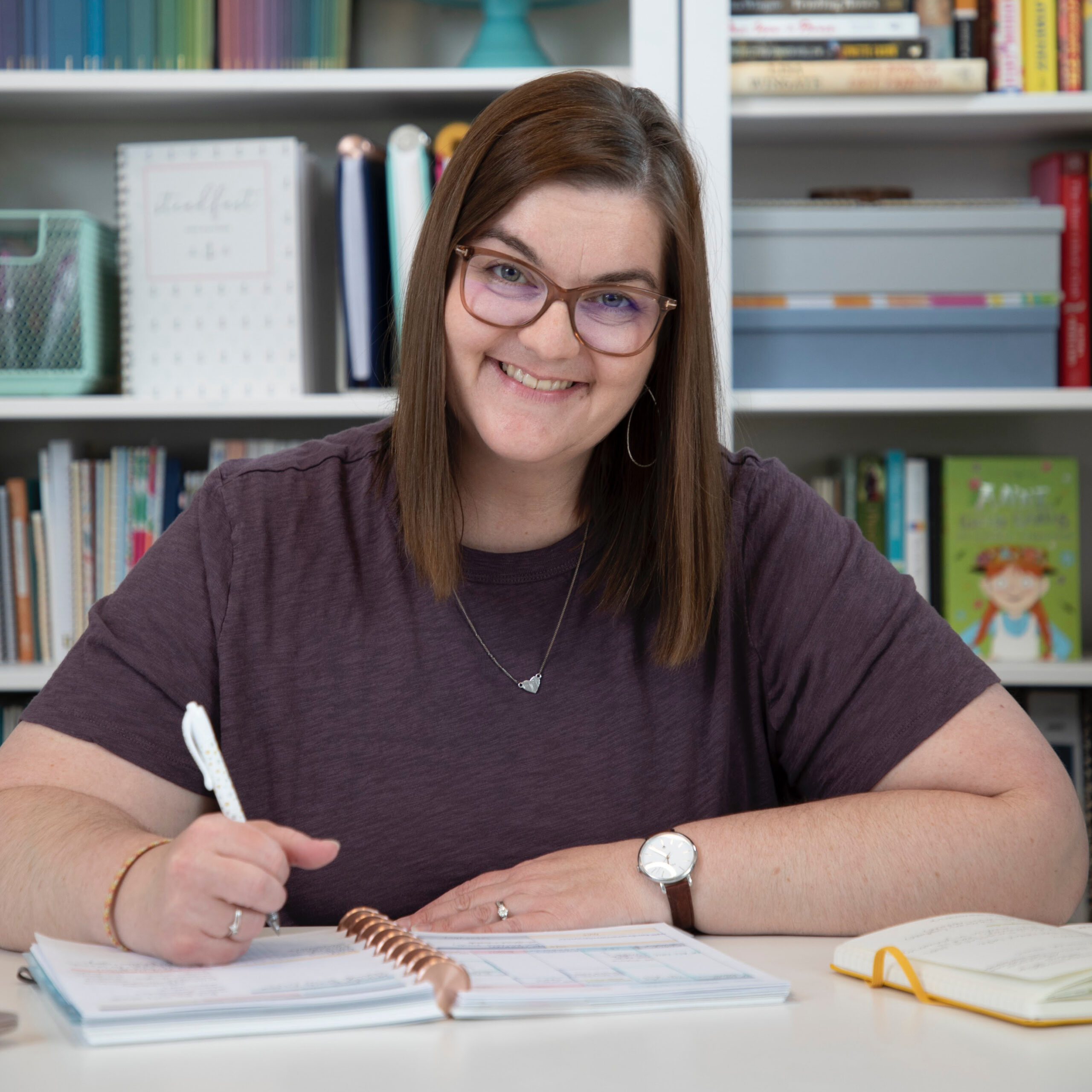 Kayse Pratt serves Christian women as a writer + designer, creating home + life management resources that help those women plan their days around what matters most. She's created the most unique planner on the market, helped over 400 women create custom home management plans, and works with hundreds of women each month inside her membership, teaching them how to plan their days around what matters most. When she's not designing printables or writing essays, you'll find Kayse homeschooling her kids, reading a cheesy novel with a giant cup of tea in hand, or watching an old show from the 90's with her husband, who is her very best friend.