One thing that makes a momma mad… | The Gift of Grief: Part 2
This is the third installment in a series of posts that tell a story. To start at the beginning, click here.
---
In third grade, the popular girl in my class was having her birthday party at Disneyland. We had heard about it for weeks, and the invitation day had finally arrived.
That morning before school, I was standing outside my classroom with my best friend and our best-friend-moms, a pair of nine-year olds and forty-year olds engaged in side-by-side conversations. We all stopped talking as the popular birthday girl came right up to us, invitations in hand. The excitement, among us nine-year-olds, at least, was palpable.
I watched as the girl placed a beautiful, promise-filled envelope in my best friend's hands—and then gave me a condescending look that very clearly communicated I was not invited. She said as much, and then quickly passed me by as she continued to hand out the rest of her invitations. Devastated, I watched her go.
My mom watched, too. And she was livid.
Typically, my mom was a quiet, humble woman. She was kind and gracious and a living, tangible picture of Jesus. But that day? She was absolutely livid. Quietly livid, but livid nonetheless.
As the bell rang to signify the beginning of the school day, she gave me a hug, looked into my eyes, told me she loved me, and then walked out of that school like a woman on a mission.
After lunchtime, that popular girl got paged to the office. She returned a few minutes later with another envelope in her hand. An envelope with my name on it.
She walked over and dropped it on my desk without looking at me, and I knew. My mom had made a phone call. Probably a very heated one. She had gone to bat for me, stepping outside of her quiet comfort zone to fight on my behalf, standing up for a daughter who was worth more than an invitation to Disneyland. I was so grateful to my mom, and excited to be included in what was sure to be the party of the century!
I mean, come on. DISNEYLAND!
Except, I didn't get to go to the party. She might have secured me an invitation, but there was no way she was going to allow me to spend a day with people who didn't treat me well. This time it was my turn to be livid. I had gotten an invitation, and everyone else was going, why couldn't I?
What I didn't realize until many years later was that my mom was the best friend I would ever have, something she proved that to me that very day. Instead of a trip to Disneyland, I got a mom who was not afraid to show me what she already believed with her whole heart: I was loved, valued, and worth more than a day at the happiest place on earth.
* * * * * * * * * * *
Vicki Peebler, as you can tell, was the most amazing woman I've ever known.
She made everyone feel special.
She put herself last, put her faith and her family first, and loved in a way that was gentle and fierce all at the same time.
She woke early every morning and read her Bible at the kitchen table, coffee in hand, wet hair wrapped in a towel. She was there every morning that I can remember, meeting with Jesus while our oatmeal was cooking on the stove.
She was always our Room Mom at school, blessing our teachers with gifts and making crafts and cookies for our friends.
She would surprise me with a new book or a cute shirt or a beautiful quilt for my bed, "just because". When I went away to college, she sent me a care package every week. Every. Week. And I only went to school 45 minutes away from home.
She was my best friend. Alright, so the high school years were a little rough, but my college years had redeemed and restored my relationship with my mom. She knew me and loved me and made me feel like I was the most important person in her world. She was my home, the place I ran when things got hard or confusing or wonderful.
She was the very best mom. My dad will tell you that she was an incredible wife too, and they loved each other with their whole hearts, but my mom was made to be a mom. She loved my brother and me more than anything else in the whole entire world. And she made sure that we knew it.
I tell you this because I want you to know who she was.
Because if you understand even a little bit of who she was, you might understand how awful it is that we lost her.
* * * * * * * * * * *
My mom died on February 25, 2007, and my faith almost died right there with her.
In August of 2006, my mom had a routine surgery to remove a painful, benign tumor in her back. It had bothered her for a few months and was beginning to keep her from daily routines. That summer preceded my first year teaching third grade, and my mom had been excited to help me set up my classroom. But the pain in her back kept her at home, as she could barely sit in the car long enough to travel the five minutes down the road to the school where I would teach.
The surgery was necessary; we were thankful that she would finally have some relief.
But the surgery came and went, and the pain never left. I lived at home that year, and late at night I'd pass her in the living room as she watched TV while walking in circles to try and relieve the pain. When I woke early in the morning, she was still there, still awake.
Something was wrong.
This went on for weeks. I remember being scared that she might kill herself, the pain was that bad, and that constant. I consoled myself by morbidly thinking that I was glad her Catholic roots went so deep—anyone else may have given up on life long before this. She continued to see a variety of doctors, looking for an answer that no one seemed to have. Over-the-counter medicines didn't even touch the pain. My mom, not one to cause any waves, had almost resigned herself to living in unbearable misery.
One morning, she woke up and we all realized that the whites of her eyes were yellow—she had become jaundiced. As soon as we pointed this out to her, she burst into tears, convinced she had poisoned herself with months of popping an ibuprofen every six hours to dull the pain.
While fairly routine for newborns, jaundice is a pretty bad sign in adults. She saw another doctor that day, who immediately noticed and admitted her to the hospital. The staff drew blood, ran tests, and seemed to know what they were doing. We were hopeful that soon we would have an answer, and the pain would not last much longer.
Initially, the possible diagnosis was kidney stones or gall stones. Super painful, but relatively easy to take care of. We were relieved that the answer was most likely something that came with an easy fix.
Except it wasn't kidney or gall stones. The official diagnosis was much worse.
To be continued…
Want to keep up with the series? Get each post sent straight to your inbox.
Subscribe to the Gift of Grief Series
Get each post in this Gift of Grief series delivered straight to your inbox each week. You'll also get complete access to our resource library – full of resources to help you focus on what matters most.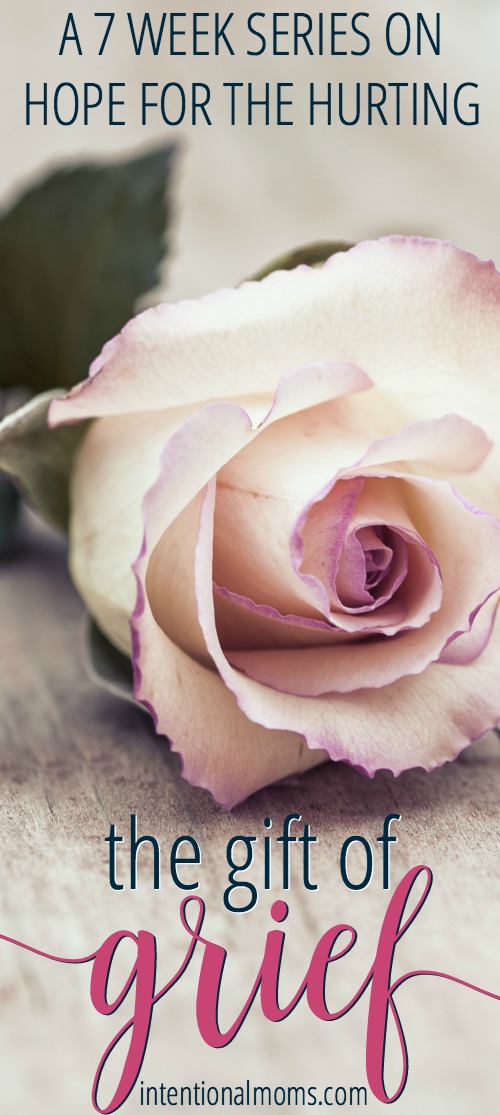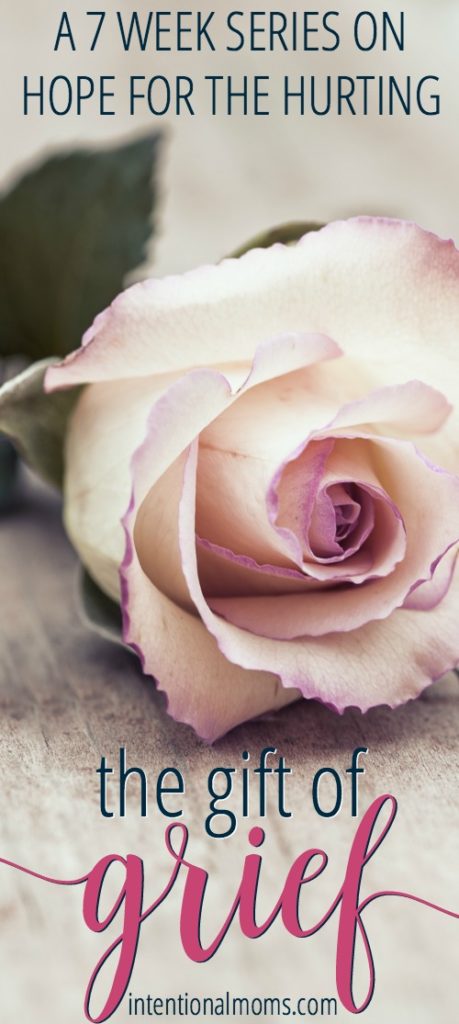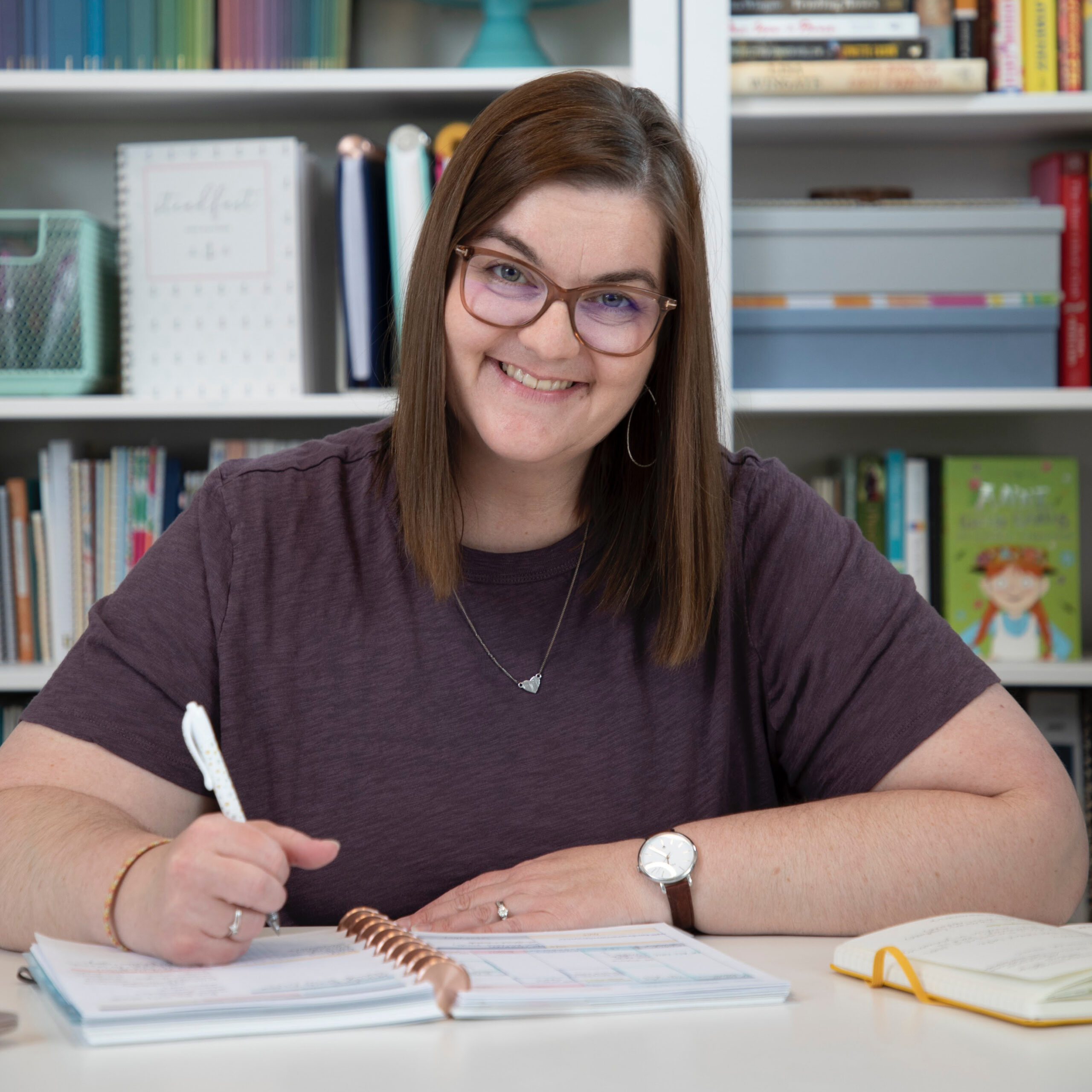 Kayse Pratt serves Christian women as a writer + designer, creating home + life management resources that help those women plan their days around what matters most. She's created the most unique planner on the market, helped over 400 women create custom home management plans, and works with hundreds of women each month inside her membership, teaching them how to plan their days around what matters most. When she's not designing printables or writing essays, you'll find Kayse homeschooling her kids, reading a cheesy novel with a giant cup of tea in hand, or watching an old show from the 90's with her husband, who is her very best friend.