The night she died. | The Gift of Grief: Part 4
This is the fifth installment in a series of posts that tell a story. To start at the beginning, click here.
---
I remember every single detail about that night.
It was a Sunday in February, a mere four months after her diagnosis. It was cold, and I was wearing a black hoodie with my school's logo on it. My mom had stopped talking days before, stopped eating hours before, unable even to take her pain medication. She was moaning in pain constantly, and my dad was doing everything he could to care for her.
It got to the point where we could tell she was hallucinating, and the sounds coming from her were so scary that my dad had me call the nurse hotline to see what we could do to help her. After I described my mom's state over the phone to the nurse, in hopes that someone could bring us a different kind of pain medication or SOMETHING, the nurse instead brought my world to a dramatic halt.
"Sounds like she's going through the stages of dying. Could be minutes, could be days." All matter of fact, like she didn't even care that her words had just shattered my life and my faith in the God I thought I knew. I sat on the couch in disbelief as the nurse ended the call. I looked over at my dad and brother, sitting around that hospital bed in our living room, trying to comfort my mom with their presence.
I didn't know what to say to them. How was I supposed to repeat those harsh words from the nurse to my already-grieving father and my still-just-a-kid teenage brother? My family had been waiting for a simple medical answer, not a death sentence.
Somehow, I managed to pass on the message. To my surprise, they already knew.
I had been the only one banking on a miracle.
We all gathered around her bed that night, my dad, brother, and I. I sat on the bed, right next to her. If she was going away, then I wanted to be as close to her as I could for as long as I could.
The three of us talked about good memories, recalling happier times, even laughing at some of the stories. Maybe that sounds incredibly inappropriate, but you get to the end of a person's life and realize that no one ever taught you how to watch someone die. So, together you do the things that made you a family in the first place. I remember holding my mom's hand as she chimed in every now and then to whisper "Do not resuscitate" over and over until her breathing slowed and finally stopped. My dad told us she was gone, but I asked him to be sure. I needed him to be sure.
There was no mistaking it. At 10:18 p.m. on February 25, 2007, my mom was gone. I made sure to look at the clock. It seemed important.
My 16-year-old brother went to his bedroom as my dad and I changed my mom into the clothes she would be buried in. Being in the cemetery business, my dad alerted the people who needed to know, but asked them not to pick her up until the next morning. He didn't want anyone else touching her—he knew she wouldn't have wanted it either—so we prepared her ourselves. It is a hard thing, to dress a lifeless body, to feel skin grow cold, to clothe arms that once held you and know they never would again. To watch death overtake and see someone once so full of life and kindness lose control and fall victim to the things that happen after the last breath leaves the body.
It is a wretched thing, death. There is nothing beautiful about it.
We dressed her, and covered her with a sheet, and I went to my bedroom and wept. Weary. Empty. Devastated.
I did not pray.
Do you know that even at the funeral, I secretly held onto this small hope that God would pull a Lazarus and come through the way I wanted him to? That He would orchestrate this huge miracle and raise my mom from the dead, not just so that everyone would believe, but so that I wouldn't have to lose her?
It didn't happen, though.
Living on a cemetery, she was essentially buried in our front yard. Our front yard. Every time we left the house or came home from a long day, that new headstone would gleam in the sunlight, differentiating itself from the others. A daily reminder of what we had lost. A daily reminder of the permanence of death. A daily reminder of my growing disappointment with God.
The truth is, my mom was not all that died that night. Her death killed my faith, in a sense. It's still hard for me to admit that, because I really thought I would have been a stronger person. I thought I would stick by my faith no matter what.
But my mom's death shattered my trust in a benevolent God. It called into question the idea that He loved me. It left me absolutely devastated. My miracle didn't happen. The God I thought I knew didn't come through.
See, I had followed all the rules. I'd done everything I was supposed to, my whole life. I'd held up my end of the bargain.
And He'd let me down.
To be continued…
Want to keep up with the series? Get each post sent straight to your inbox.
Subscribe to the Gift of Grief Series
Get each post in this Gift of Grief series delivered straight to your inbox each week. You'll also get complete access to our resource library – full of resources to help you focus on what matters most.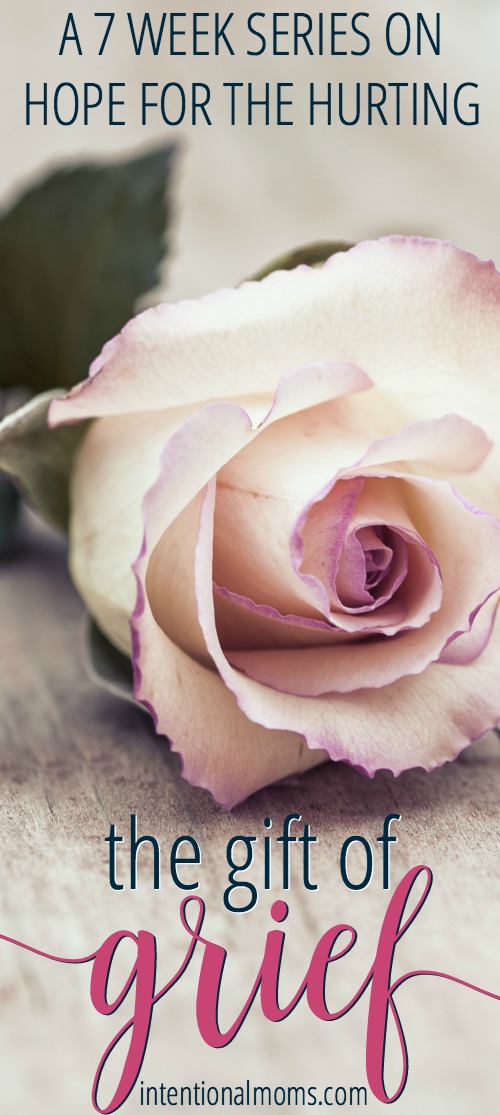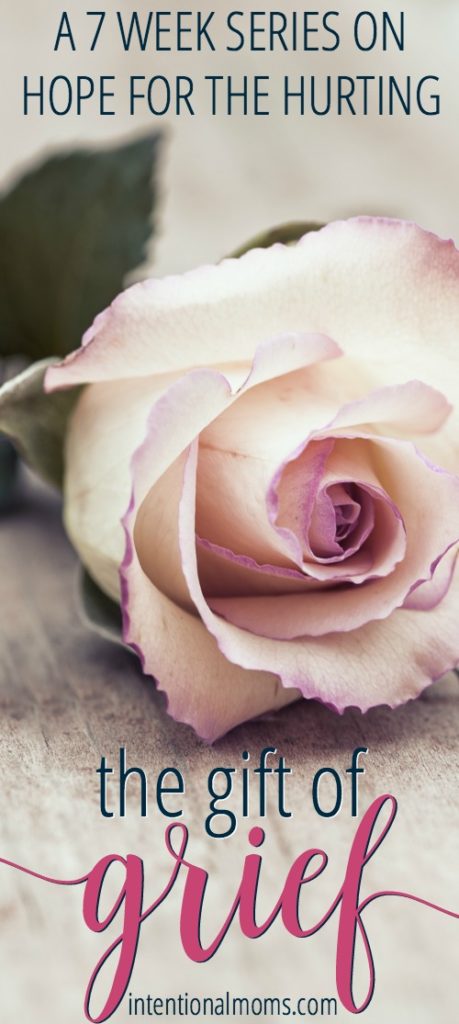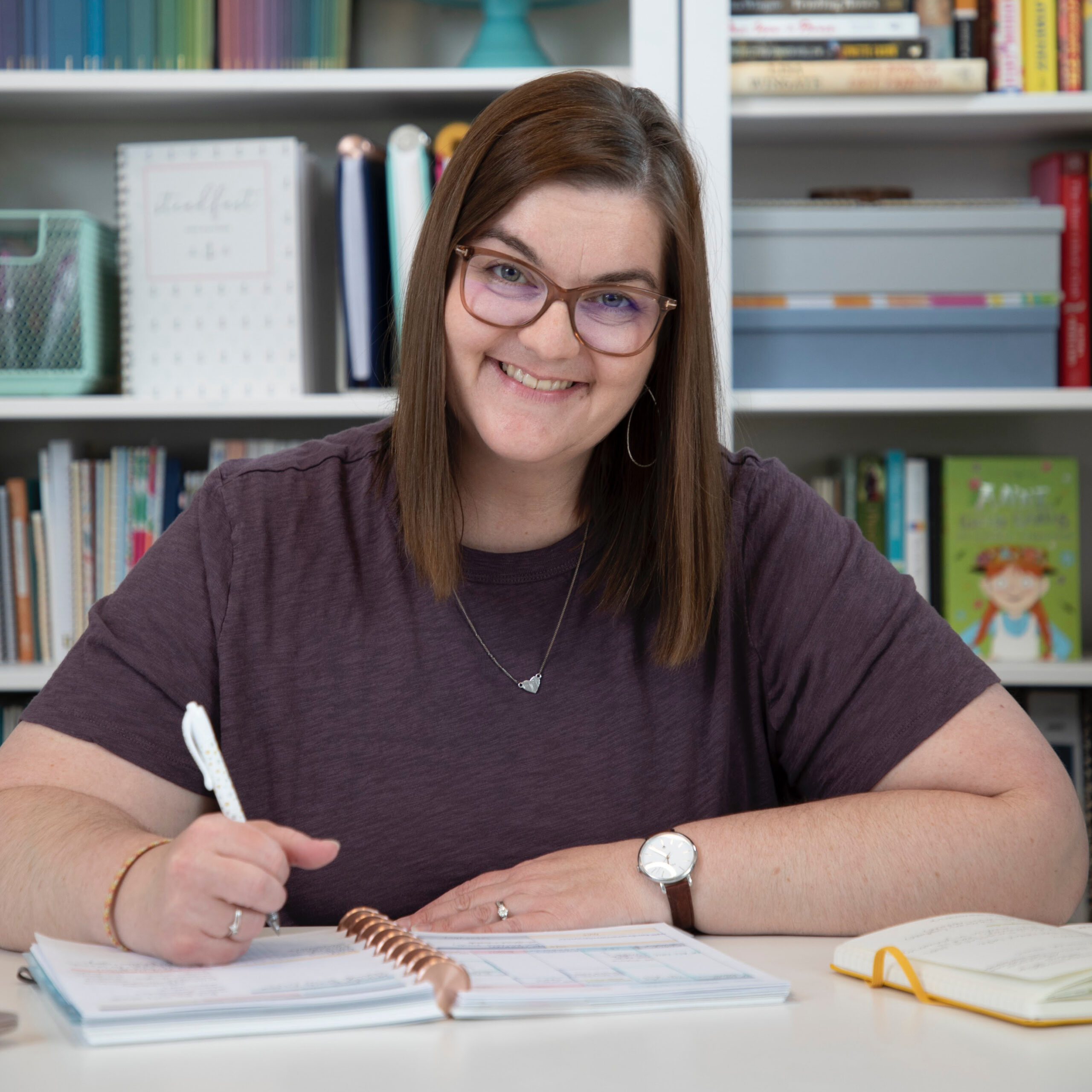 Kayse Pratt serves Christian women as a writer + designer, creating home + life management resources that help those women plan their days around what matters most. She's created the most unique planner on the market, helped over 400 women create custom home management plans, and works with hundreds of women each month inside her membership, teaching them how to plan their days around what matters most. When she's not designing printables or writing essays, you'll find Kayse homeschooling her kids, reading a cheesy novel with a giant cup of tea in hand, or watching an old show from the 90's with her husband, who is her very best friend.