How to create a seasonal meal plan.
Meal planning is maybe the thing I get asked about the most. It's why we include new meal plans in our membership each month, and it's probably what I talk about the most on voxer with my real life friends!
Why? Cause we all have to eat dinner every night, which means we have to MAKE dinner every night, and sometimes that's exhausting.
It doesn't have to be, though. In fact, meal planning (and even cooking!) for your family can actually be a lot of fun! Today I've want to talk about how you can create your own seasonal meal plan, and why it's such a game changer!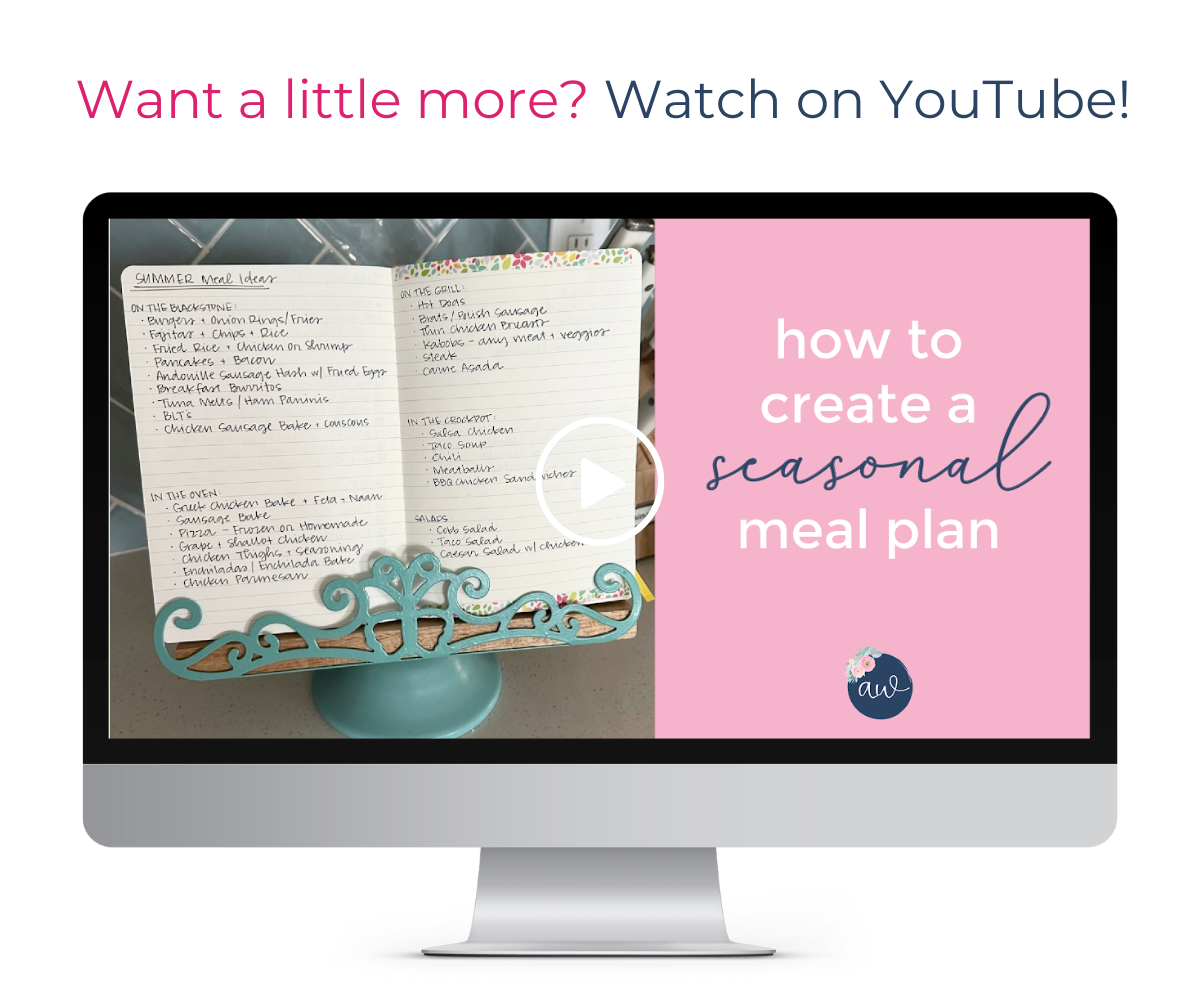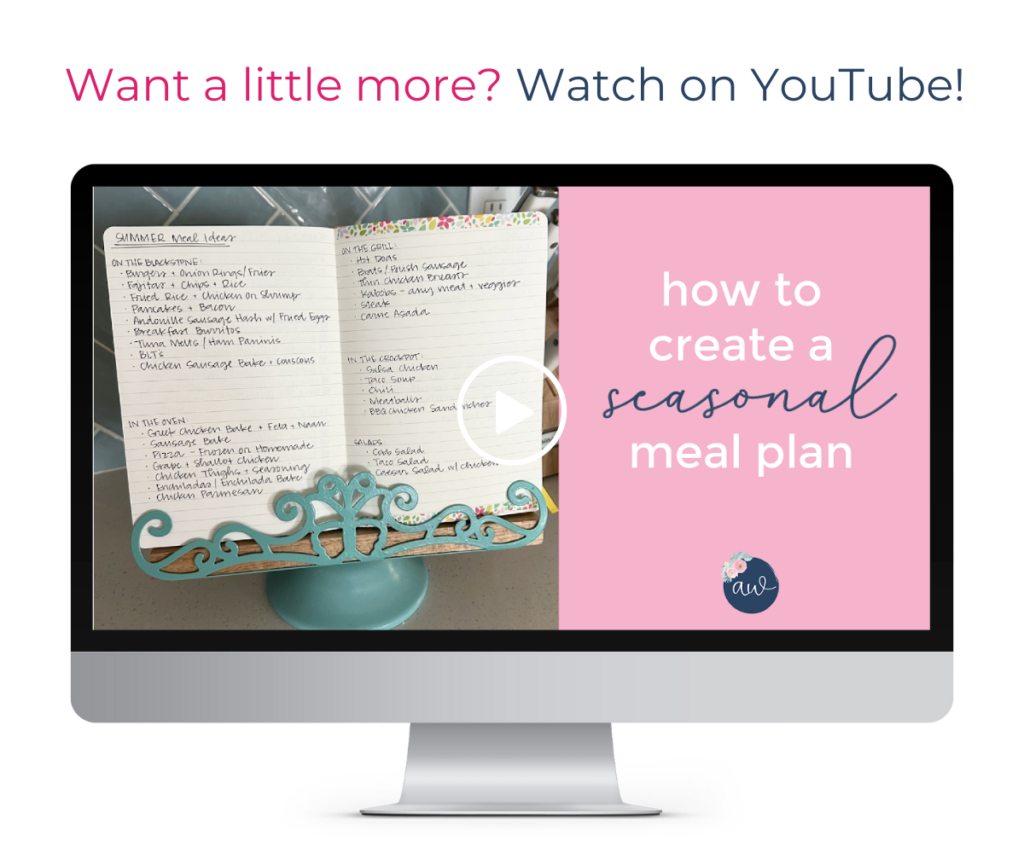 HOW TO CREATE YOUR OWN SEASONAL MEAL PLAN
Let's start with what a seasonal meal plan IS. It's really simple, friends – it's just a list of meals that you're excited to make for each season. This is less of a PLAN and more of a REFERENCE GUIDE – something you can pull out and use each month as you're putting your meal ideas into a plan.
What you need:
A notebook or planner
A pen
Your family (first)
A resource for new recipes (second)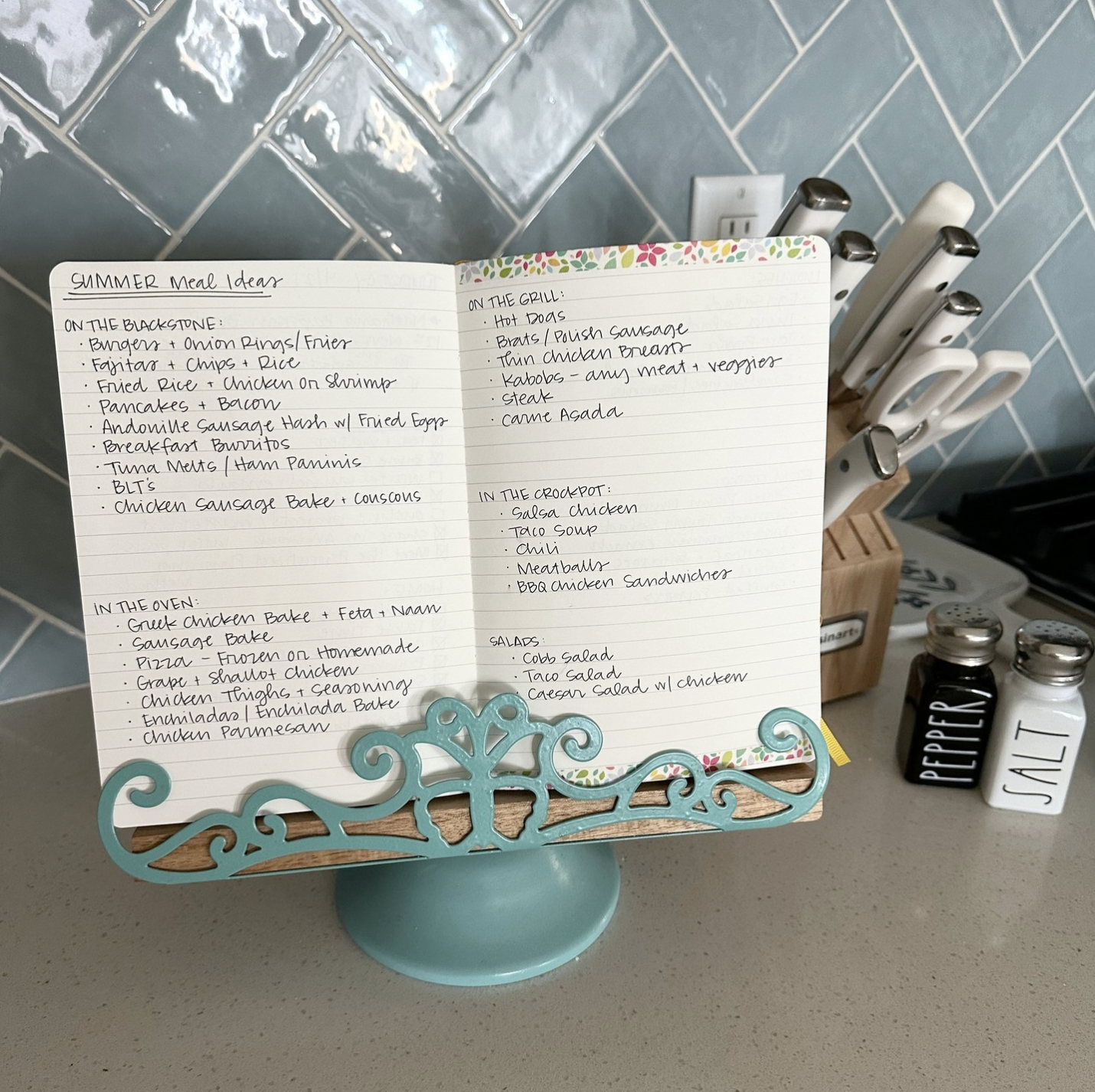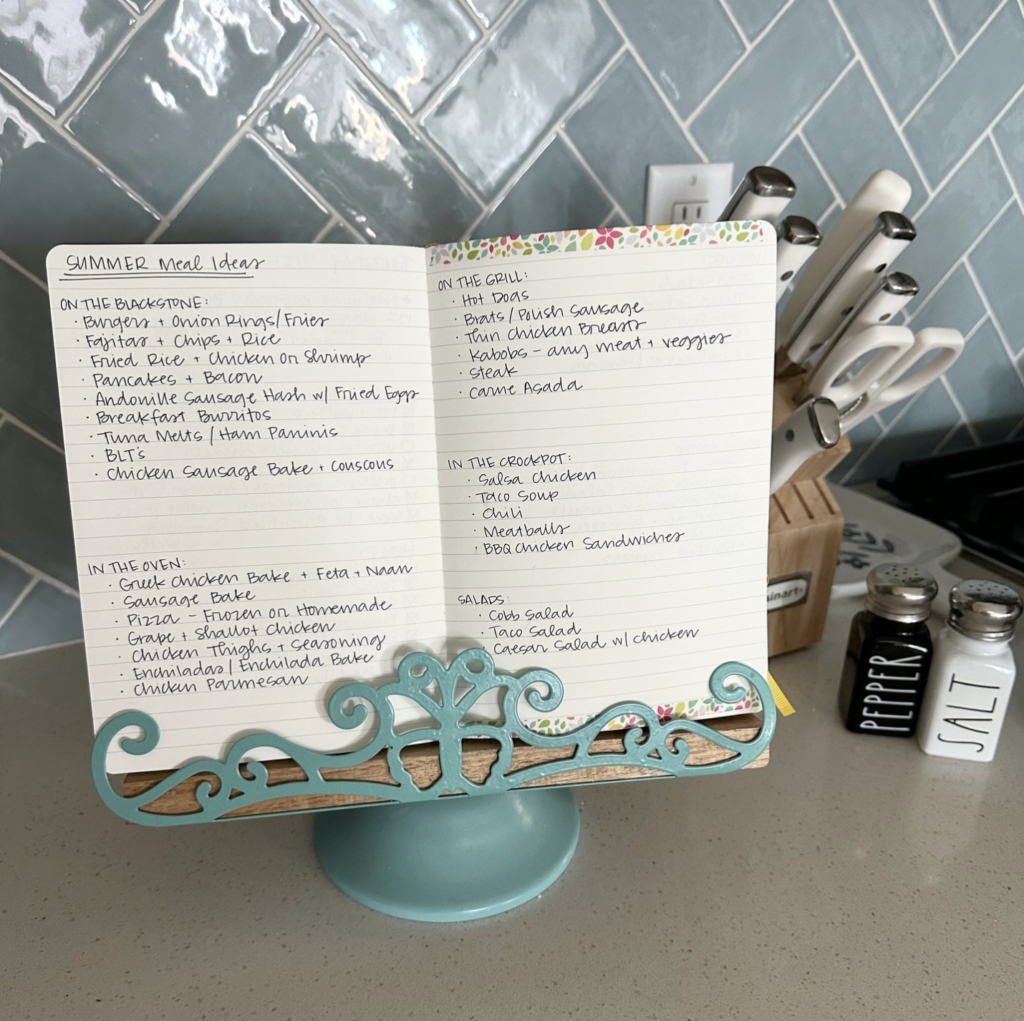 STEP 1 // Family Favorites
Get out your planner + pen and ASK YOUR FAMILY WHAT THEY LIKE TO EAT. This is HUGE, you guys! How frustrated do we get when we've made a big meal that sounds good to us, but no one else actually likes it?! So please, start here. Ask each member of your family their top 3 favorite meals – and then write them down. Dedicate a few nights a month (or even create a weekly theme night around it!) to making their favorite meals.
This solves two problems – First, they will have a meal to look forward to every week or month, and Second, it cuts down on the complaining on nights that aren't their favorites.
Pro Tip: These family favorites are going to be part of your list in EVERY SEASON!
STEP 2 // Crowd Pleasers
List out your family's crowd pleasing meals – these are the ones that EVERYONE likes. Things that might fall into this category – tacos, burgers, pizza, spaghetti. What meals can you make that are easy and please everyone?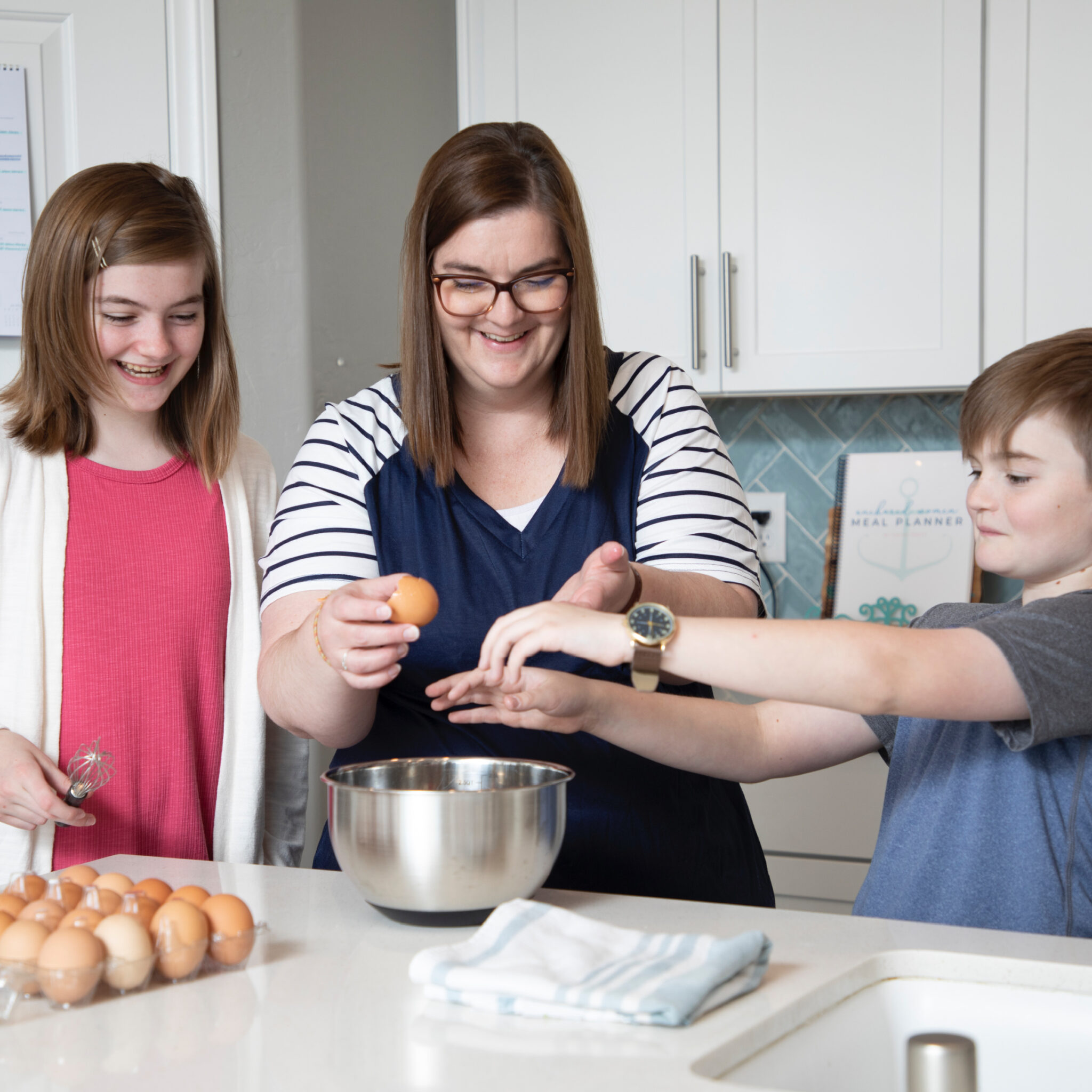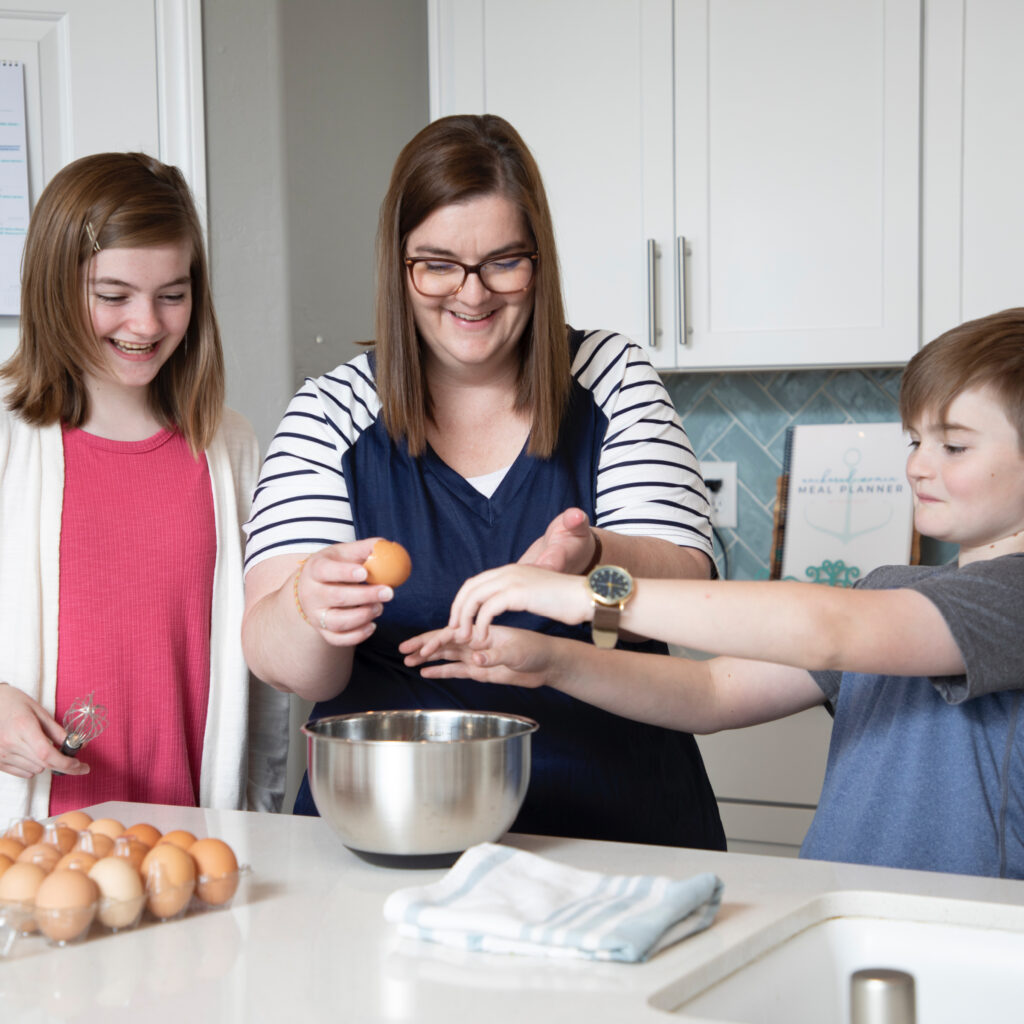 STEP 3 // Your Favorites
Don't neglect yourself, momma! What are YOUR favorite meals? You might have a few that are good any time of the year, and some that are seasonal. No worries – write them down and make a note about what season they might be great in, or if they are good all year long.
STEP 4 // New Recipes
Now's your chance to get serious about seasonal meals! Pull out your favorite cookbooks, or pull up your favorite recipe blogs, and grab a few recipes that are seasonally appropriate and sound great to you! Some notes for each season might include:
Winter – The cold weather is GREAT for soups + stews! Crock Pot meals are huge in the winter time, too! What can you add to your winter list?
Spring – Salads begin to make a comeback as produce blooms! What are you excited to eat in the spring?
Summer – Perfect for fresh fruit and grilling! What do you want to eat in the heat of the summer?
Fall – Think about fall produce, pumpkins, squash, etc. and the weather. What do you want to eat as it gets colder?
(If you're writing down a new recipe, be sure to note where it's found, so you can find it again when it's time to cook!)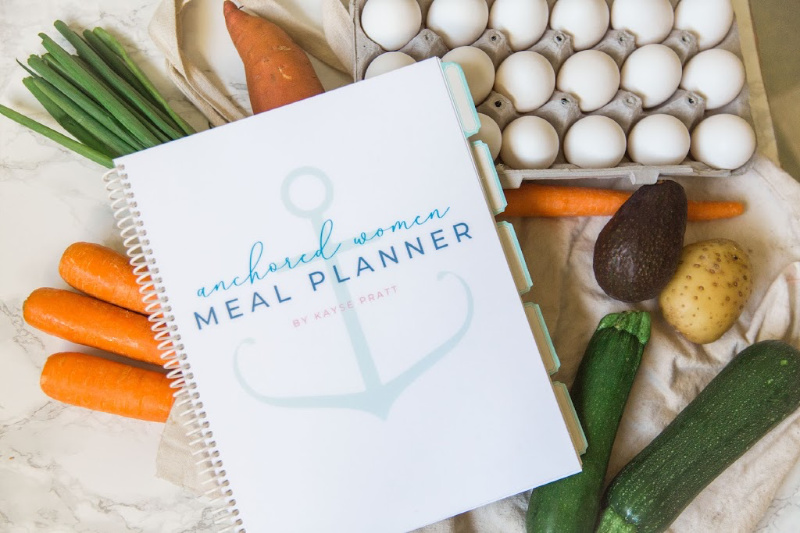 You'll want to aim for about 30-35 meals on each season's list. You'll likely repeat a few, and not use them all each year, but that's exactly the point – you'll have seasonal lists that you can use year after year, and still maintain some variety! Then, when you go to plan your monthly meals, you can simply pull out your meal list for that particular season, and planning is suddenly SUPER EASY!
You can totally start with our current season – fall – or you can skip ahead to winter. Either way, you'll have a list of meals that are both well-loved and exciting!
Ready to start your own seasonal meal plan?
Grab our FREE Meal Planning Cheat Sheets! They include a full year's worth of seasonal meal planning worksheets, plus more!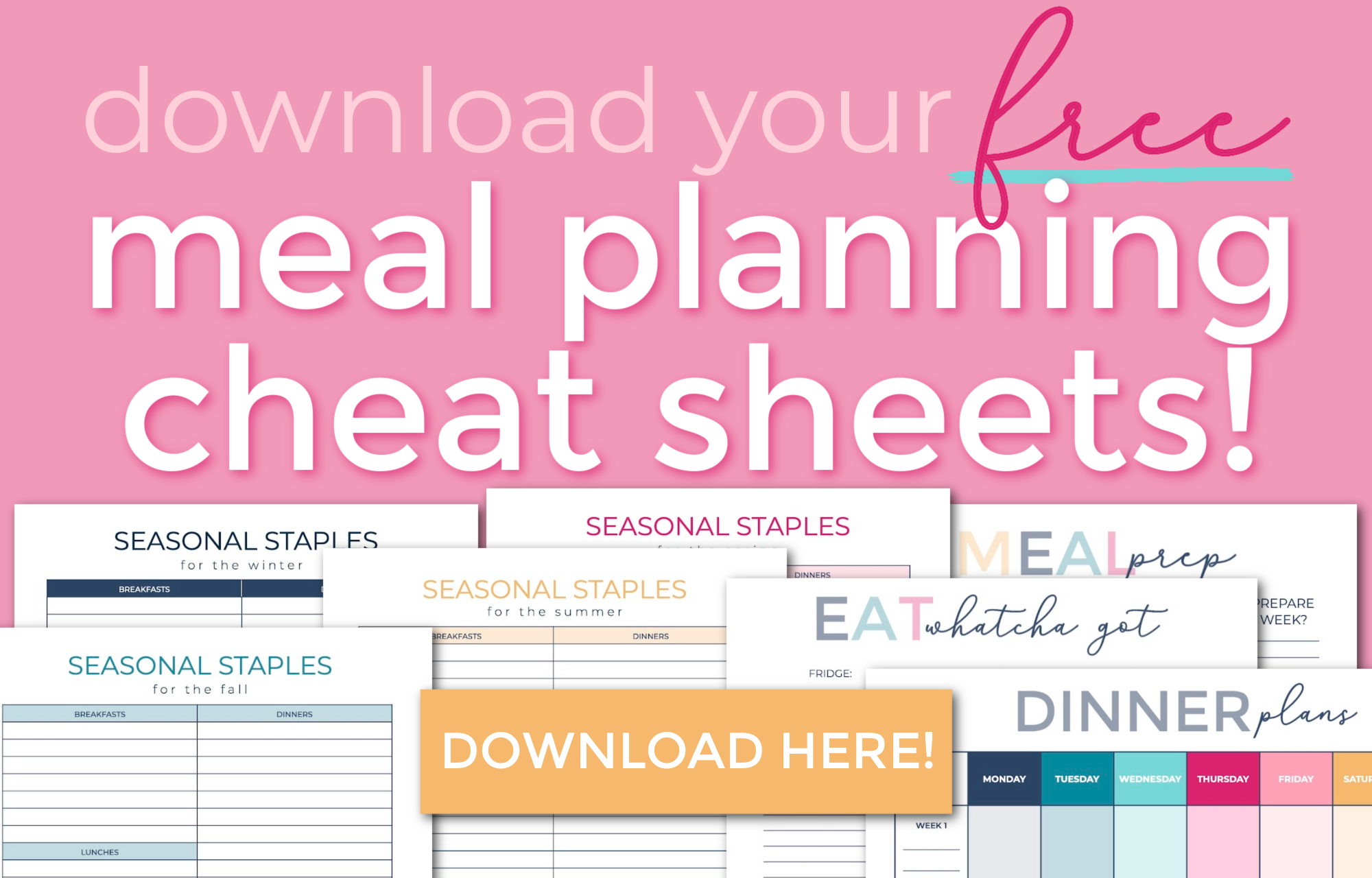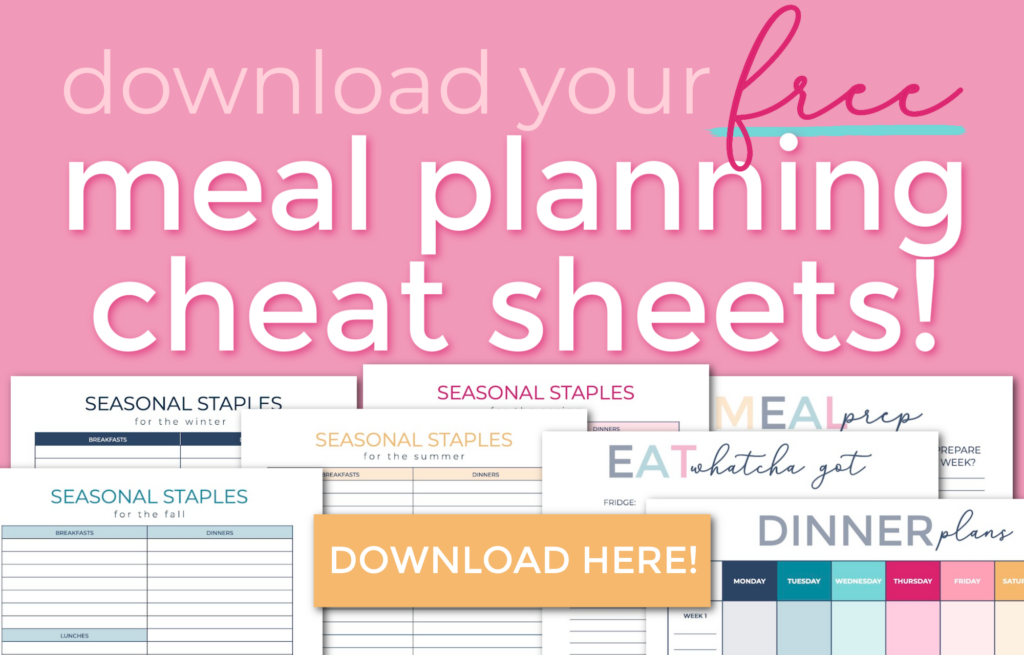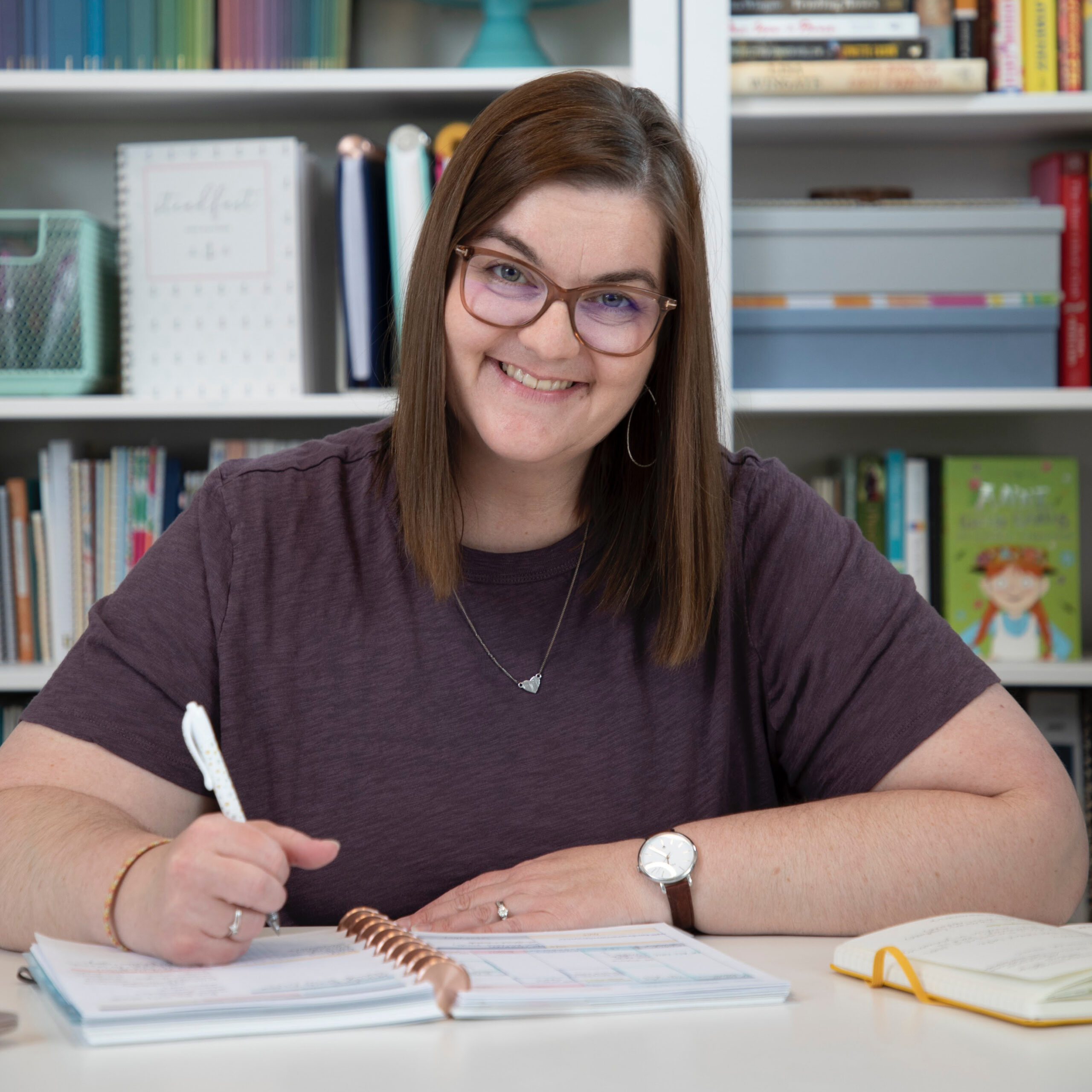 Kayse Pratt serves Christian women as a writer + designer, creating home + life management resources that help those women plan their days around what matters most. She's created the most unique planner on the market, helped over 400 women create custom home management plans, and works with hundreds of women each month inside her membership, teaching them how to plan their days around what matters most. When she's not designing printables or writing essays, you'll find Kayse homeschooling her kids, reading a cheesy novel with a giant cup of tea in hand, or watching an old show from the 90's with her husband, who is her very best friend.