How to start bullet journaling!
Hello, friends!
Welcome to The Planning Corner – a new weekly post designed to help you simplify your planning life!


Ready for today's edition? Let's talk about how to start bullet journaling!!
Let's talk BULLET JOURNALING!
Who is it for?
The person who needs a little bit of structure, mixed with a lot of flexibility.
How does it work?
1. Start by writing our your schedule for the week, either straight down the page (1-page bujo), or across the top of two pages (2-page bujo). (See video above!)
2. Create a master task list for the week. Each day, this is what you'll pull from!
3. Use that flexible space however you want – daily lists, reminders, packing lists – it's truly up to you!
👉🏻 Pro tip: Bullet journaling allows you to use ANY of the planning methods we talked about this week! Throw some categories into that flexible space, or write out an hourly or time blocked schedule for your day – this is the beauty of a flexible planning system! If you need to switch up planning styles often, bullet journaling may be the way to go.
Wondering what planner layout fits your season right now?
Take the quiz ➡️ https://anchored-women.com/quiz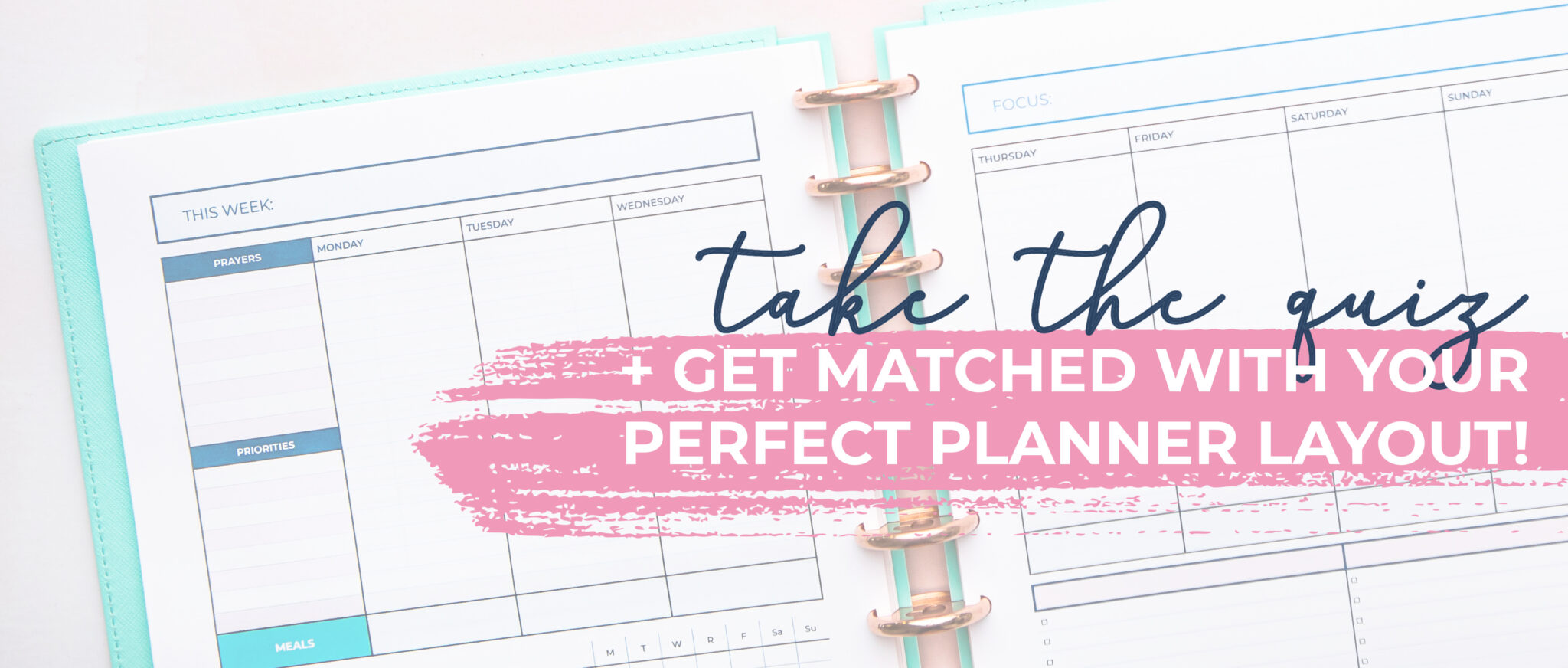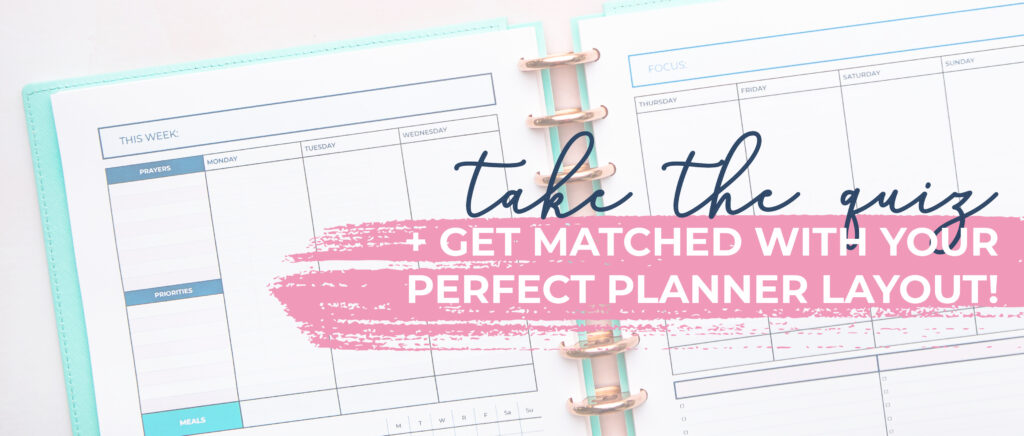 Kayse is a wife, mom, and founder of the Anchored Women community. She writes to help women fight busy, find rest, and build a life that's anchored in Christ. Kayse is also the creator of the S.O.S. Planner, the Anchored Life Kit, and other practical resources that equip women to manage their homes and families in confidence. You can find her writing and her resources at anchored-women.com!