If you're worried you won't have enough…
I drove through Chick Fil A last week and placed my usual order – a Spicy Chicken Sandwich meal with an iced tea that's half sweetened, half unsweetened. Mmmm. Perfection.
And when the nice teenager asked me if I wanted any sauces with that, I replied the way I always do, "Yes please – Ranch and Chick Fil A sauce – two of each."
Inside my head, I questioned that order. Do I really need two? I only ever use one of each. Well, but what if this time is different? What if I drop one? I better stick with two and make sure I'll have enough.
Enough.
This concept has been plaguing me for the last few months, if I'm honest. What is enough, and when will I have it? It's driven my anxiety to a high point, and consumed my thoughts. It's affected my CFA order, for goodness sake. And that day, in the drive through, God showed me what I've been doing. Not just in the drive through, but in all areas of my life – especially where our upcoming move is concerned.
Worrying, and stockpiling.
Worrying, and deciding to make my own way.
Worrying, instead of trusting.
I felt like we didn't have enough in our down payment savings account to make the mortgage what I thought it should be, once we buy our home. This terrified me, so I'd been working my tail off to make more and save more, so we could hit that elusive "enough" level in that account. Nevermind that we could afford the mortgage with what we had in that account – I was panicked we'd need more.
I felt like we had too much stuff in our home to take with us when we move, so I started throwing stuff out – things I probably could have saved or sold, just to create more space, because there wasn't enough. Nevermind that we had six months to get everything sorted through and packed up, I couldn't shake the feeling that there wasn't enough time, either.
And there have been other things. Worrying about what kind of job Jon will have out there, worrying that I didn't have enough time here to spend with the people we're leaving, worrying that the kids won't adjust well, even worrying about the Coronavirus. (Yes, I did walk out of Target with a much-larger-than-normal cart full.) Nevermind that we are healthy and have not yet gone without what we've actually needed.
Sometimes the fear can speak louder than logic.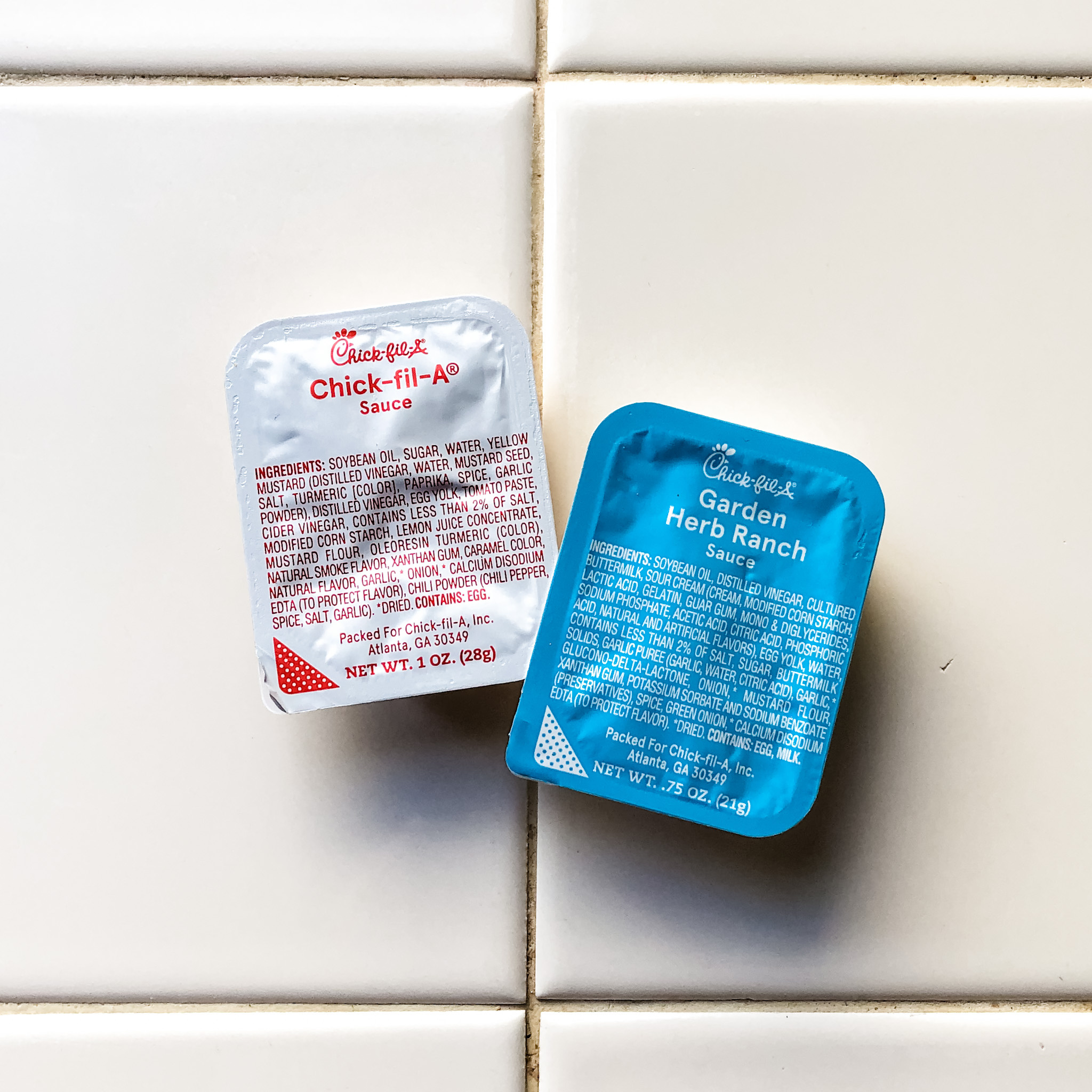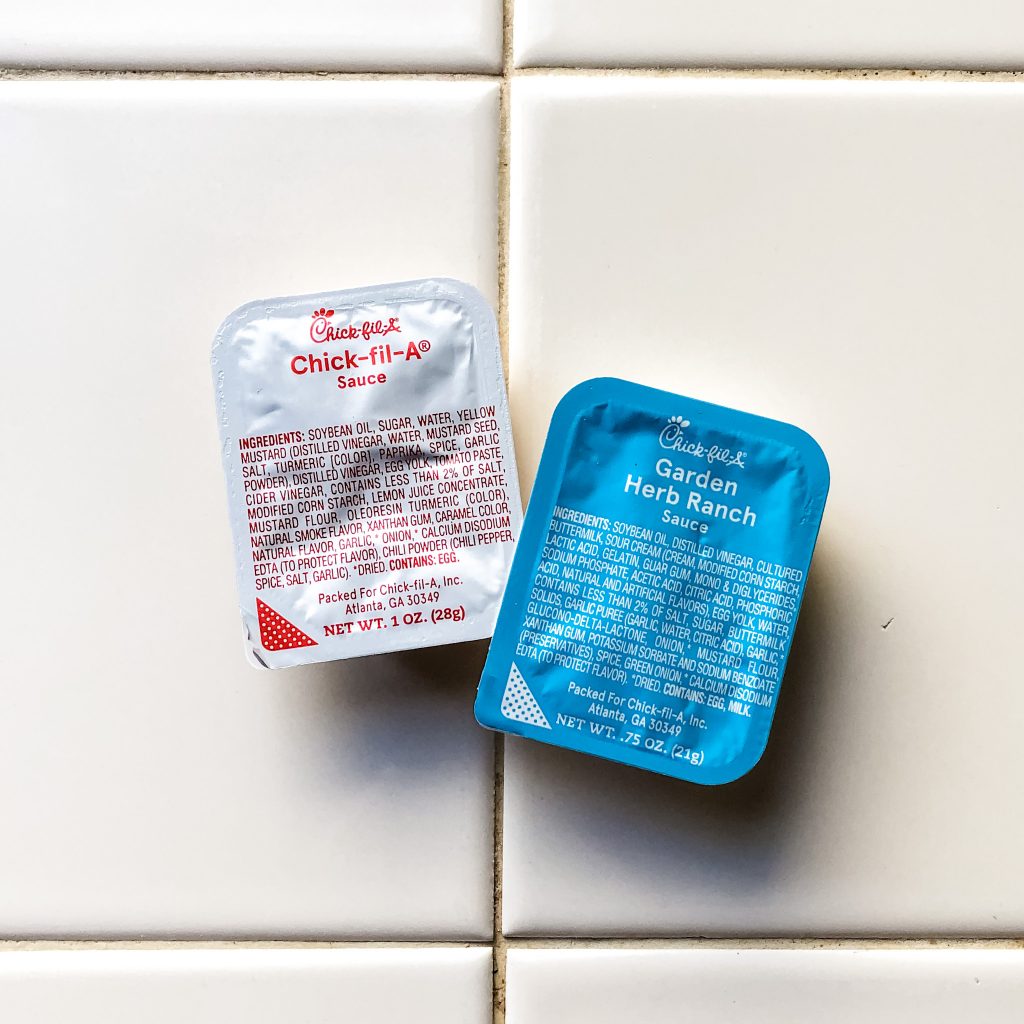 I tend to see myself in this position where my arms are open and I'm gathering my family into them, feeling like I have to protect them from all the things that could hurt them in this world. I see myself wrapping my arms around myself too, because sometimes I think that I can't take one more hurt, either. That if one more thing goes wrong, I'll just fall apart. I have to hold myself together, hold everyone else together, make sure there's enough, protect us from harm, keep us all safe. This is not something I do intentionally – it's my default.
My tendency to plan and protect is draining me absolutely dry in this season where so much is unknown. I do not know when our move date will be, I do not know exactly how much our mortgage will be by that time (or how much we will have been able to save), I do not know where the kids will go to school, or who our neighbors will be, or how I can possibly find the strength to start over again, in a new place, for the sixth time in ten years. And all of that unknown, that complete and utter lack of control, has had me scrambling for security in whatever form it might come. A bigger savings account. Less stuff to move. Extra sauces.
It is exhausting.
And it's not my job.
In that drive through line, I realized that I'm not "just a little worried, but fine", like I'd been telling myself. Nope, I was stockpiling Chick Fil A sauces, just in case. I'd somehow decided that I could provide better than God could, and I used that as an excuse to live like there was no God – like everything actually did depend on me.
I asked God for forgiveness. Right there in my car. Because, yet again, I'd been trying to do everything all by myself. Trying to figure it all out and make sure it turns out the way I think it should. Refusing to trust because it requires me to let go of the outcomes.
Life just doesn't work that way. I cannot control how things turn out, and the outcomes were never mine to hold anyway. I know this all the way down to my bones, but sometimes I refuse to accept it.
Sometimes I believe the lie that hope is found in safety and security and certainty, instead of in the person of Jesus Christ.
I'm working on that now. One day at a time. And by "working on it", I really mean that I'm trying to let go of the fear that has me grasping for control, for security. I'm opening my Bible and letting God's words remind me of who He is and who I am, and how faithful and compassionate He is. I'm letting a lot of things slide (which is very VERY difficult for me) in areas where I'd been overly striving, and I'm working on trusting that God will provide for us – maybe not how I want Him to, but definitely how we need.
I am not doing this well. But this is where I am right now. I'm trying to figure out what it actually looks like to live each day by anchoring myself in God's Word and putting my hope in Him alone. To remember that safety and security and certainty are fleeting, outside of the certain, unchangeable truth that my God has secured my eternity, and promised me rest when I come to Him.
What does it look like to live within that tension every day – knowing that life is not perfect or safe, but that I'm forever safe in Him? Trusting Him with the things I don't want, with the things that scare me and break my heart and make me want to hide? Resting in the promise that no matter what challenges we face, we are not alone and we never will be? Letting go of my own ideas about the way my life *should* be, and finding gratefulness for what He's given instead?
These are the questions I'm wrestling with right now. Questions I don't have amazing answers to yet, but that I'm walking through and asking for His wisdom as I navigate.
Listen friends, I know that we talk a lot about getting organized and finding routines and setting up systems in your home – all so that we can find more peace and space in our days.
But the older I get, and the more I am learning about myself, the more I realize that while those things are good and helpful, they will never be the real answer for us. Systems cannot change our hearts. Routines cannot cover up our grief. Getting organized cannot truly control the anxiety that eats away at our insides.
Only God-given faith can do that.
Only Jesus and His actual life-changing work on the cross.
Only the Holy Spirit who reminds us of God's Word when we have nothing left to pray.
Only the Father who always, always provides a way for us to come to Him, who promises to actually relieve our weary burdens, and exchange them for something lighter.
We have just shy of 5 weeks left of this Lenten season. I wonder if you, like me, need to use this time to remember that in the death and resurrection of Christ, we have more than enough. Our eternity is secured. Our sin is forgiven and our relationship with the Father is certain.
All we need, we already have, in Him.
(Plus maybe just one packet of Chick Fil A sauce.)
"Your words became a delight to me, and the joy of my heart, for I bear your name, Lord God of Armies." Jeremiah 15:16

"They will fight against you, but not overcome you, for I am with you to save and rescue you." Jeremiah 15:20

"The Lord is my strength and my song. He has become my salvation. This is my God and I will praise Him, my father's God, and I will exalt Him. The Lord is a warrior. The Lord is His name." Exodus 15:2-3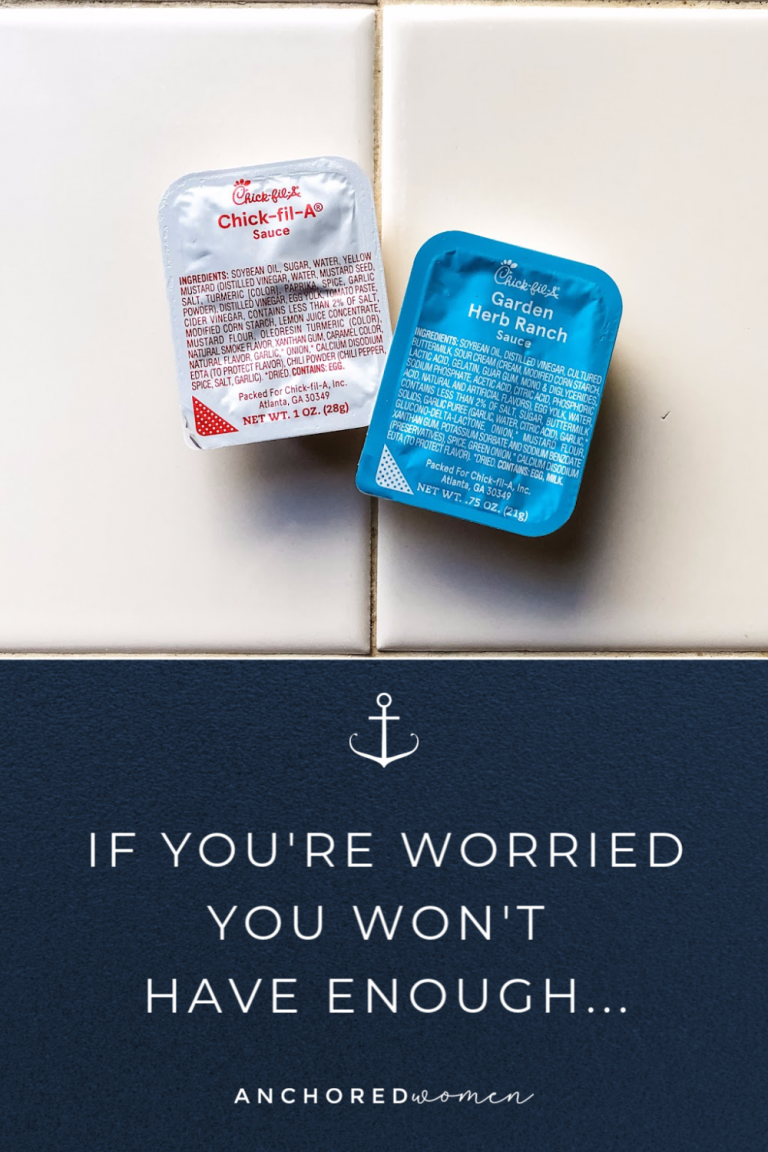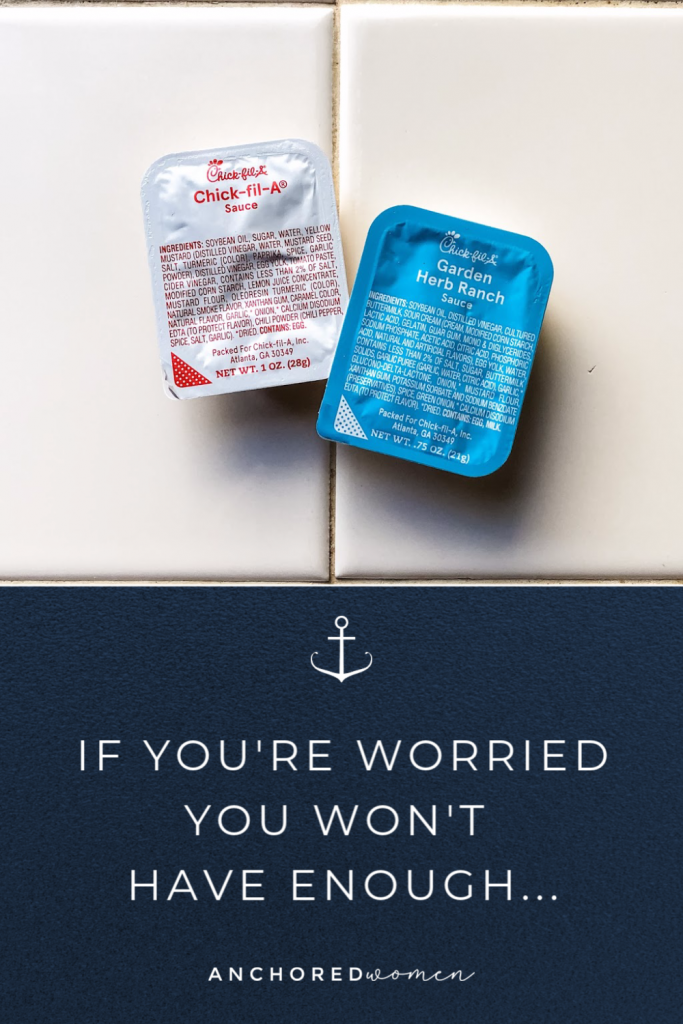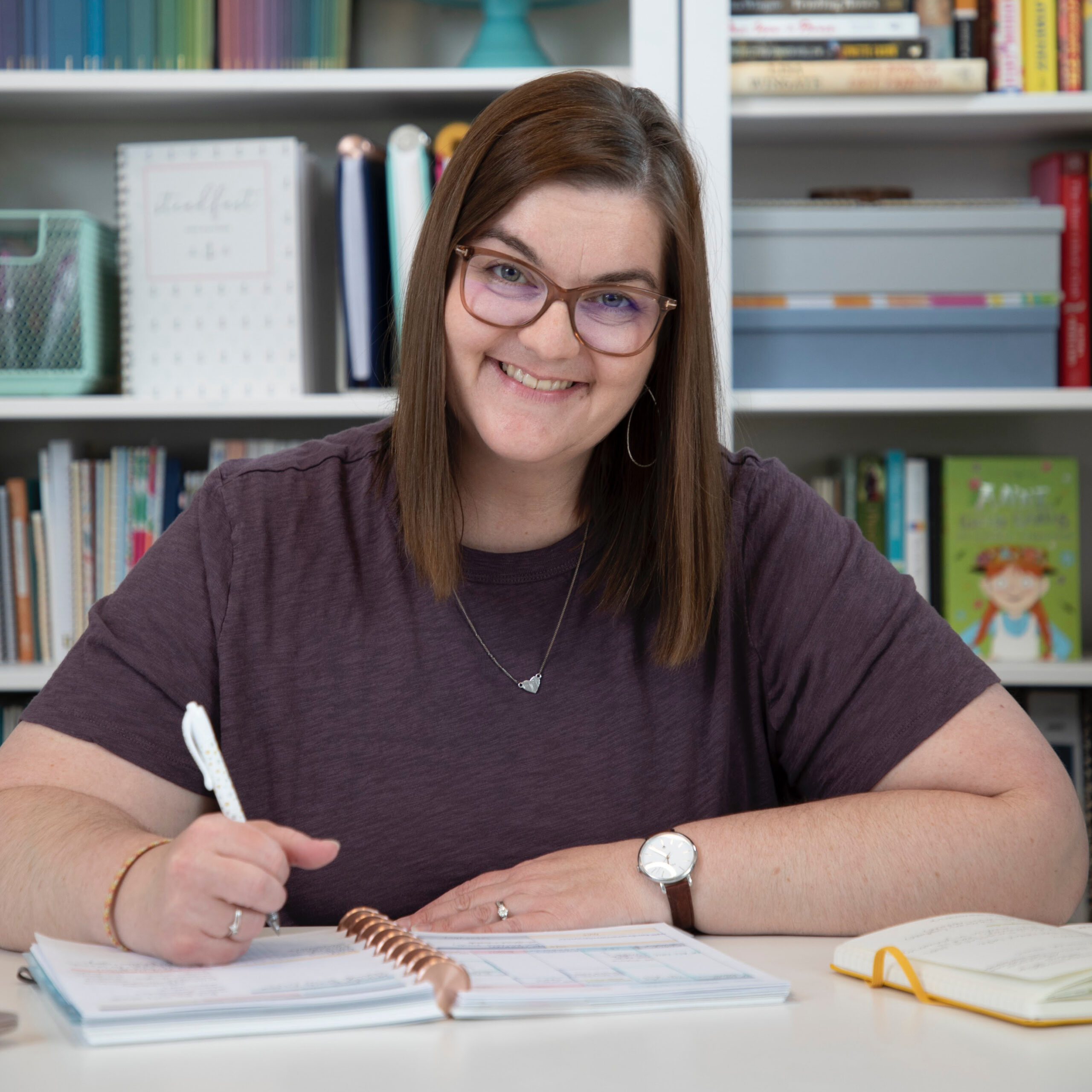 Kayse Pratt serves Christian women as a writer + designer, creating home + life management resources that help those women plan their days around what matters most. She's created the most unique planner on the market, helped over 400 women create custom home management plans, and works with hundreds of women each month inside her membership, teaching them how to plan their days around what matters most. When she's not designing printables or writing essays, you'll find Kayse homeschooling her kids, reading a cheesy novel with a giant cup of tea in hand, or watching an old show from the 90's with her husband, who is her very best friend.