Woohoo! It's time to kick off June with our Book Club Pick!
If you're new to our Book Club have no fear – we keep it super simple. We read just one book a month, and each book is chosen for its ability to help us focus in on what matters, and simplify our home and faith. We've got an incredible list of books this year – you can check them all out here!
Without further adieu, here's our 2022 AW Book Club selection for June: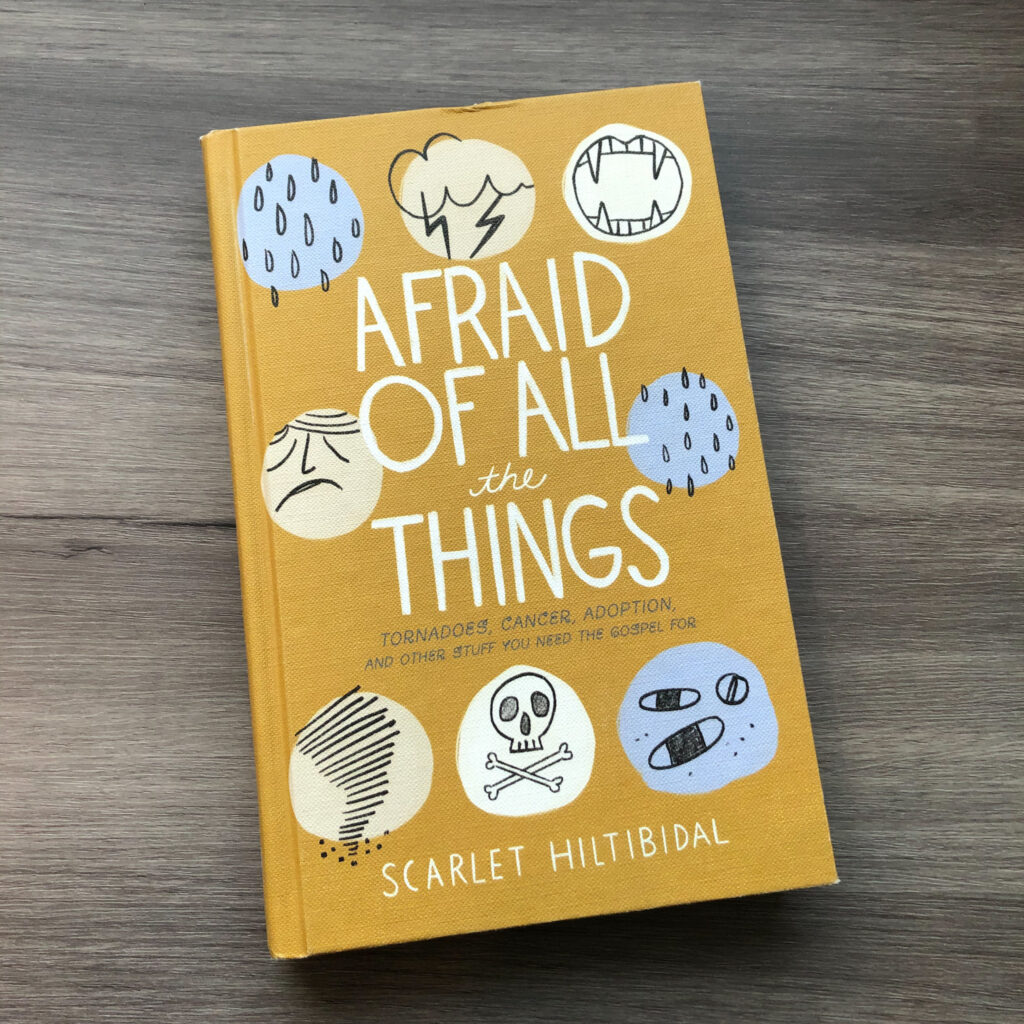 Description:
What does the gospel say about your fears? What does it say about the irrational ones, like sinkholes in the Target parking lot? How does it speak to the rational ones, like pet scan predictions? And does the gospel have a word for the fears you feel you'll have for life, like the possibility of losing the one you love most?
Growing up in the green room of SNL, being born to a fire-eater and adopted by a SWAT cop, having internal organs explode, and adopting a deaf girl from China, Scarlet Hiltibidal has been given some strange life experiences—and lived in fear through most of them.
But life changed for Scarlet when she learned to hold the gospel up to her fears. She realized that though she can't fix herself or protect herself, Jesus walked into this broken, sad, scary place to rescue, love, and cast out her—and your—fear.
Seeing life in light of the cross will help you avoid fear, overcome fear when you can't avoid it, and live beyond fear when you don't overcome it. You don't have to be afraid of all the things.
---
I've started this one but haven't finished it – it was really entertaining (and relatable for me), but I started it and then Covid hit and my reading life took a turn. 🤣 I am really looking forward to reading it with you all!
Join us as we read this book together! Here's all you need to do:
Sign up for the AW Book Club here. You'll get the reading guide, schedule, + checklists sent straight to your inbox so you're all ready to go!
Check out the book list & buy Afraid of All the Things, so you can get started reading with us!
Join The Anchored Women Community so we can chat throughout the month about what we're reading! We'll post a photo with discussion questions at the beginning of the month, and you can chime in all month long!
As you read the books each month, share photos of yourself reading, or quotes that you're loving, and use the hashtag #anchoredwomenread so we can find each other!
You can join in for the whole year, or just one or two books that look good to you. It's totally up to you! Make sure you still sign up for the monthly emails so you don't miss what we're reading each month!
I can't wait to read these books with you this year! Make sure you sign up for the book club, and then join us over in our Community Group (this is NOT on Facebook, and every Anchored Woman is welcome!)!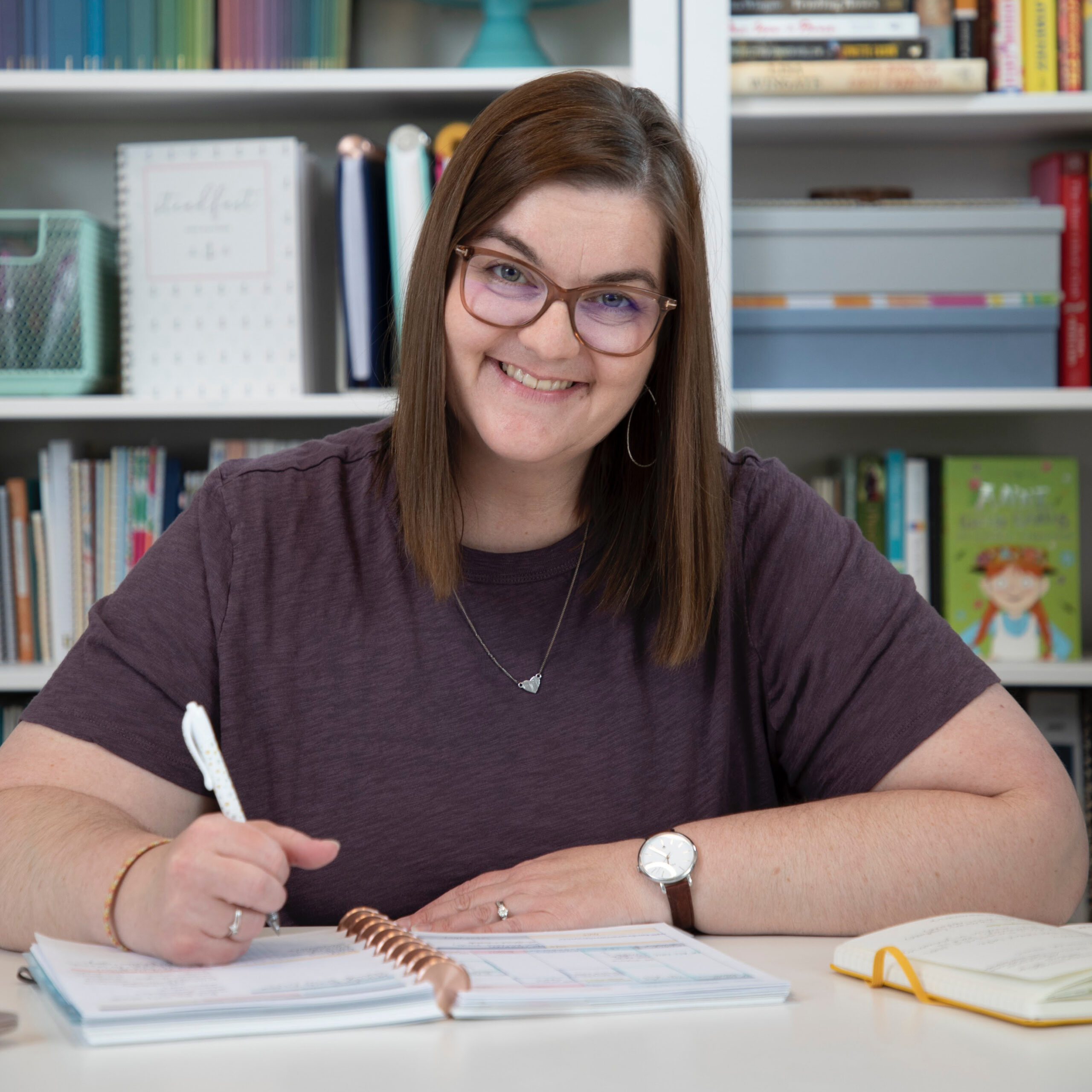 Kayse Pratt serves Christian women as a writer + designer, creating home + life management resources that help those women plan their days around what matters most. She's created the most unique planner on the market, helped over 400 women create custom home management plans, and works with hundreds of women each month inside her membership, teaching them how to plan their days around what matters most. When she's not designing printables or writing essays, you'll find Kayse homeschooling her kids, reading a cheesy novel with a giant cup of tea in hand, or watching an old show from the 90's with her husband, who is her very best friend.