How to start planning your day by categories!
Hello, friends!
Welcome to The Planning Corner – a new weekly post designed to help you simplify your planning life!


Each week, I'll drop a super quick, easy to implement tip right here on the blog! My hope is that these posts will equip you to plan with a little more simplicity + skill.
Ready for today's edition? Let's talk about how to plan by CATEGORY!
Let's talk CATEGORY-BASED PLANNING!
Who is it for?
The person who has a lot going on throughout the day, in many different parts of her life.
How does it work?
1. Start by dividing your daily tasks into categories. That might look like "home, work, errands, calls". Or it could be different areas of your home that you're cleaning that day, like "kitchen, living area, bedroom, bathroom".
2. Underneath each category, list out the tasks that belong there.
3. Always pull out (or highlight) your top priority and write it in the "priorities" space!
👉🏻 Pro tip: Planning by category allows you to give all your attention to one type of task at a time, busting it out and getting everything in that category done at once. It's like batching, but for your to-do list. You'll be much more efficient if your brain doesn't have to switch between categories to get things done!
Wondering what planner layout fits your season right now?
Take the quiz ➡️ https://anchored-women.com/quiz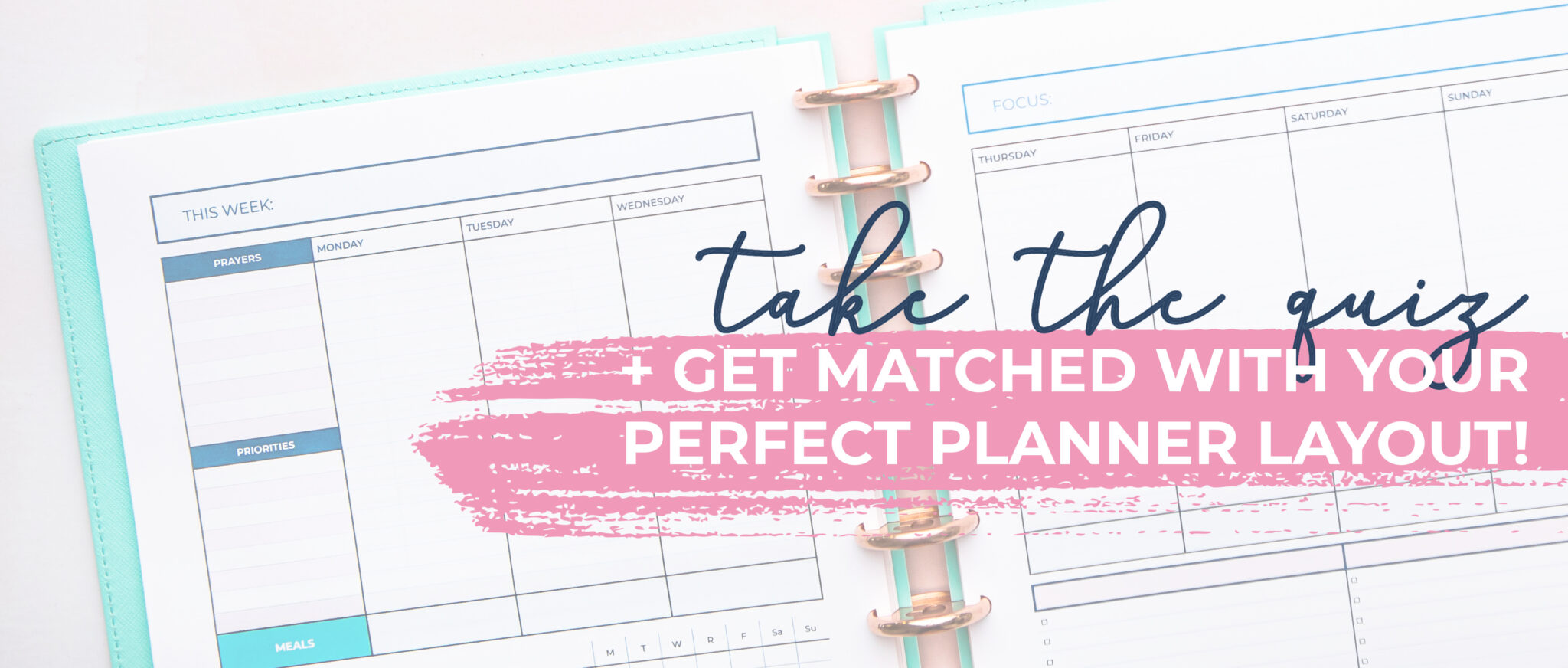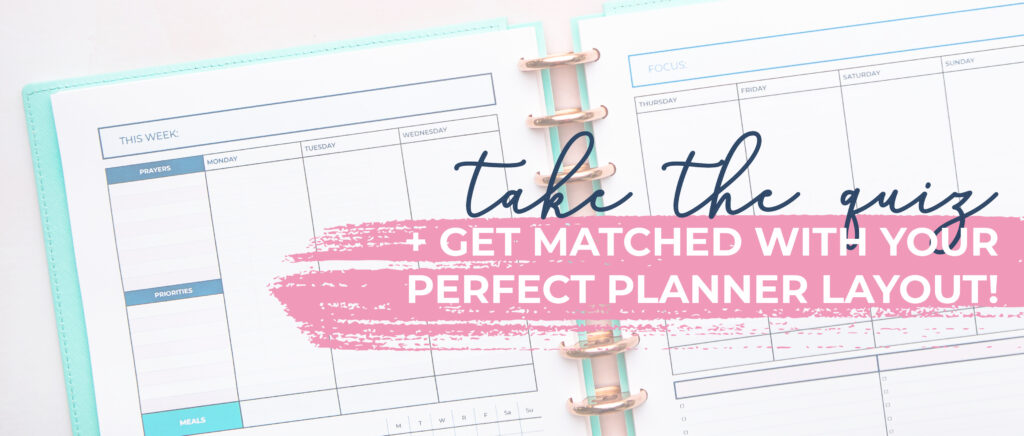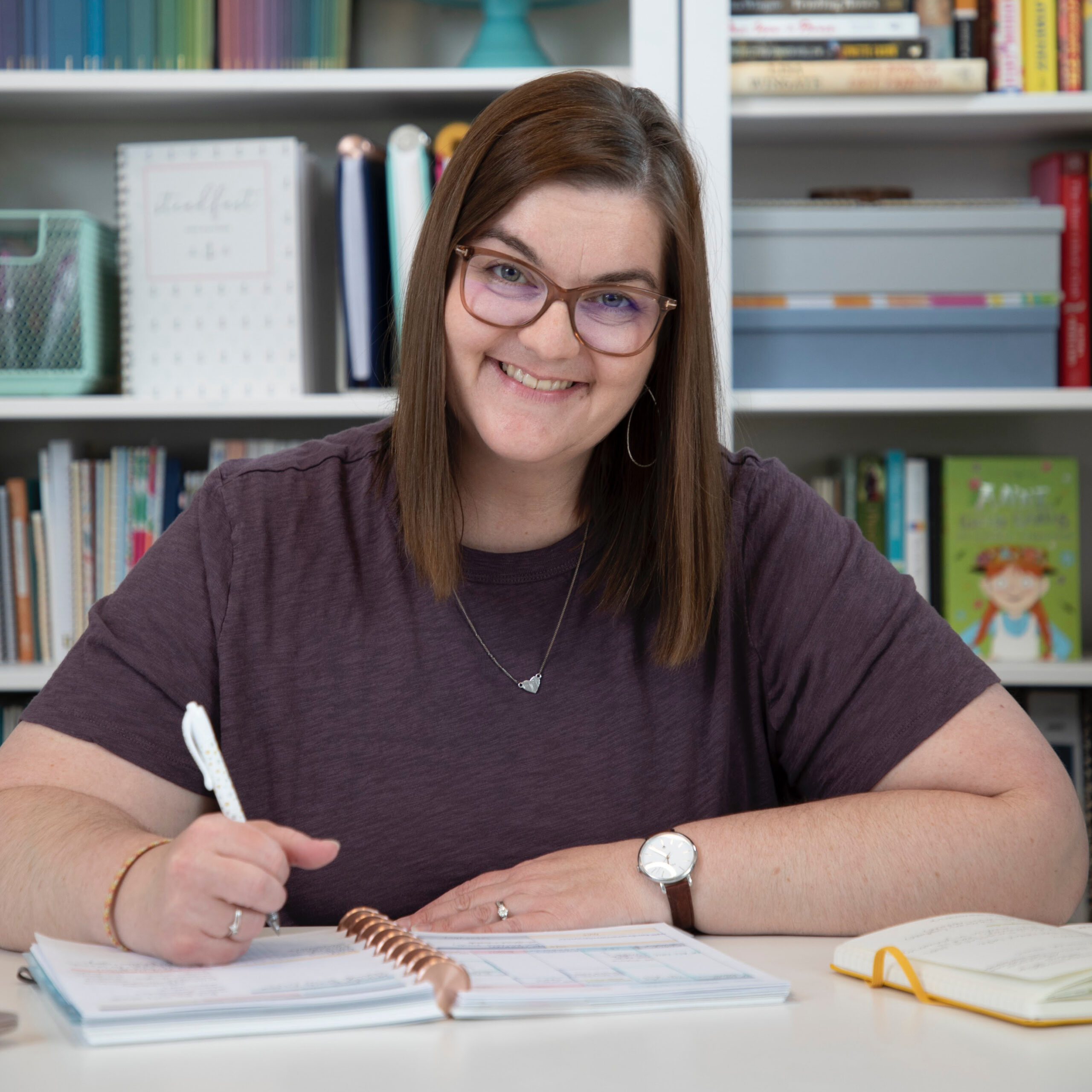 Kayse Pratt serves Christian women as a writer + designer, creating home + life management resources that help those women plan their days around what matters most. She's created the most unique planner on the market, helped over 400 women create custom home management plans, and works with hundreds of women each month inside her membership, teaching them how to plan their days around what matters most. When she's not designing printables or writing essays, you'll find Kayse homeschooling her kids, reading a cheesy novel with a giant cup of tea in hand, or watching an old show from the 90's with her husband, who is her very best friend.