Raising Tiny Thankful Spouses
I am absolutely crazy about raising kids that serve and love others. I am often laser-focused on training their hearts that my husband often gets the left overs. It also struck me that I have two little girls that will hopefully one day be wives.
They are watching.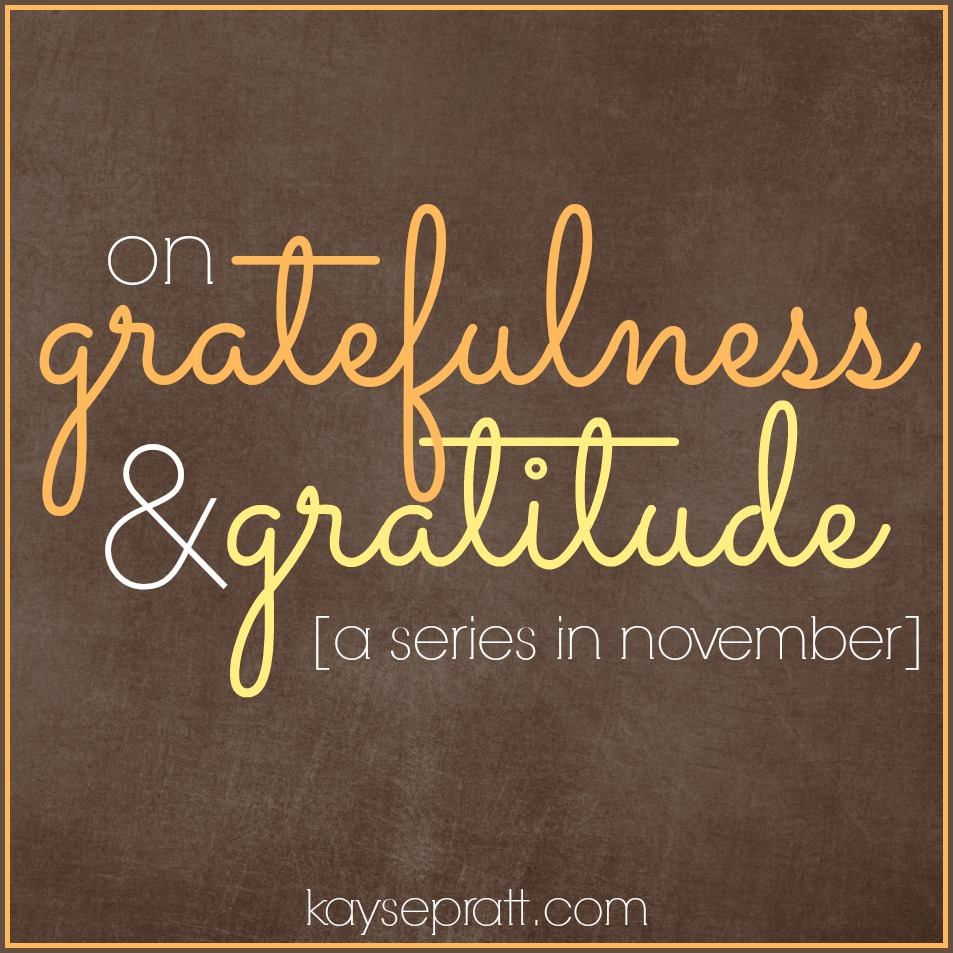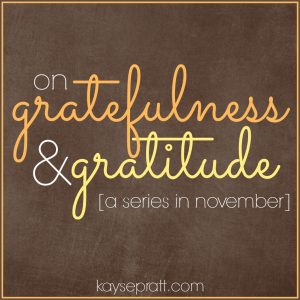 November is a beautiful month to show loved ones and even strangers your gratitude. What if we told our husbands? What if we modeled gratitude to our kids? Even if you have boys or girls – it's critical for us to model a great marriage for them.
I come to you as a person that struggles in this area. I have a fantastic husband. I just sort of forget to put his needs ahead of my own almost daily. He is patient and forgiving and wonderful. He isn't perfect and there are about 1,000 little things that bug me.
In the spirit of Ann Voskamp's amazing book 1,000 Gifts … I've decided to start a 1,000 Gifts Wall for my husband.
This chalkboard wall is in our garage. He has to walk by it every day as he leaves for work. It might take me months or a year to get to 1,000. It doesn't matter.
The girls are so excited. And they will join me in brainstorming.
I had visions of a chalkboard masterpiece but I'm just not that artistic. I am keeping a journal on top to write down the ones I erase so I can keep track.

The important thing is I am focusing on the 1,000 little things that I love about my man. It puts my heart and my perspective in the right spot.
I am raising tiny thankful humans. Hopefully wives that will treasure their mates.
I pray they will see me show their daddy my gratitude and my deep love. I am grateful for his many gifts. I pray they will join me in honoring him so often.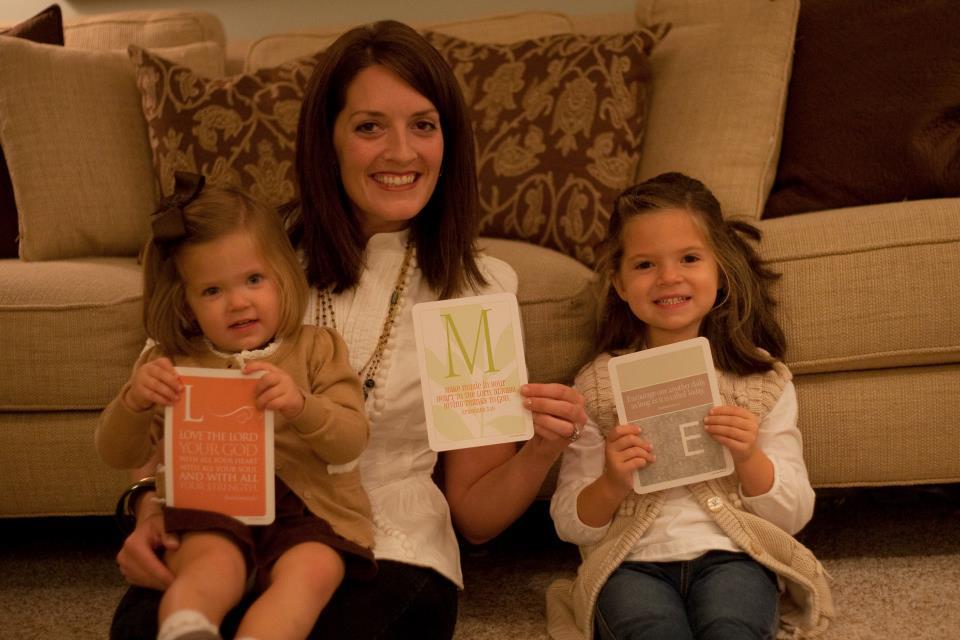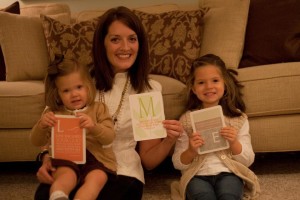 Courtney DeFeo is one of my favorite online friends. She's real, honest, and caring – all of the things I love about people! She has a passion to encourage moms and point them to Jesus, something I desperately need. She writes over at her blog, CourtneyDeFeo.com, and is the creator of those famous ABC Scripture Cards you've heard about (they were on The View, people!). Head on over to Courtney's blog to read more about her and her sweet family, and be encouraged!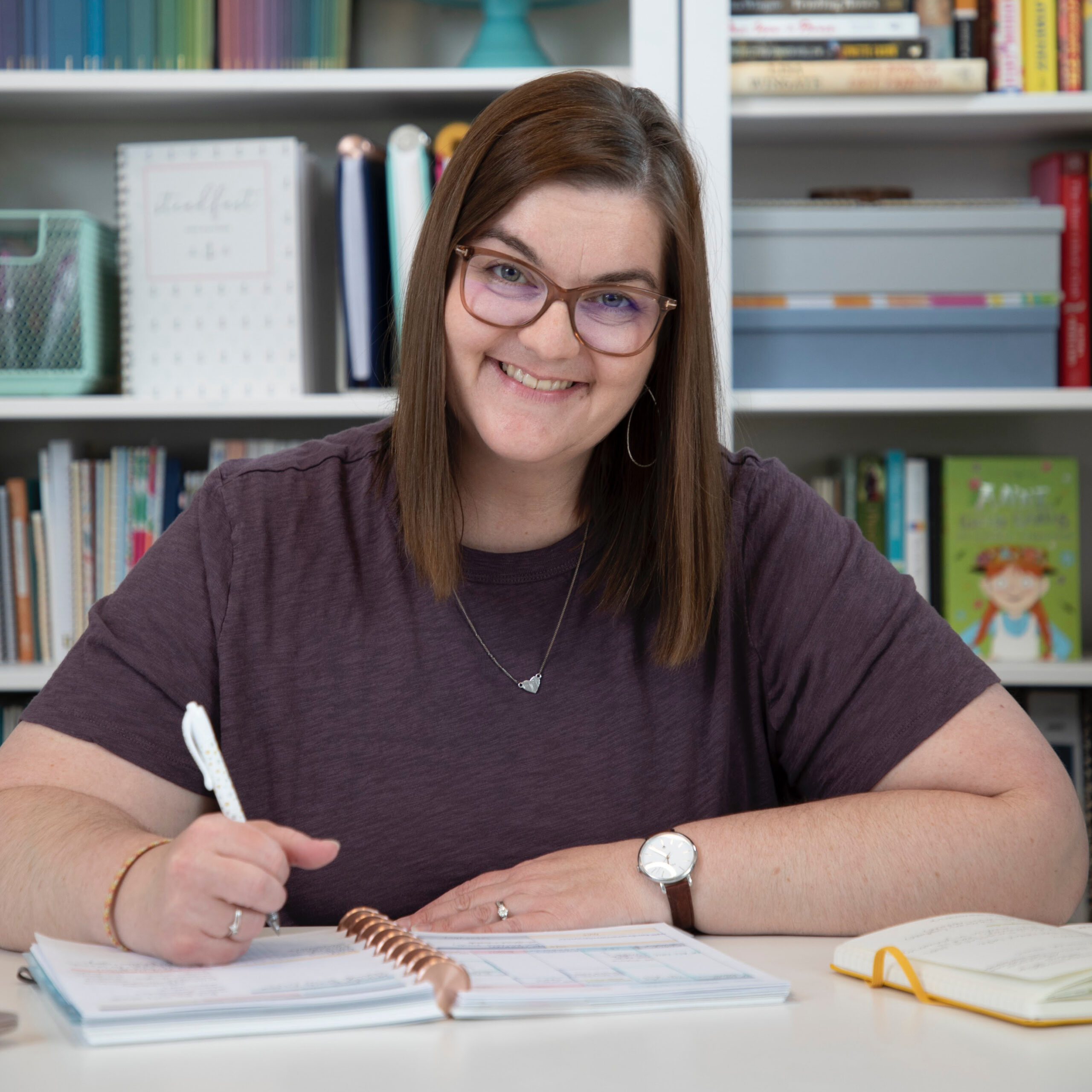 Kayse Pratt serves Christian women as a writer + designer, creating home + life management resources that help those women plan their days around what matters most. She's created the most unique planner on the market, helped over 400 women create custom home management plans, and works with hundreds of women each month inside her membership, teaching them how to plan their days around what matters most. When she's not designing printables or writing essays, you'll find Kayse homeschooling her kids, reading a cheesy novel with a giant cup of tea in hand, or watching an old show from the 90's with her husband, who is her very best friend.