The 3 essentials of a solid monthly plan!
If you know anything about me at all, you know I'm a planner. I love to strategize and figure out how things fit together, giving space and rest to an overfilled schedule.
It's kind of my jam.
In all my years of planning + making planners + researching planning strategies, I've found 3 main things that I absolutely MUST have taken care of in order to streamline my planning process each month, and keep the important things IMPORTANT.
And today, I get to share those 3 things with you!
---
#1: Bible Study Plans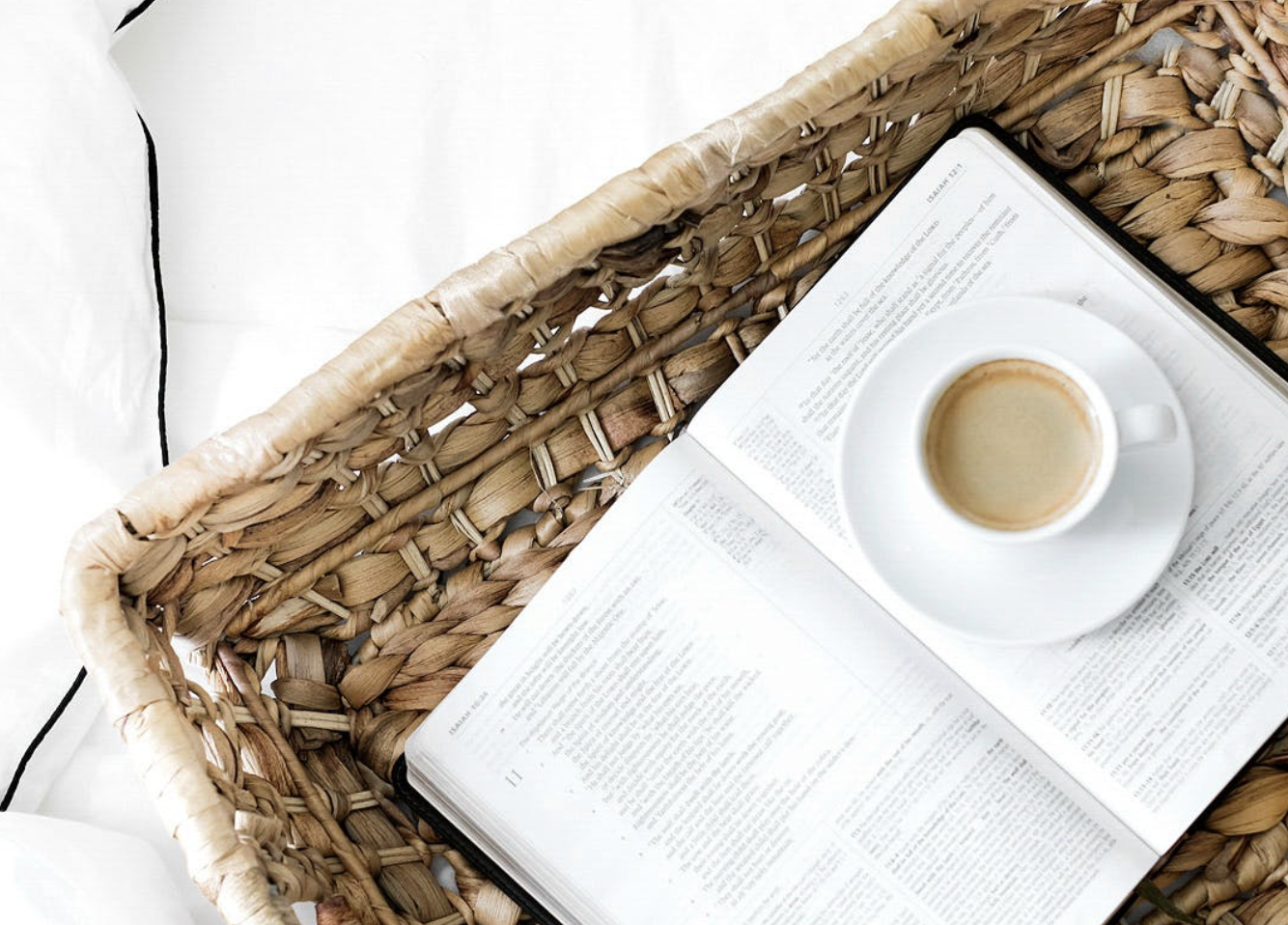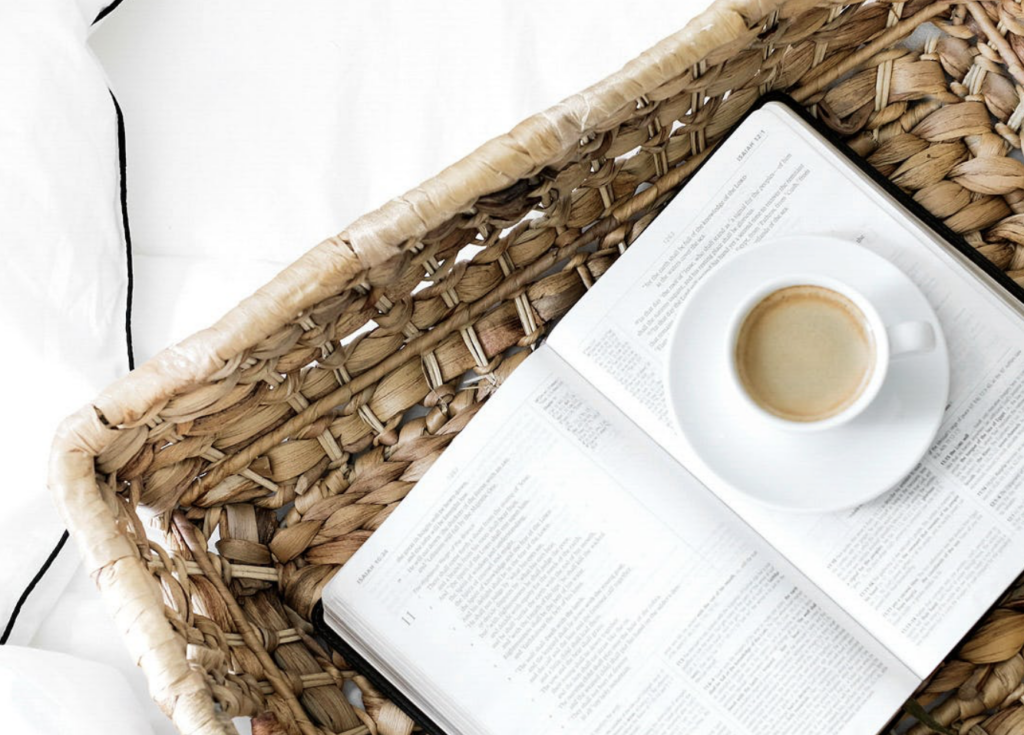 This might seem like a weird place to start, but it actually makes the most sense when you think about PRIORITIES. My faith is the most important thing in my life, but I'll be totally honest and say that when life is a little crazy, Bible reading can often be the first thing to go.
If I want to keep the MOST important thing, the most important thing, I have to plan for it!
I have learned that if I don't have a plan for what to read in the Bible each day, reading actually feels more like work because there's decision fatigue attached to it. I don't just have to open my Bible, I also have to decide what to open it to! That doesn't work for me.
So, instead, I plan out what book of the Bible I'm going to read each month, and create a simple plan to read through it. I don't assign days, so that I can always pick up my plan, read the next passage on there, and learn about the Lord without feeling guilty for being "on the wrong day".
Getting my Bible plan in place before the month begins means that all month long – even when life gets busier, my Bible reading time is a REFUGE, not another task on my to-do list. And I love that.
---
#2: Meal Plans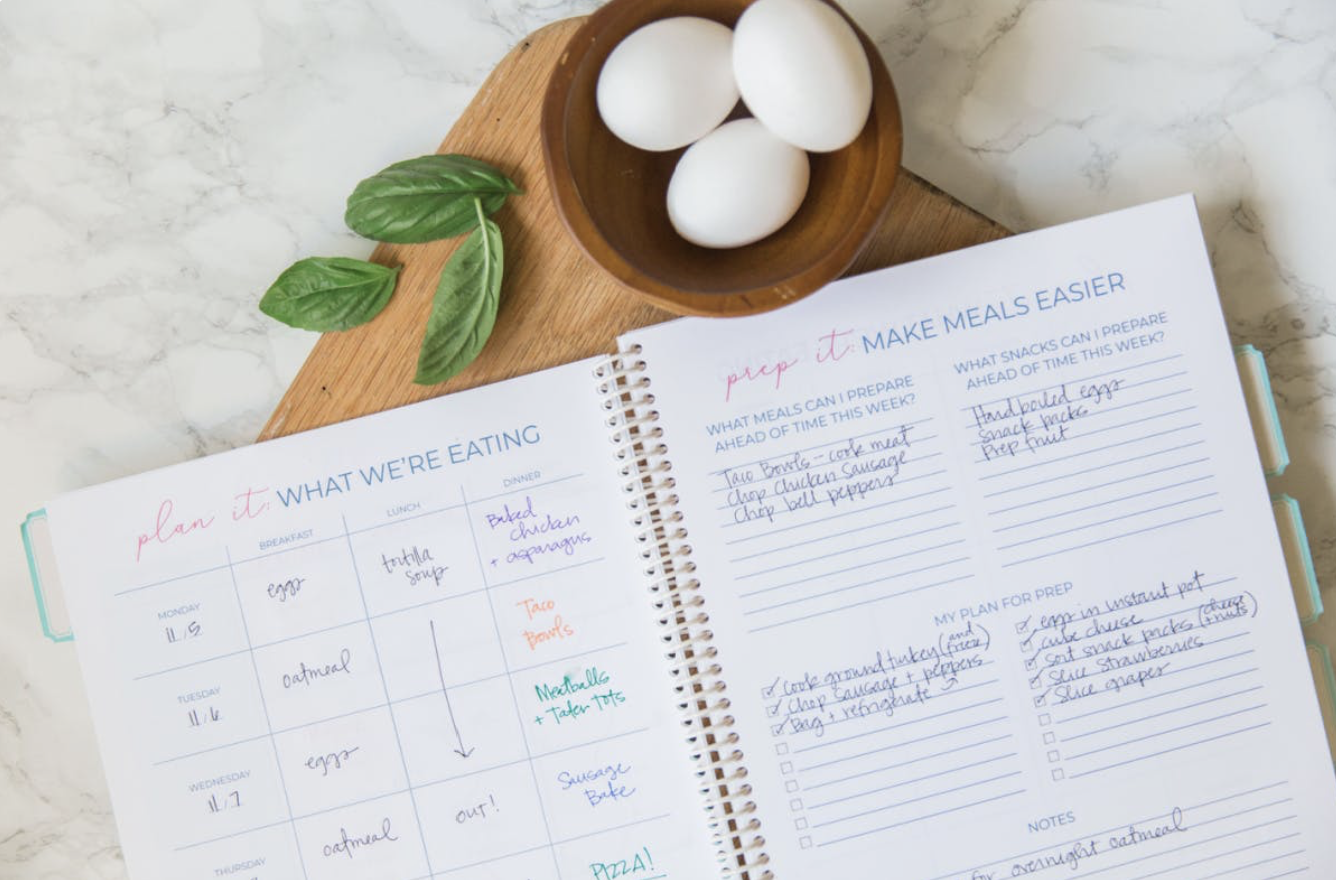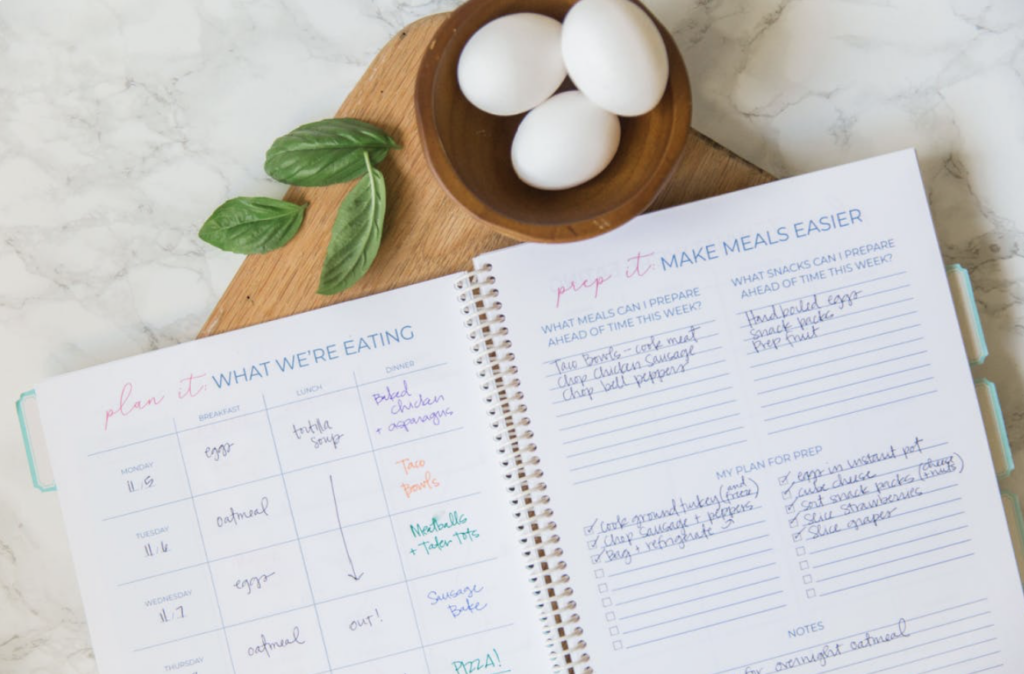 I know you experience this in your own home too, but sometimes getting dinner on the table AGAIN feels pretty exhausting. And by 4pm each day, I rarely have the brain capacity left to whip up something delicious. I am much more apt to say "Chick Fil A it is!" Or at least I want to.
Meal planning has been such a game-changer for me. If you've heard me talk about this before, you know I don't meal plan by the day – I create a simple list of meals we can have for the month, and then plug them into the days as we get there.
Creating that monthly meal plan gives me the ability to:
Shop ahead of time so I know I have ingredients on hand to make what I have planned.
Again, eliminate some of that decision fatigue – instead of picking one dinner out of the millions of options there are for dinners around the world, I just have to pick one off the list I already created for the month (knowing that I have the supplies I need to make it!).
Do a little minimal prep on weekends to make weeknight dinners FAR easier.
When we have that meal plan in place for the month, it's like one more thing we can check off our mental to-do list…all month long!
---
#3: Home + Heart Plans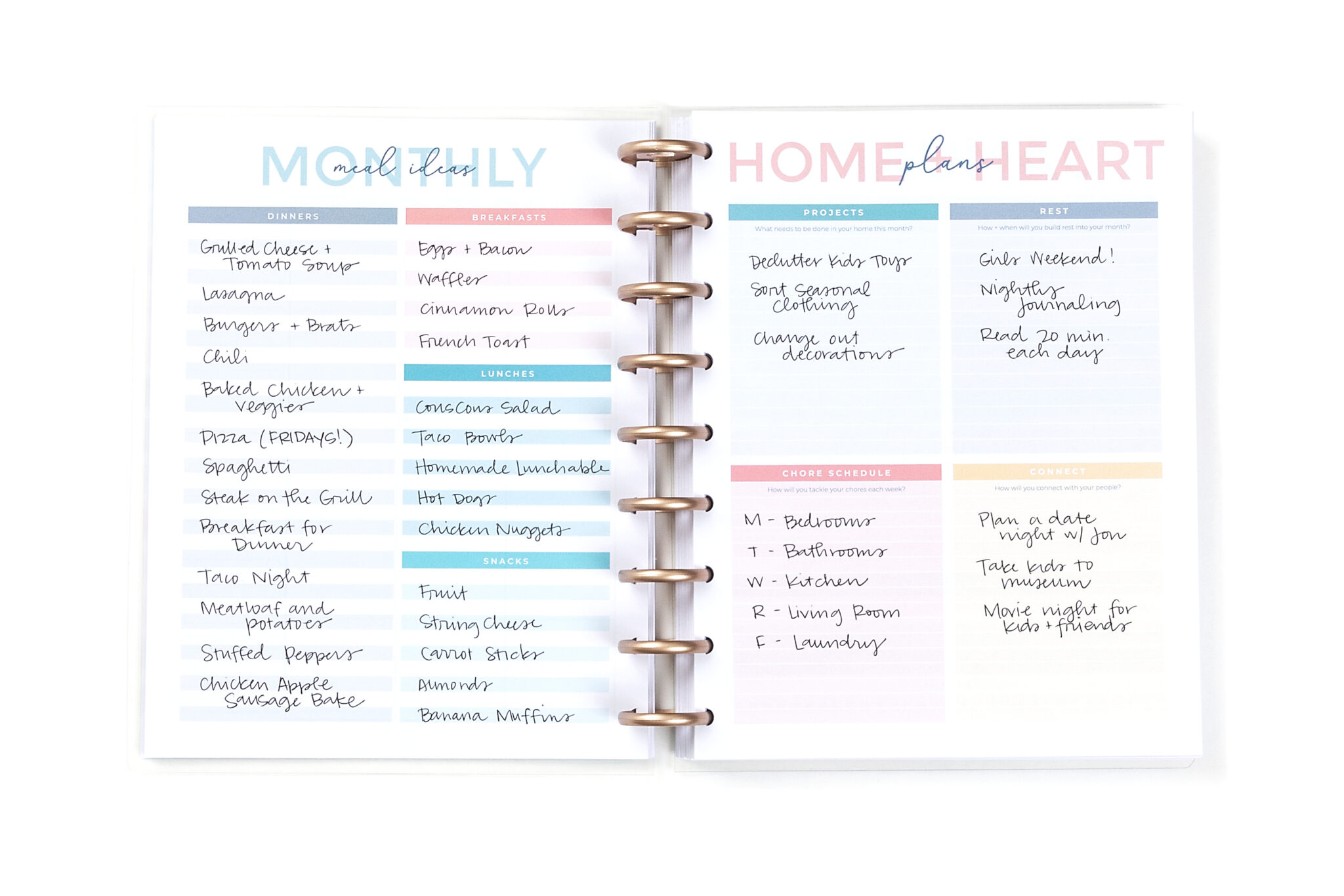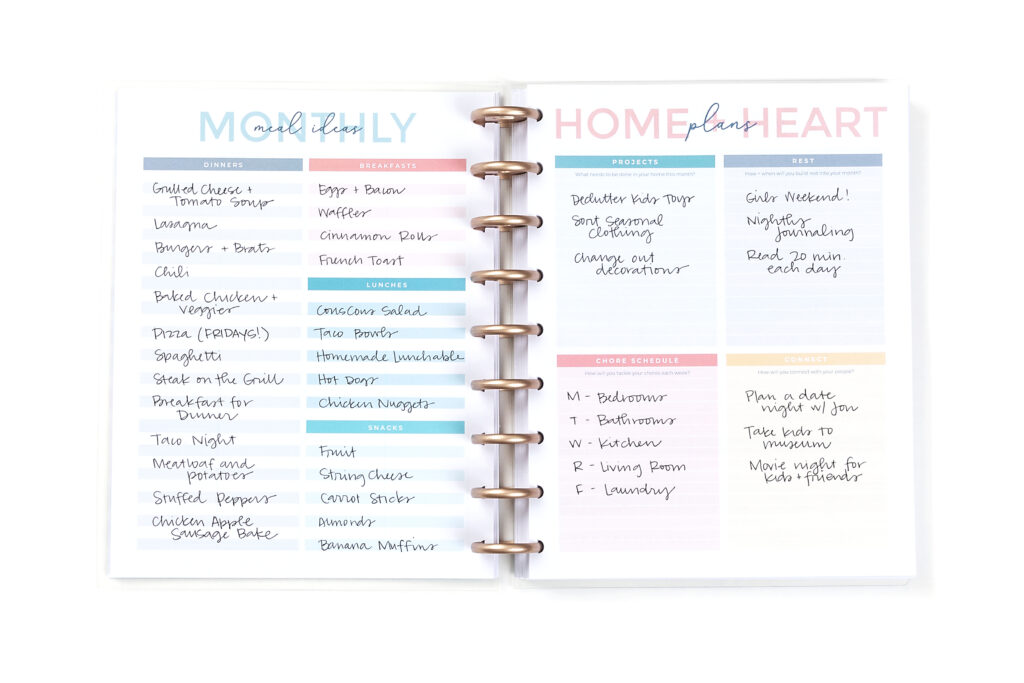 Phew, this one is the big one. Running a home and caring for all the hearts inside of it feels like a very weighty job – and that's because it is. And a FANTASTIC one, at that!!
But a little planning in this area helps us make sure we're prioritizing the things that we (us, our people, and our homes) actually need, without worrying about all the things we're NOT doing.
Here's what I try to plan out AHEAD OF TIME each month:
My personal daily habits to keep myself and my home functioning well.
Weekly tasks around the house I want to make sure to get to (hello, chores!).
Monthly projects that need to be tackled this month.
Ideas for connecting with my family + friends – even getting a few things on the calendar.
Plans to both rest and care for my body (this can so easily get overlooked if I don't make time for it ahead of time!)
Taking a little time to simply think through these things, and put a few of them in my planner, is massively helpful in getting that running to-do list out of my head so I can think more clearly!
---
When I get these three essentials planned, the rest of my month goes so much more smoothly!
If this was helpful for you, you'll love our FREE upcoming workshop! We'll be talking about all three of these things, and the process I use to plan it all. I'd love for you to join us! RSVP at the link below to snag your spot!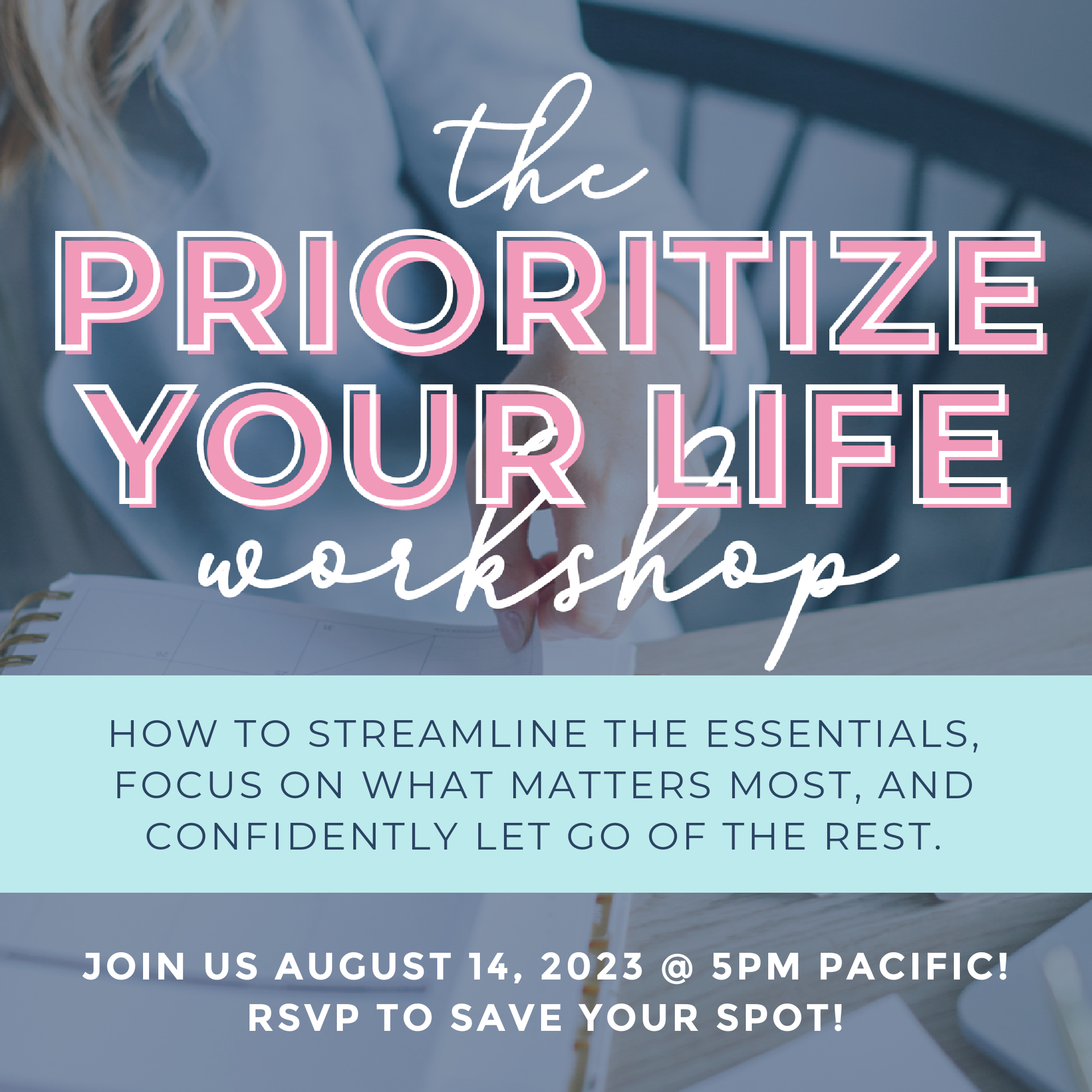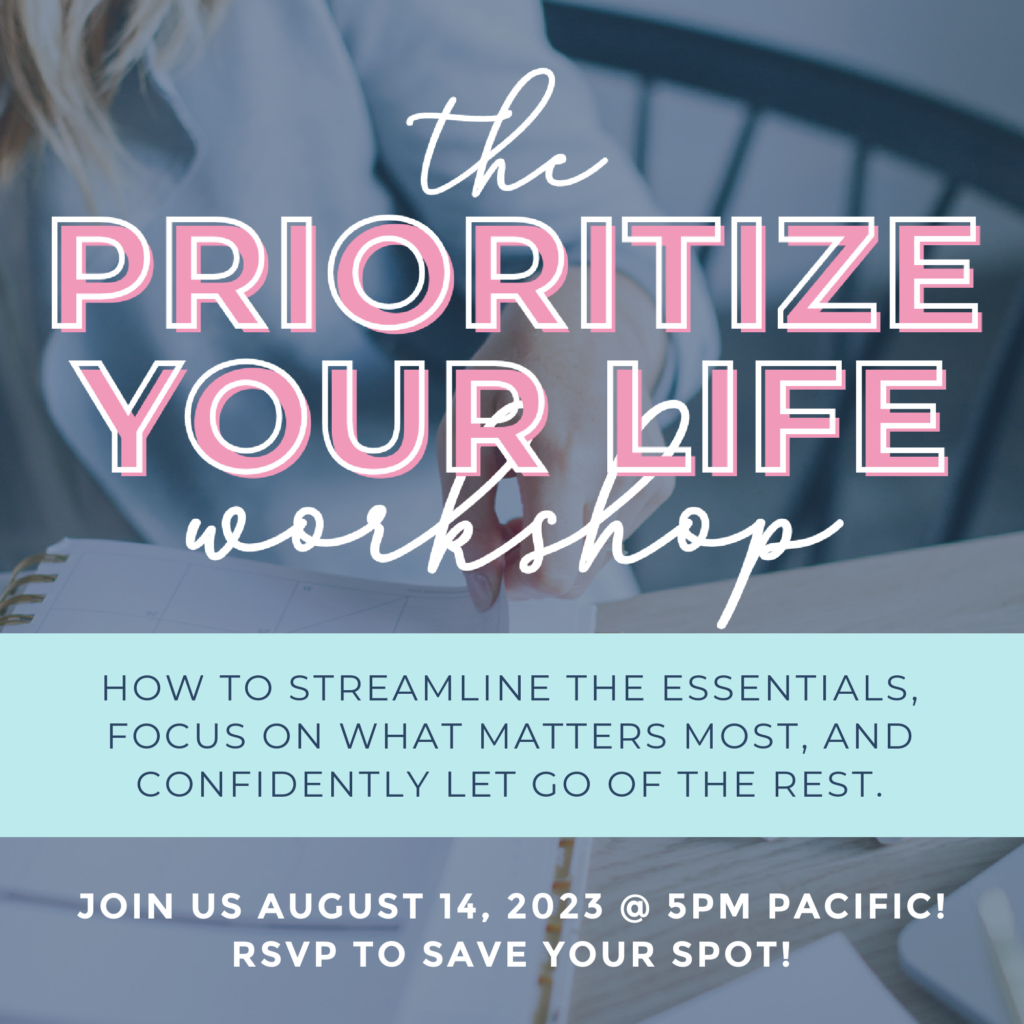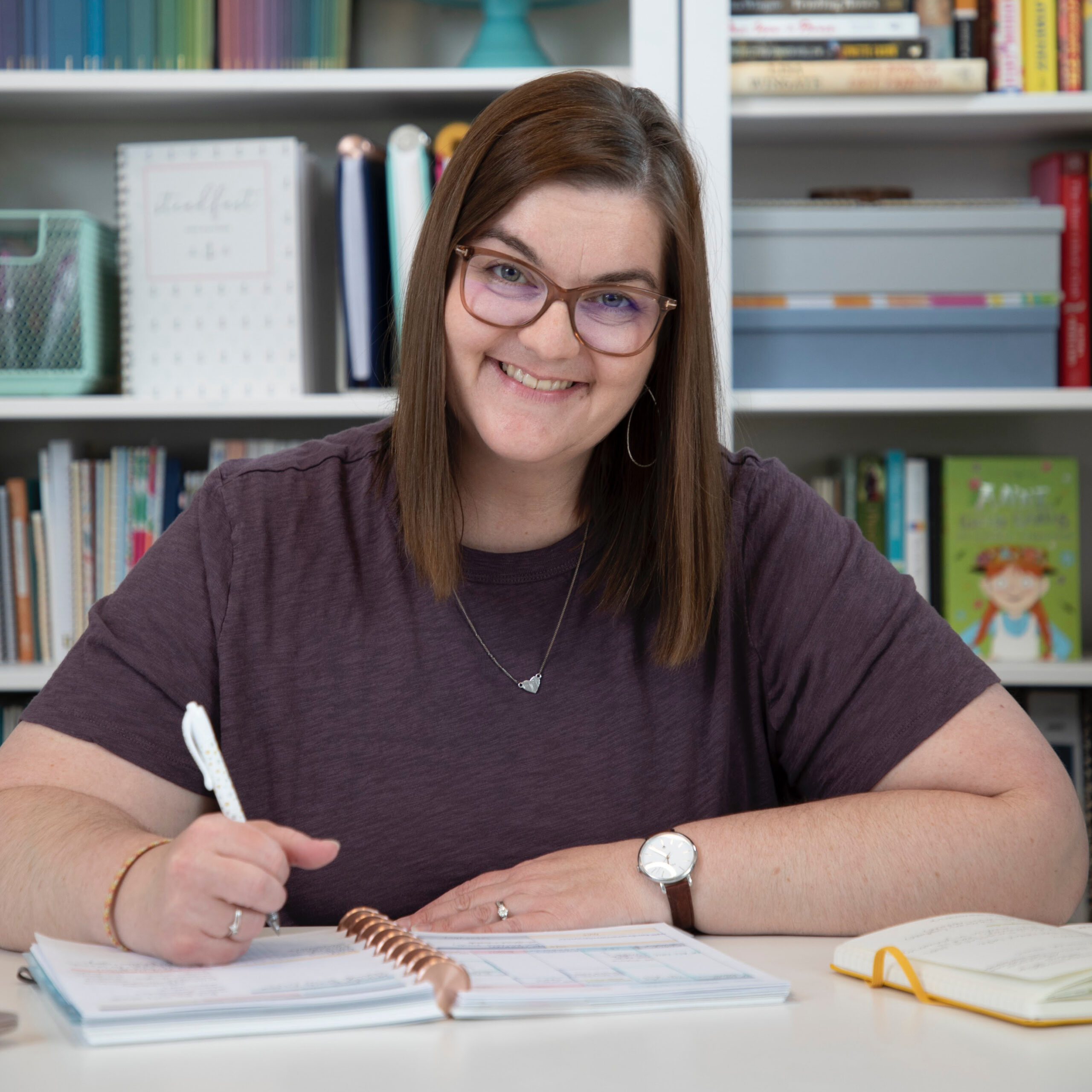 Kayse Pratt serves Christian women as a writer + designer, creating home + life management resources that help those women plan their days around what matters most. She's created the most unique planner on the market, helped over 400 women create custom home management plans, and works with hundreds of women each month inside her membership, teaching them how to plan their days around what matters most. When she's not designing printables or writing essays, you'll find Kayse homeschooling her kids, reading a cheesy novel with a giant cup of tea in hand, or watching an old show from the 90's with her husband, who is her very best friend.