This post contains a few affiliate links. Thank you for supporting our small business!
If you read my post last week, you know that we're not afraid to let our kids watch a little TV around here. And judging from the email response I got from you, most of you guys are in the same boat!
We might all have different rules in our home for how often we let our kids watch TV, but we generally all agree on one thing – we want the things they watch to be age-appropriate, clean, and edifying.
That's why I wanted to share this post with you today. Because I just found the BEST new show that our entire family is in love with. And I'm guessing your family will be too!
A few months ago, my new friend Julie emailed me to ask if I'd ever heard of the Owlegories series. I hadn't, so she sent me a pack of DVDs, and I popped them in the DVD player as soon as they arrived.
My kids ATE THEM UP. Like, they literally asked to watch each story over and over and over again. Even now, months later, these are still the shows they ask to watch first – they LOVE them.
And so do I!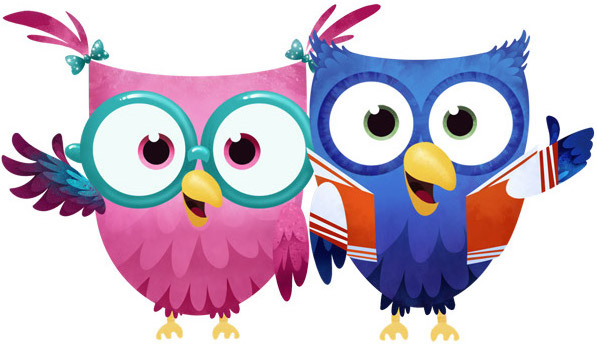 Owlegories is a series about these little owl friends who discover truths about God's Word through lessons in nature. These little cartoons are SO well done, and the music is totally catchy (but in a good way, not in an annoying way). At the end of each very entertaining show, there's a real-life grown-up sharing a gospel message that has to do with the lesson learned in the show.
You should know that Jon and I are very selective about the Christian resources that we let our kids engage with, because we want them to always, always be hearing the true gospel message – that Jesus died for them and saved them because of HIS love for them, not because of anything they have done or could ever do. And these videos? They are SPOT ON.
I'm so excited to be able to share these with you because, honestly, there are lots of Christian videos for kids that aren't always gospel-based. They can be more focused on behavior management than soul-saving. And I completely believe that a "Christian" message without the gospel is not Christian at all.
Owlegories is firmly gospel-based and such a wonderful resource for your whole family. I'm stocking up on these videos to give as gifts to every family I know. That's how good they are!
Right now, there are 4 volumes of videos, and a 5th releases next month. You can bet I've already pre-ordered mine! Click on the images below to check out each one.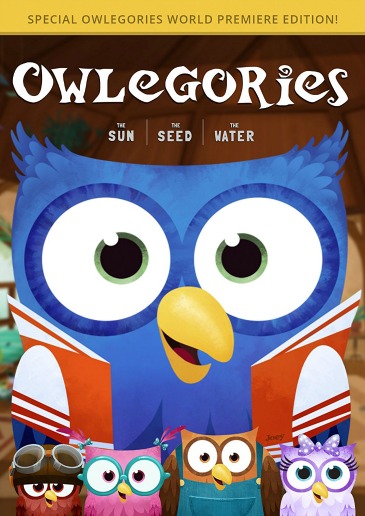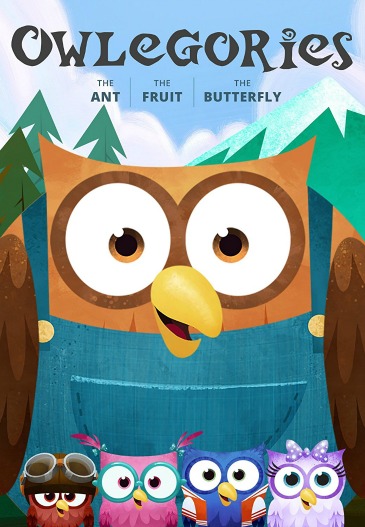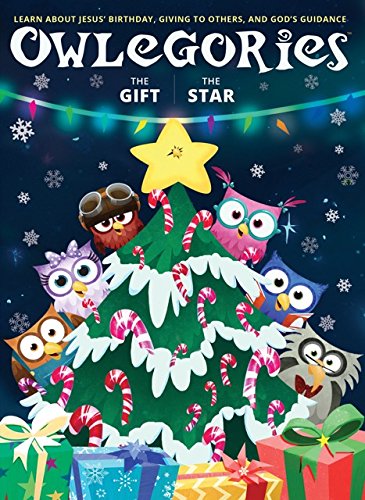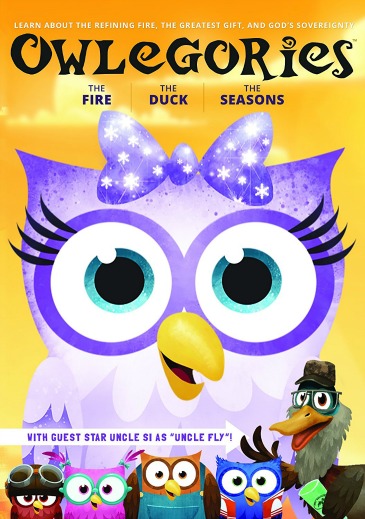 What I love about Owlegories, besides the fact that they are awesome, is that they are a family-owned business. Julie and her family created this series to teach kids about God through the amazing things found in nature and revealed in God's word. They are still a small business, and work tirelessly to get God's Word into the hearts of our kids. I LOVE THAT.
Plus? They have stuffed animals. And you know you need some of those. Emmy has Violet, and Nathan has Gus, and they are now the can't-sleep-without stuffed animals. They are adorable.
Owlegories also has an app for your iPhone, where you can purchase individual videos for your kids to watch on your phone – totally ad-free, so you don't have to worry about the content. And they've even got an app for memorizing Scripture, coming soon!
Friends, if you're looking for some high-quality, faith-based family videos, Owlegories are for you. I can't recommend them highly enough!
What are your favorite faith-based kid's videos?
---
Did you enjoy this post? Share it!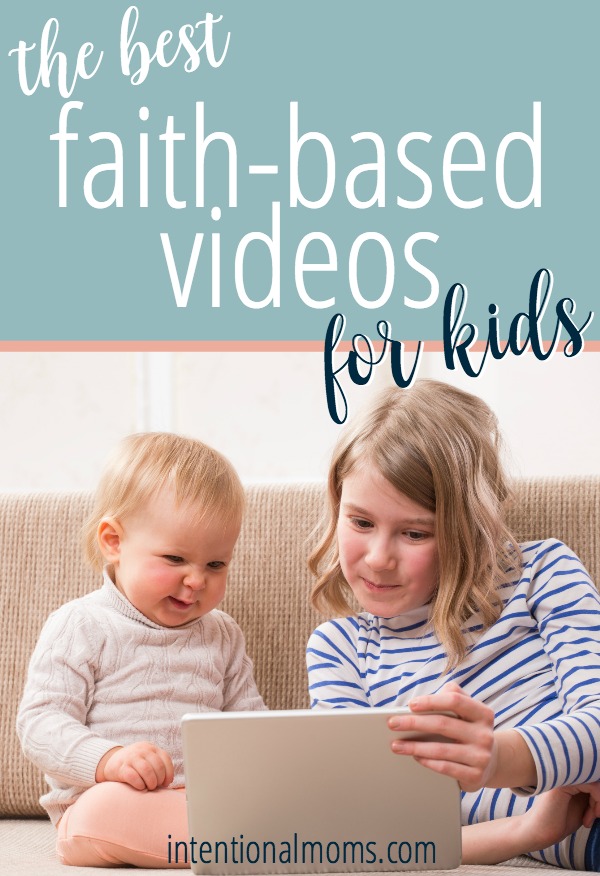 Kayse is a wife, mom, and founder of the Anchored Women community. She writes to help women fight busy, find rest, and build a life that's anchored in Christ. Kayse is also the creator of the S.O.S. Planner, the Anchored Life Kit, and other practical resources that equip women to manage their homes and families in confidence. You can find her writing and her resources at anchored-women.com!