The Best Planners for 2017! (And a peek into my planning system)
Want to cut right to the chase and learn which planning system I've fallen in love with and used for the last year and a half? Scroll to the bottom or click here to find out right now!
---
It's that time of year!!
September begins the release of all the new planners for the next year, which incidentally means that I'm doing a happy dance all month long!
Generally, I order a bunch of planners, take a ton of pictures, and write a detailed review for each one. That's what I've done for the last few years, and that was my plan this year as well! But this year, as I looked around at the traditional-year planners coming out, I realized that there aren't a ton of changes from their academic-year counterparts. Since you can find all of the reviews for those planners in my Ultimate Academic Planner Review from a couple of months ago, I'm changing up this season's review a bit – both for your sanity and mine!
Below, I'll list all the planners I've ever reviewed, and link straight to each one, so you can check out every single planner you might be interested in, and decide which one is right for you. I'll also detail any updates they might be offering this year, so that you have the full scoop.
After that, I'll give you a peek into my own planning system. It's changed a bit in the last few months, and I'm excited to share the changes with you! It's easy to tweak and make your own, so I hope it inspires you and helps make planning a little more simplified!
Alright, onto this year's review round-up!!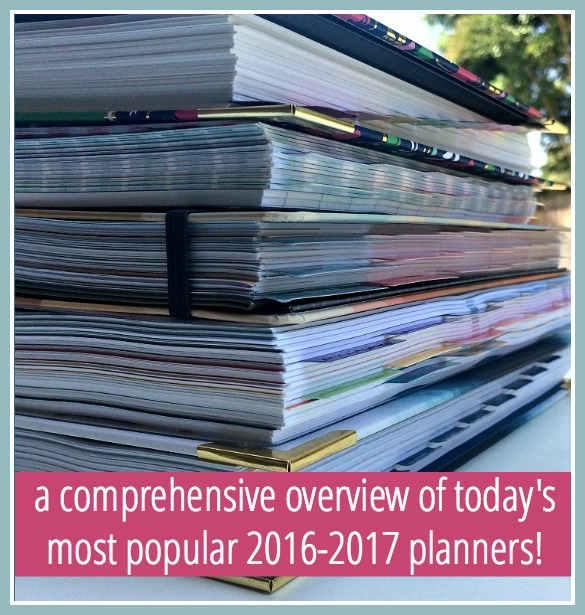 Important Updates: 

The only planner in this group with serious updates is the LiveWell Planner. They have added a few sections, like habit tracking, that look pretty cool. You can check out their new planners here.
---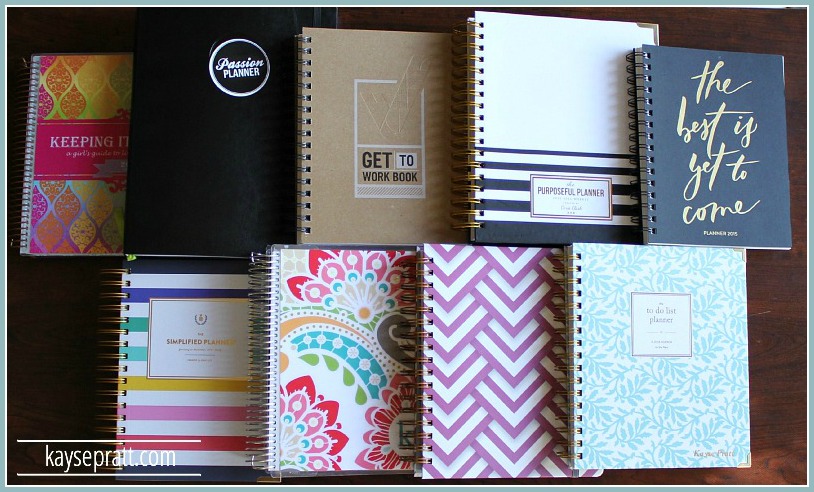 Important Updates:

The new To-Do List Planners look beautiful, and she now offers the A5 option with lots of printables. I really like what she's doing over there – be sure to check out her new planners!
Erin Condren now offers an hourly layout as well. It's great if you're on a schedule that changes each day! But if you need to take notes or make lists each day, it's not for you – there's really no room to do that.
---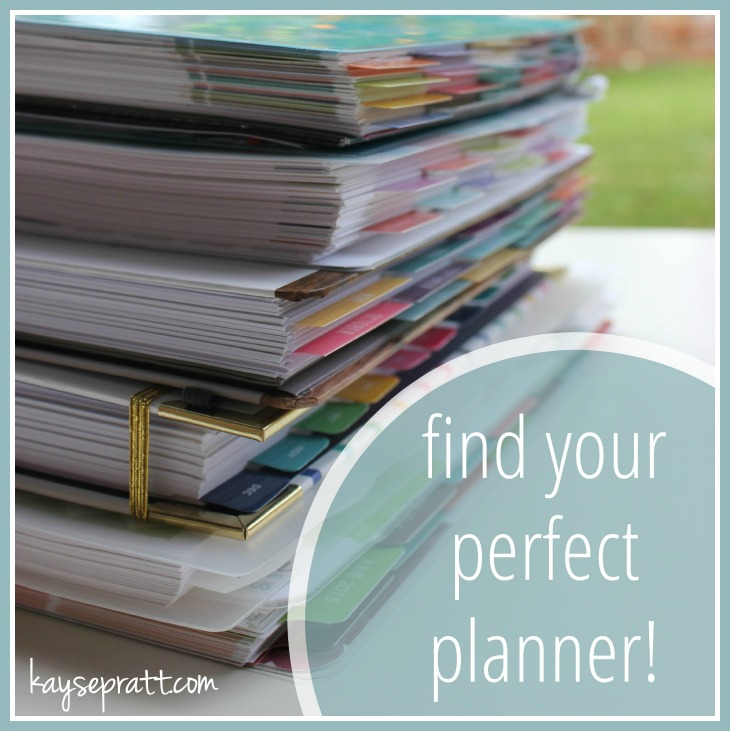 Important Updates:

None to speak of. Plum Paper has always offered a variety of options to choose from, and iBloom sticks with it's tried and true planner style.
Other fabulous planners you might want to check out:
The Happy Planner: I've heard that quite a few of you love this planner, so it's worth mentioning! It's similar to the EC Life Planner in layout, but uses the ARC system for binding, so you can add or remove pages as you'd like. It's not my personal favorite (I prefer spiral binding), but it's customization is definitely a plus!
The Focused Day Planner: My friend Jennifer has developed a new planner for Christian Homemakers. It's beautiful, well-laid out, and covers all aspects of homemaking. I think you'll love it!
The Living Well Planner: This planner looks pretty all-encompassing – meal plans, budget, goal setting, etc. It's undated and set as a weekly planner. I have a copy coming this week that I'm excited to look at.
The Day Designer Series at Target: I received one of the weekly versions of this planner, and it was great! Beautiful design, a variety of layouts, and a few with notes pages at the back. Ultimately, for me, the paper was just too thin for my fancy pens. But if you don't care about that, these would be a great option, and you can pick them up at your local Target!
---
My Favorite Planner Accessories: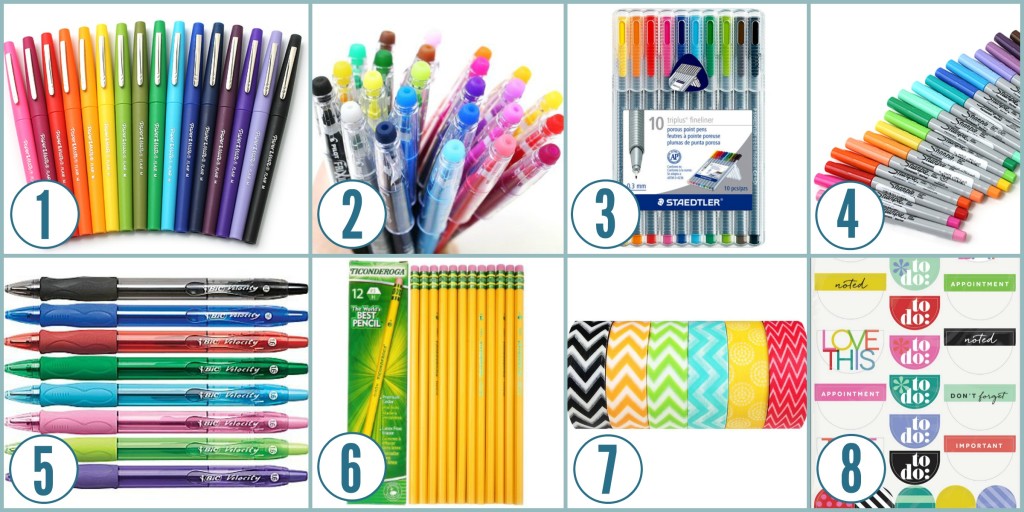 1. Papermate Flair Pens – I love these in regular tip and fine point! They are my absolute favorite for planning – I use them in my daily planner, my meal planner, and anything else I have an excuse to write on.
2. Frixion Erasable Pens – I use these mainly in my Bible, but they are great for planning too. They erase beautifully, and I love how they don't bleed. Win-win!
3. Staedler Fine Point Pens – I'm starting to love these as a close second to my fine point Flairs. These are pretty great pens!
4. Sharpie Fine Point – I always use these to write in cards. Somehow, my handwriting looks prettier in a Sharpie. I have no idea why this is, but I'm not complaining.
5. Velocity Ball Point Pens – My favorite everyday pens. I love them. They just feel good to write with!
6. Ticonderoga Pencils – It's the teacher in me, but these are just the only pencils worth anything. I use them for homeschooling stuff, and have a pack for Emily. They have them in chunky size for little hands, or regular size for us normal-handed people.
7. Washi Tape – Washi helps make your planner your own. Create new sections, decorate for holidays, do whatever you want, because WASHI!!!
8. Planner Stickers – Awesome options for every planner. And often cheaper than what you'll find on etsy. (Though those are fun too!)
---
My Personal Planning System for This Year
(Updated for 2017-2018) :: I've been using the same system for the last year and a half, and I don't see myself ever using anything else. I'm in love!
See, for years, I've shared with you The Ultimate Planner Reviews, while answering questions and helping people choose their perfect planner.
And yet, I'd still been on the hunt for mine.
Don't get me wrong, I had found planners & systems I really loved…for a time. But I never found a planner that worked for me in every season of my life.
I wanted everything in one place – one central reference guide to organize my chaotic life.
I wanted specific aspects of this dream planner, like monthly, weekly, AND daily views. Like meal planning worksheets and shopping lists that were already categorized. Like ways to track progress on my goals every single day. Like a ton of notes pages so I could keep my master lists right there in my planner. Every planner I found had one or two of these qualities, but never ALL of them. They always sacrificed something.
And I was tired of sacrificing functionality for a planner that was just pretty.
What I needed was a planner that could organize both my home life AND work life, and help me stay on top of both my daily responsibilities AND our long-term goals.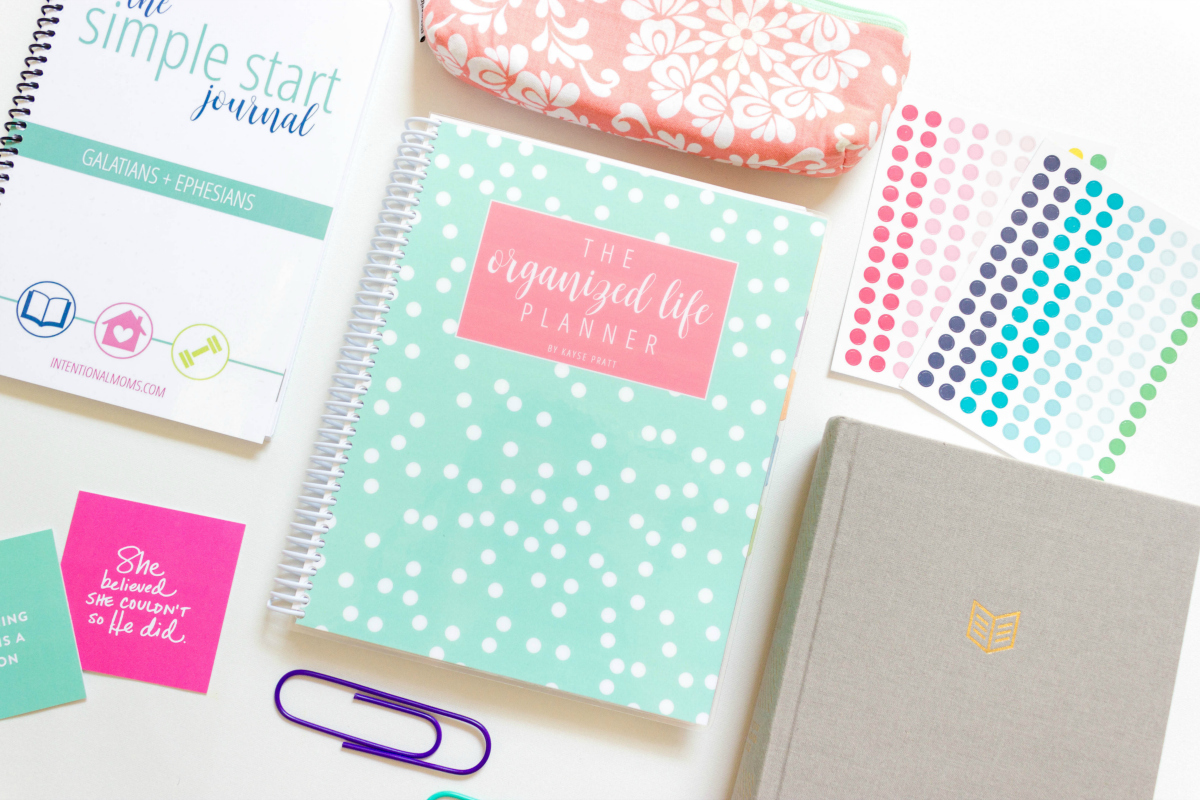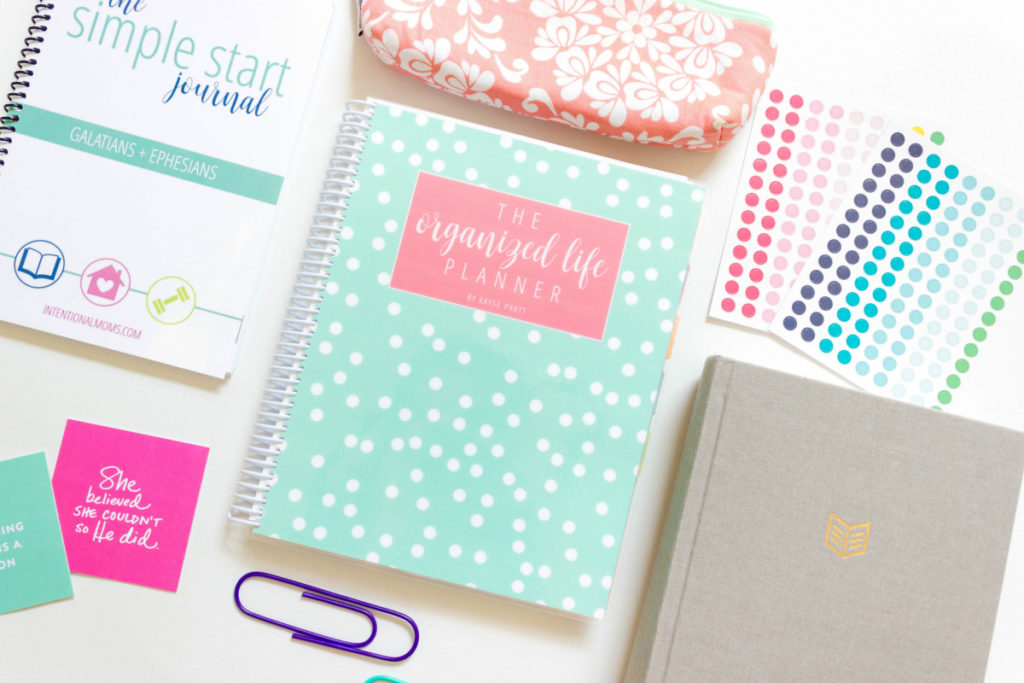 And so, The Organized Life Planner was born. And it has changed my life in the very best way. My hope is that it changes yours too, and becomes a tool that you can use to truly organize and simplify your life – getting everything down on paper so that you can actually clear your head, and make time for the things that matter most.
Ready to take a closer look? Check it out!
The Organized Life Planner Includes: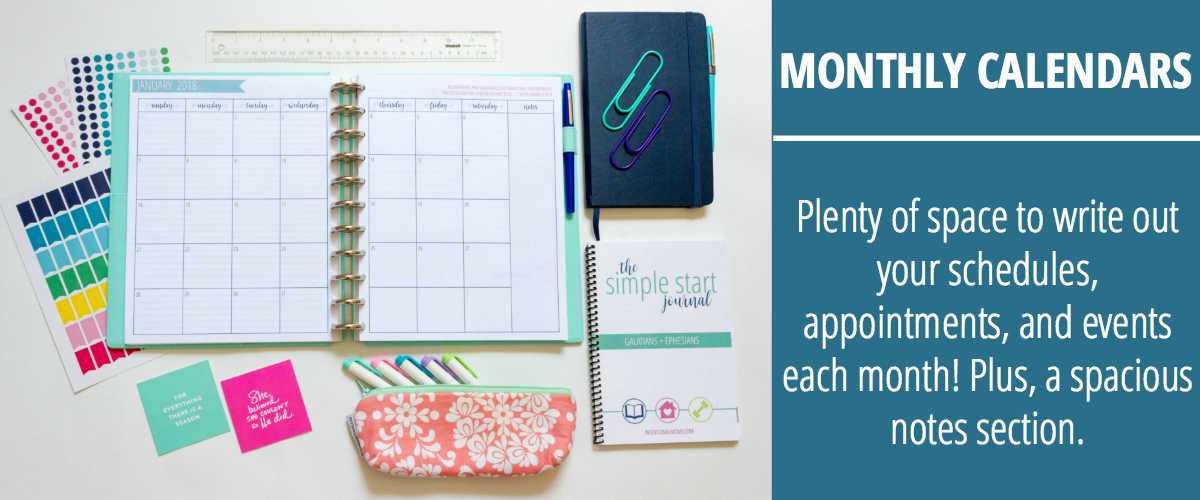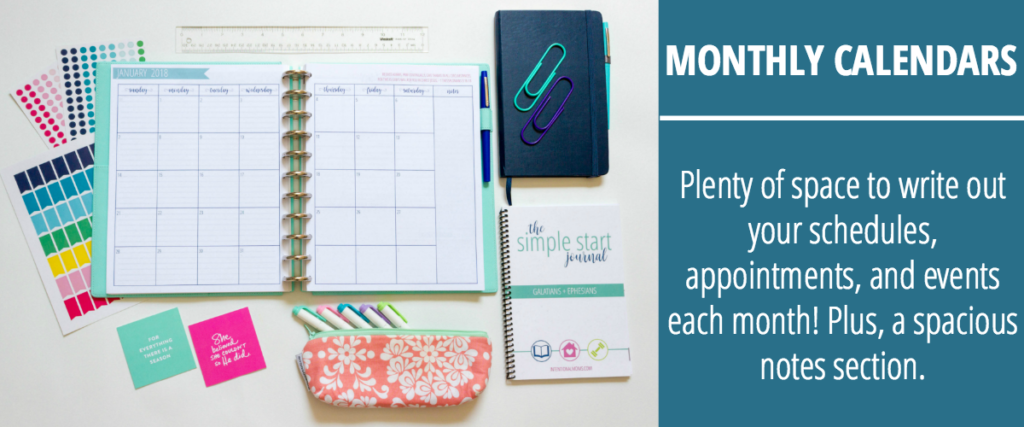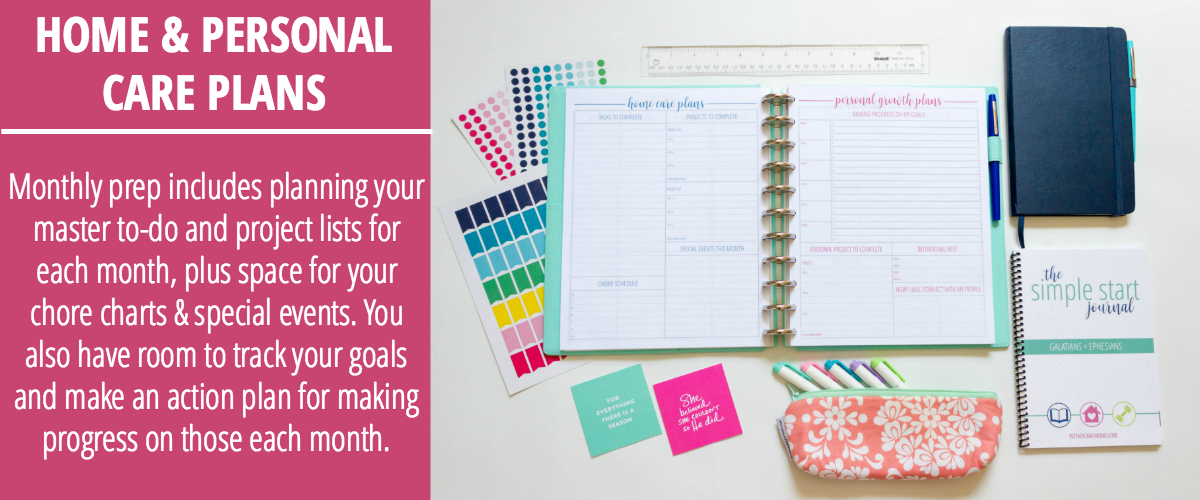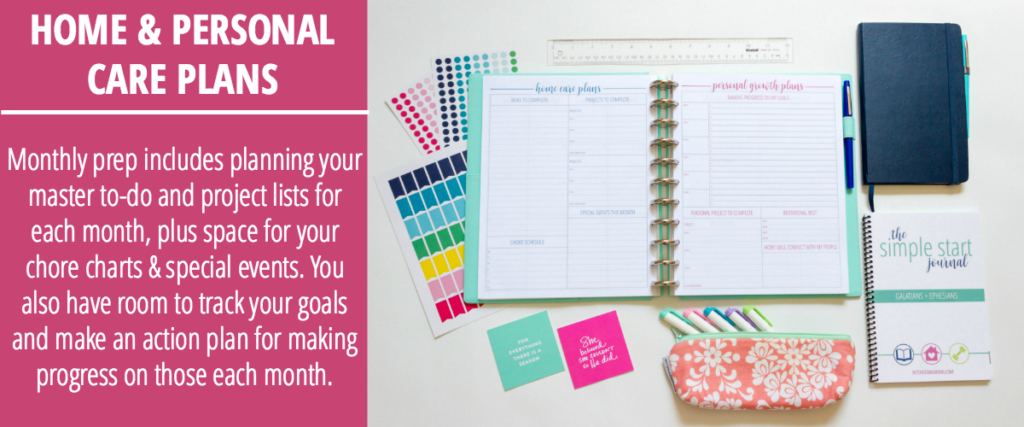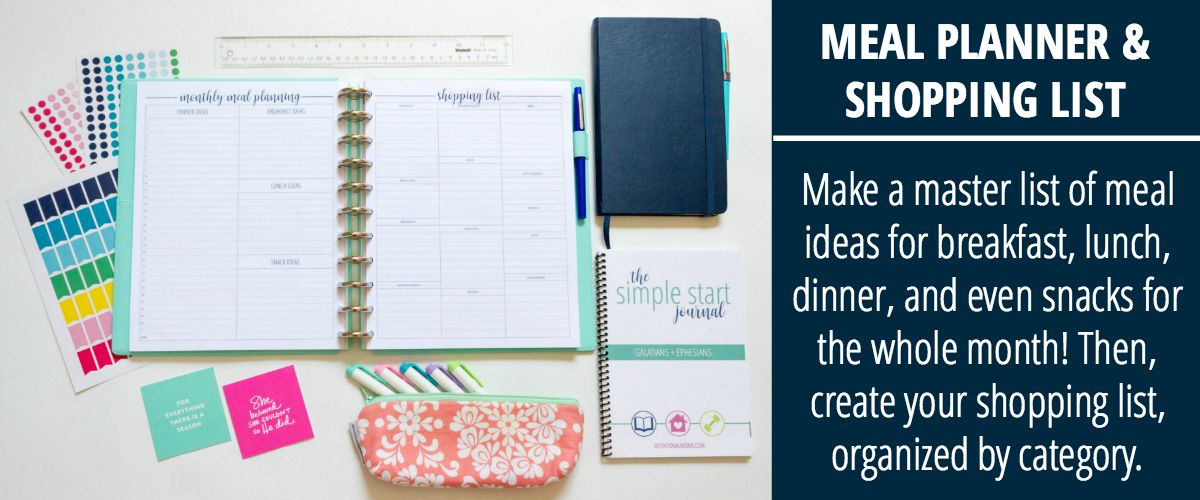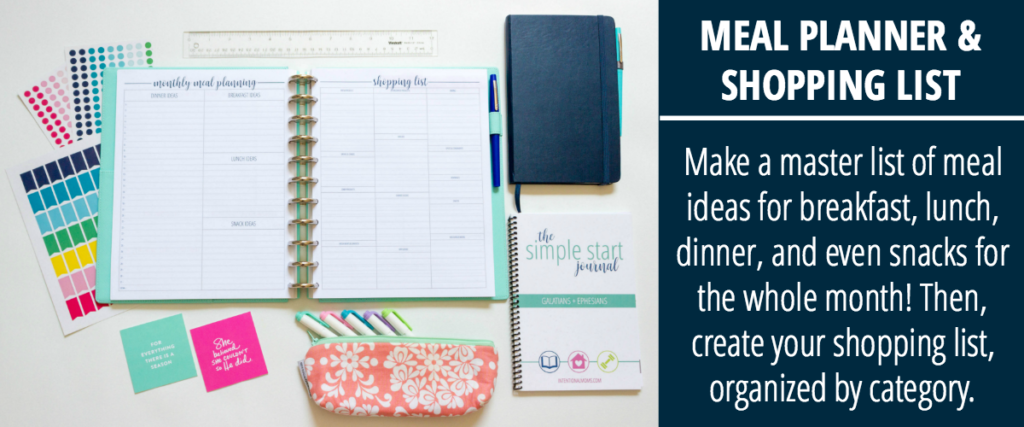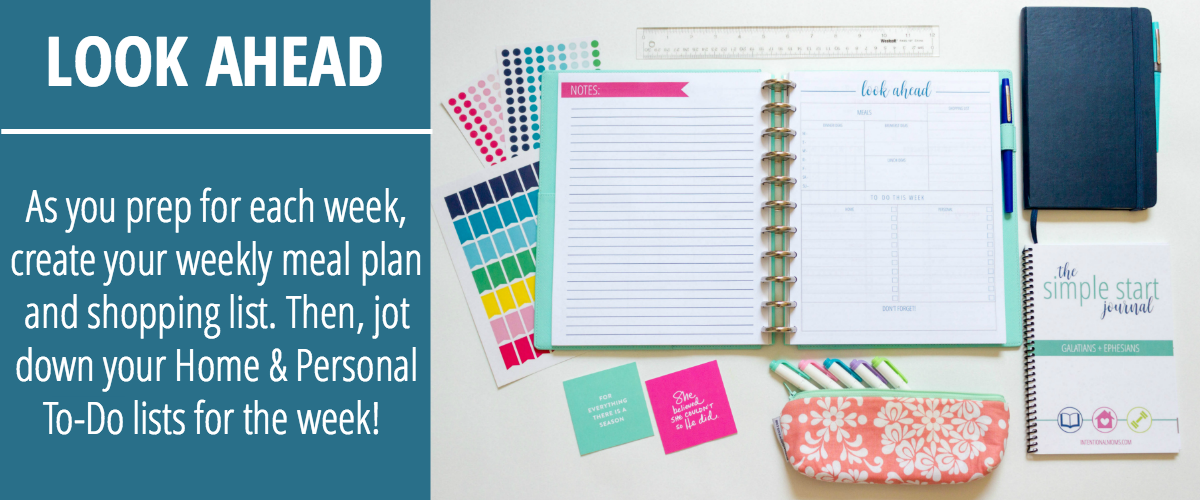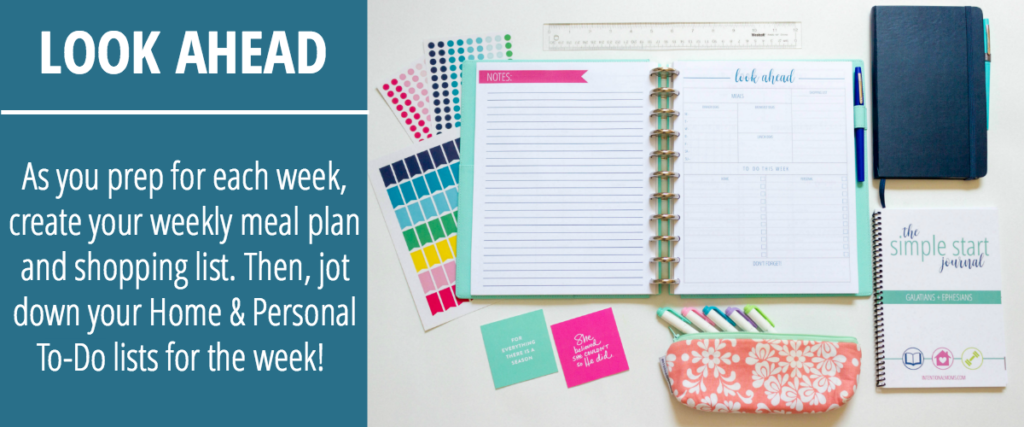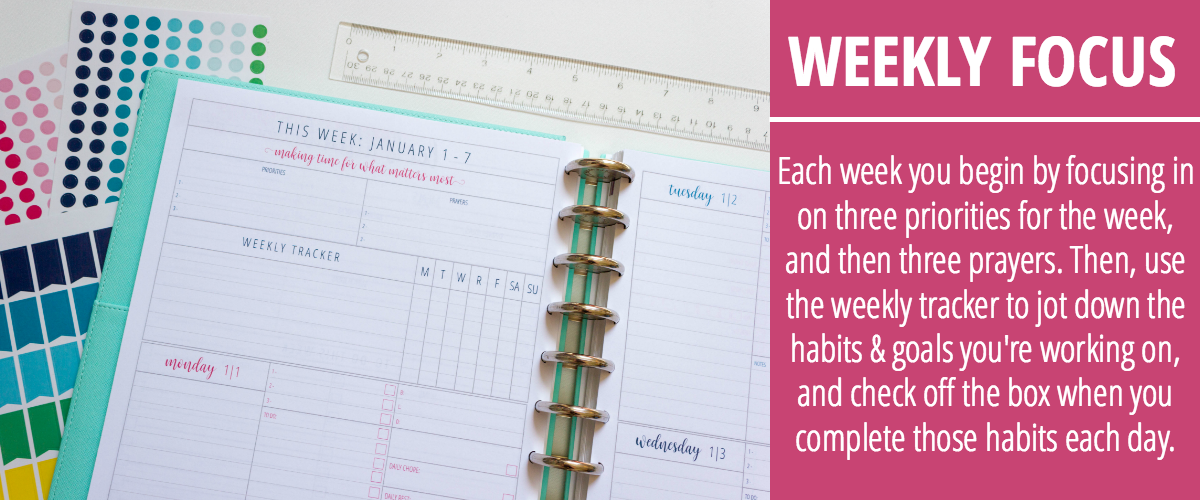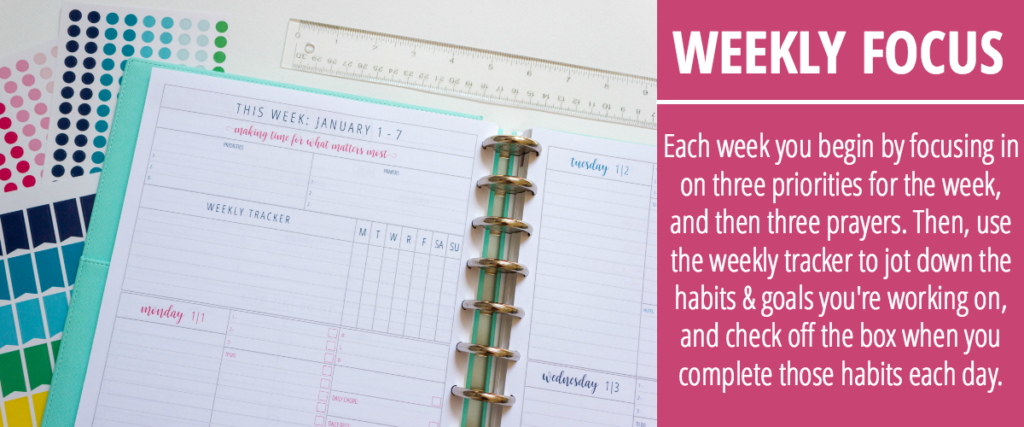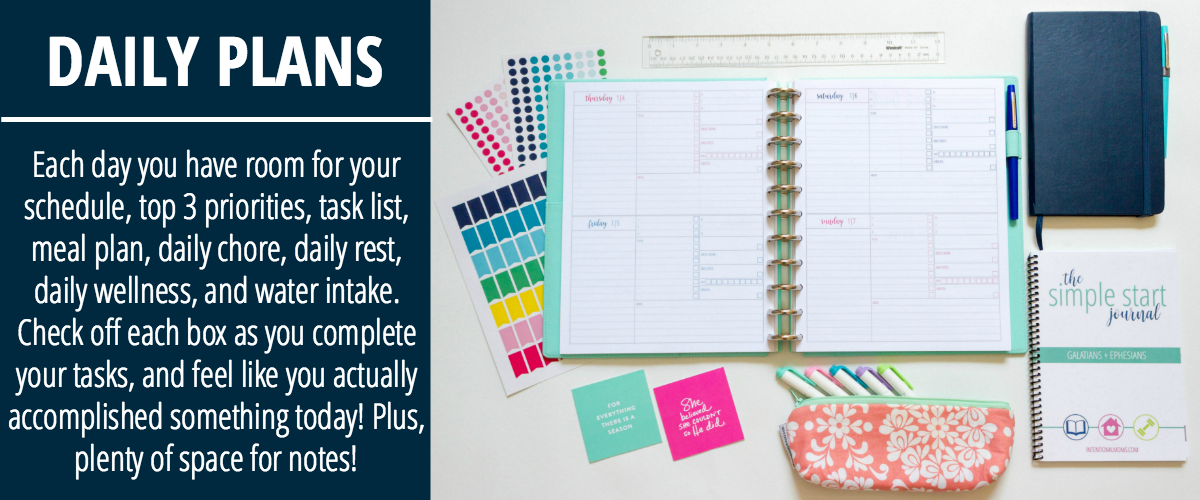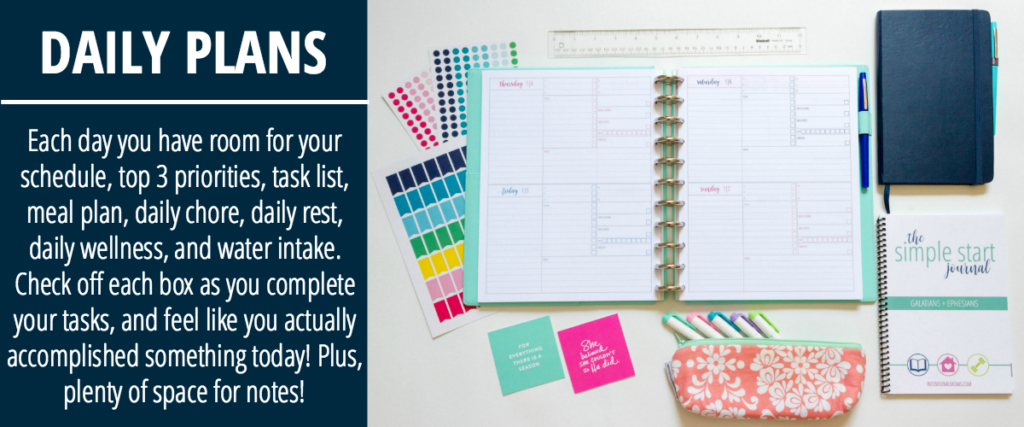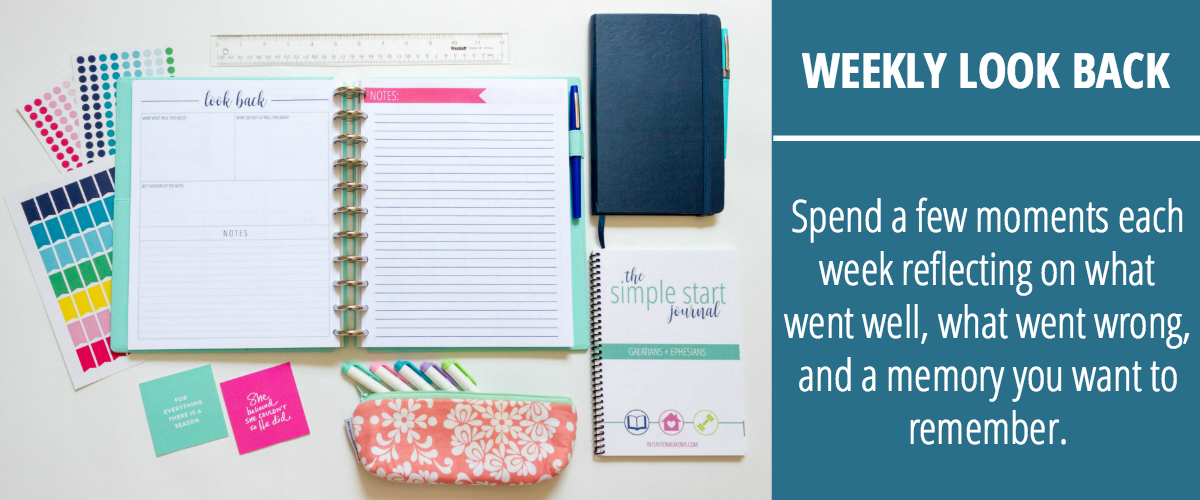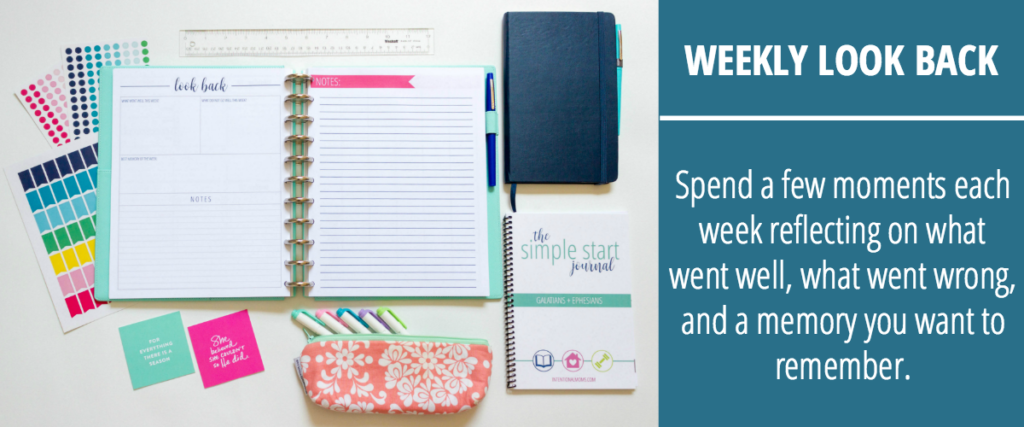 And the best part? It comes in two versions – a pre-printed version that comes shipped straight to your home, OR a print-at-home version that you can customize with our add-on planner packs!
Ready to find out if The Organized Life Planner is the planner you've been waiting for? CLICK HERE or below to get all the details on our 2018 editions!
And there you have it, folks! Just about all the planner details you need to find your own perfect planner!
PIN IT!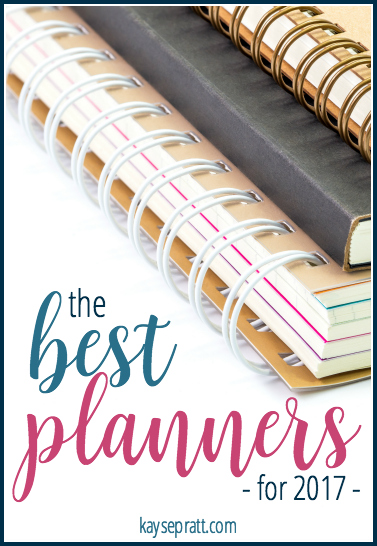 Need a little help getting organized?
Join us for this 4-part mini course on organizing every aspect of your life, including tons of free resources AND immediate access to our printable Organization Kit!
You'll also receive our weekly newsletter, providing you with encouragement and resources to help you make time for what matters most.
*By subscribing, you're agreeing to our privacy policy.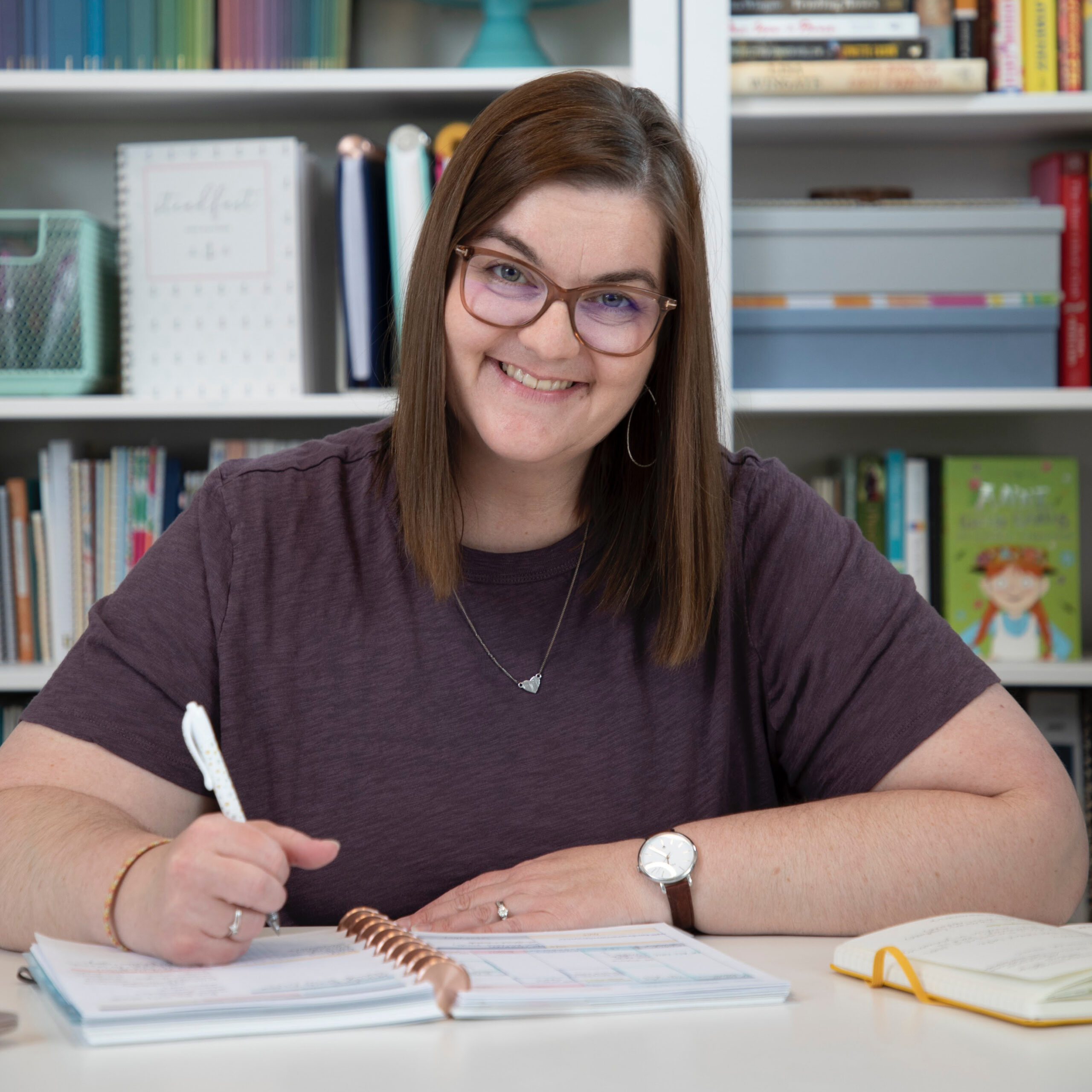 Kayse Pratt serves Christian women as a writer + designer, creating home + life management resources that help those women plan their days around what matters most. She's created the most unique planner on the market, helped over 400 women create custom home management plans, and works with hundreds of women each month inside her membership, teaching them how to plan their days around what matters most. When she's not designing printables or writing essays, you'll find Kayse homeschooling her kids, reading a cheesy novel with a giant cup of tea in hand, or watching an old show from the 90's with her husband, who is her very best friend.