What Your iPhone is Doing To Your Kids
I've been trying this new thing at home.
Paying attention to my daughter.
It's a fabulous experiment in tantrum avoidance. And it's working.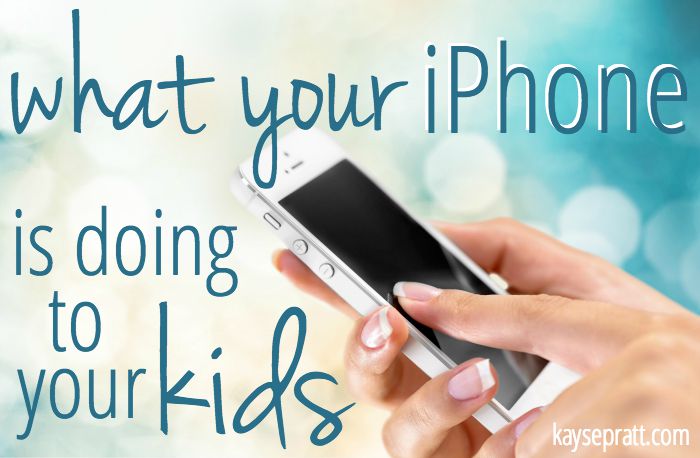 Lately, I've been trying to put down the phone and the computer when she's awake. Play on the floor with her. Pretend like puzzles and doll houses are my favorite activity. (Newsflash: they are not.) Read together under a blanket on the couch. Have tickle fights. Involve her in laundry and cooking. Take her to the park or on a trip to someplace new. Invite friends over to play with.
Basically, live life with Emily, instead of just right next to her.
And this magical thing is happening.
The tantrums are lessening. The sweetness is overflowing. I cannot even handle the love and the joy that infiltrate our every day.
That's not to say, of course, that I have a perfect two-year-old. Ha. Do those exist? I think not.
But I am seeing that my child understands the difference between playing with me and playing next to me. She desires my attention and my interaction.
As she should.
This is our daily crazy. Do not be fooled.
My friend, Beth, has a super clean house and a fridge that is completely devoid of clutter. But the one thing she has deemed important enough to attach to the outside of her fridge is a little piece of paper torn off a notepad that says something like,
Let the task wait, not the child." (<–tweet this!)
Our kids are so smart. They know when they are being overlooked. They know when we are choosing Facebook over them, even if they don't know what Facebook is.
(Facebook is not even a "task", by the way. Yes, that's a hard pill for me to swallow too.)
It matters how we use our time. Especially the time when we think they aren't watching.
They are watching. And our actions speak volumes about what we value.
I'm not saying that we need to be giving our kids our attention every second of the day. A momma's gotta pee in peace, you know. And I don't plan to raise children who think they are the center of the universe, either.
I am saying, though, that our own constant need to be connected is slowly killing our connection with our children. Instead of looking into their eyes and doing life with them, we're walking around with our eyes glued to a screen that cannot give the life we are looking for.
I can step away from the things that can wait. I can invest fully in quality moments with my daughter. I can show her through my actions that she is completely loved and valued.
Our kiddos, they know the difference between being trained and being ignored. And in these little years, when our babies and toddlers and preschoolers are forming attachments and developing their own identities, our time, our voices, and our presence are absolutely vital.
(And I'd guess that the moms of teens out there would say that their teenagers need them even more.)
Let's remember what it's like to LIVE again. To take a walk outside and explore. To involve your kids in the chores and the laundry and the cleaning. To READ BOOKS and cultivate a love of learning. To have a conversation out loud. Let's do this life together, and not just side by side.
I think then, we'll stand a chance of growing the close, strong, grounded families that we really want.
So put the phone down. Our kids need to know that they are worth more than a status update. That they are deserving of our time and attention. That they are loved, not only by us, but by the God who is never distracted and always available.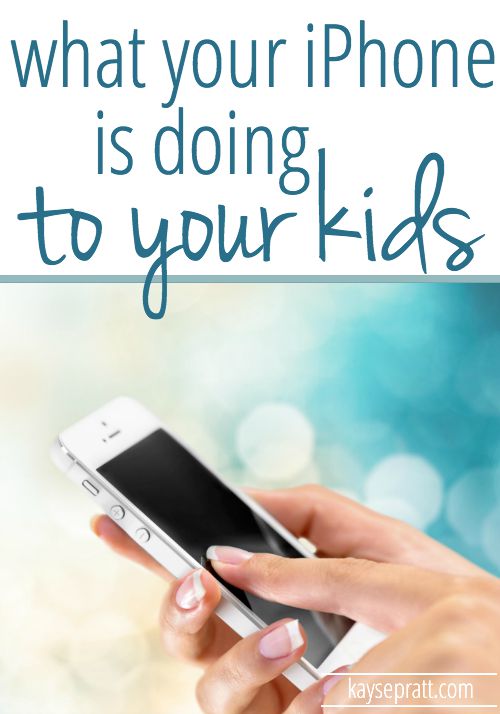 Recommended reads on this topic:
Do you struggle with putting down your phone when you're around your kids? What boundaries do you have in place?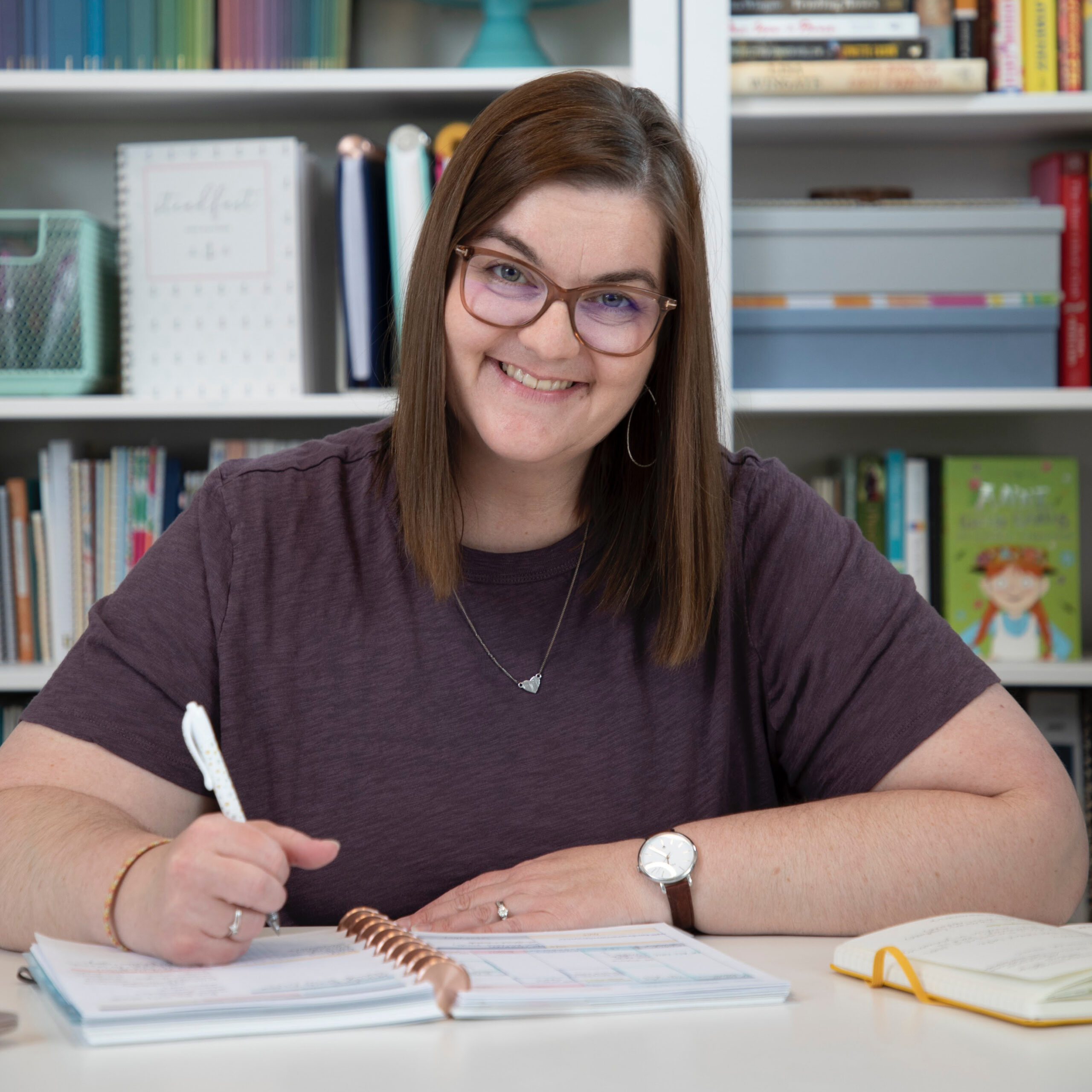 Kayse Pratt serves Christian women as a writer + designer, creating home + life management resources that help those women plan their days around what matters most. She's created the most unique planner on the market, helped over 400 women create custom home management plans, and works with hundreds of women each month inside her membership, teaching them how to plan their days around what matters most. When she's not designing printables or writing essays, you'll find Kayse homeschooling her kids, reading a cheesy novel with a giant cup of tea in hand, or watching an old show from the 90's with her husband, who is her very best friend.