This blog post is part of a week-long series on getting our families and homes ready for the Back To School Season! You can start at the beginning by clicking here.
---
Oh friends, what a fun week it's been! We have prepared our hearts for the school year, simplified all the papers that come home from school, and created a functional calendar system & command center, and even taken the task of packing school lunches off our plates!
I hope you feel excited and inspired to walk into this next school year!
But even with all of these helpful strategies and examples, we moms know that the school year means that we have a lot of plates to balance in the air. We manage our homes, our families, and our schedules, all while cooking meals, changing diapers, and hoping we can find one spare minute for ourselves.
You deserve more than one spare minute.
How different would your life be if, every month, you were given…
25 family-friendly meal ideas + a customizable shopping list, so you don't have to keep running through the drive-thru, because you forgot to make dinner…again.
A monthly topical Bible study + Scripture memory cards to help you get that Bible off your nightstand and give you a seriously simple place to start reading God's Word each day.
A curated monthly home care checklist to break down exactly what needs to be done each month to keep your home as clean as you'd like it to be!
Easy, fun ideas you can use to connect with your people + make time for the things you actually want to do with your family and friends.
Simple ways to care for your own mind, heart, + body, so you can escape the burn-out and start each day from a place of rest.
Budgeting tips + tricks, giving you a singular focus every month to help you make progress on your financial goals.
A strong, encouraging, active community of like-minded women, to support + pray for you every day.
Wouldn't you feel like you could finally take a deep breath, since all the important things were taken care of? Wouldn't you feel so much less stressed, knowing that you no longer have to go searching out these things – they will be delivered right to you?
I sure do. Because I've had all these resources at my fingertips for the last 8 months.
And it's made all the difference.
That's why I'm so excited to share with you the ULTIMATE back to school resource for moms: The Intentional Moms Toolkit!
I created the toolkit just for moms like us – busy moms who are trying our best to manage all the things, but feel pulled in a million directions. We know what we are "supposed" to be doing, but we don't feel like we actually can do it all.
Here's the secret: We really can't do it all. In fact, we all need a little help.
The Toolkit provides you with JUST the help you need: Incredible resources that hit on all the essentials every single month, saving you a ton of time and energy.
"This is one of the best things I have found to help my family!"
– Arwen F. | Mom of 4
No more spending hours on Pinterest, looking for the right recipe, or chore chart, or date night idea.
No more decision fatigue as you try to figure out what fire you need to put out first this month.
With the Toolkit, you'll find yourself saving a ton of time.
Now you'll have just one stop to make online each month – one central place to get all your plans in order, find your focus, and get on with actually living a life you love.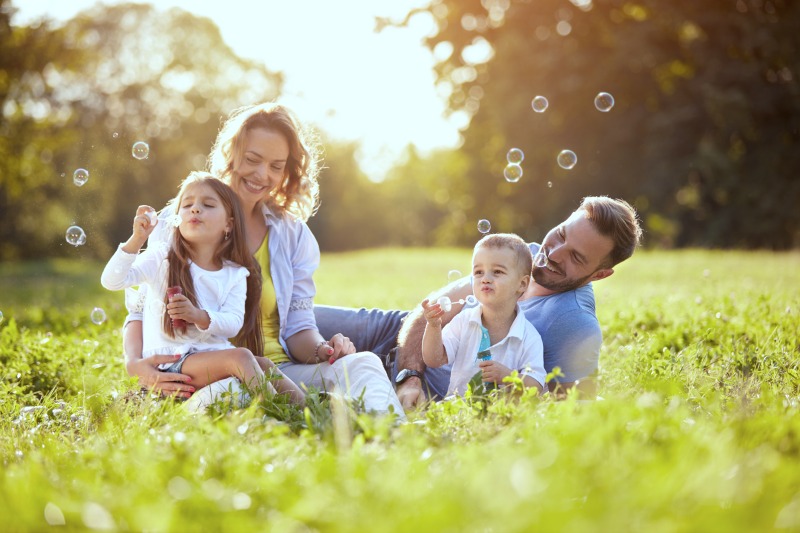 With the Toolkit you'll have a simple way way to get all the important things done, so you can finally find the time to relax and enjoy that family you're working so hard for!
Here's why our members love the Toolkit:
"What a great resource! This takes some of the biggest time consuming tasks off my hands; like meal planning and a cleaning check list. Can't beat the amount of useful information for the price, no more going to multiple websites and wasting precious time. Thanks for helping me add more hours to the day!"
– Laura B. | Mom of 2
Mom, you deserve a little help, and there's no better time to get it than RIGHT NOW, before the school year begins!
Between all the resources you get (every single month!) AND our awesome online community, you'll quite literally have everything you need to lead your home and family well, from a place of confidence, rest, and peace.
Are you ready to join us? We've got a special offer just for YOU!
Join The Intentional Moms Toolkit today and lock in a special rate – over 20% off!!
"This toolkit is worth every penny paid. Everything is so streamlined now, that planning the next week and looking to the next day are SIMPLE. I love it!"
– Linsey A. | Mom of 2
Plus? Join today and we'll also give you each month's Toolkit as a Trello Board, so you can incorporate it perfectly with your digital home management system!
But hurry! This deal only lasts through August 14th!
Are you in?
Join us for prep week!
Join us for Prep Week today and get my entire Back To School Prep Pack for FREE! It's our complete set of worksheets + goal-setting guides to make your school year stress-free, AND set your kids up for their best school year yet! Subscribe + we'll send it straight to your inbox!
You'll also receive our weekly newsletter, providing you with encouragement and resources to help you make time for what matters most.
*By subscribing, you're agreeing to our privacy policy.