What Matters :: Getting In The Word
Hi friends!! Welcome to our week-long series on Making What Matters Happen!! If you missed the intro post, you can read that here!
---
When I sit down to really think about what matters in the next year, and how to make those things happen, my first thought is always "quiet times".
I have a pretty set morning routine, which includes reading my Bible, but there are definitely seasons of my life when I've strayed from the routine. I've been in one of those seasons lately – the press-snooze-a-dozen-times-a-morning kind of season.
But the truth is that if I don't start my day in Scripture, I'm just not a nice person. I'm frazzled, pulled a million different ways, and trying to do everything in my own power. I snap at my kids, watch too much TV, or just stay miffed all day that things aren't going as planned.
It's not like there's anything magical about reading the Bible, but there is definitely a difference on the days I do spend my first few minutes there. When I start my days in the Word, it's not my day that changes – it's my heart. I am better able to understand that I can't do everything on my own, that life is bigger than just me and my issues, and that I've been so very loved and forgiven – which helps me to extend that grace to my family (and strangers, if need be.). God's Word is powerful, and good for teaching, for reproof, and for training in righteousness. Why wouldn't I start my day there?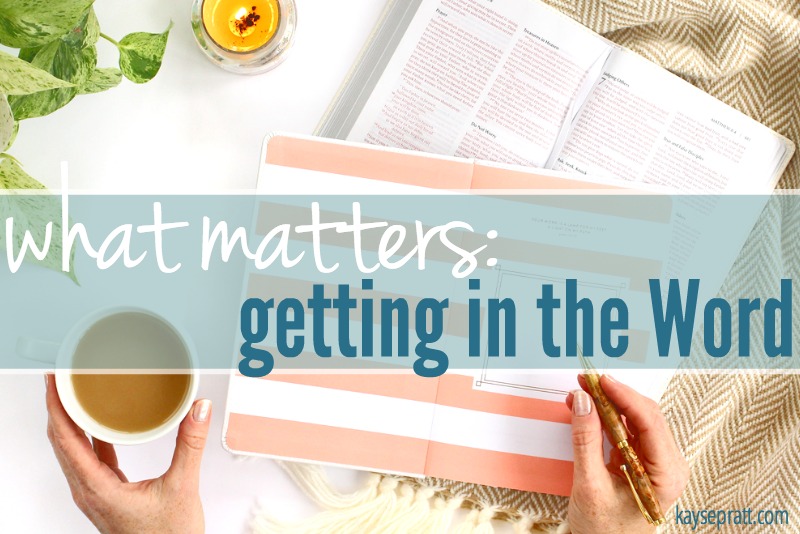 So, as I look toward the new year, sticking with this habit of quiet times is at the top of my list. Before I start goal setting and making plans for what I hope the next year will look like, I absolutely positively must make sure that my relationship with the Lord is my foundation.
Can I encourage you to do the same?
There's no one right way to be in the word each day, and really there's no one right time. I have lots of friends who do their reading in the afternoon or the evening. It doesn't matter when! What matters is that you are learning more and more of what God's Word says, and treasuring it in your mind and heart. Scripture gives us a filter that brings clarity and peace to the way we approach our days. And the more we know of what the Bible says, the more confident we can be in talking about the Gospel with those who need to hear it. (Which is everyone, really.)
We're all about practical resources here, though, so if you're stuck trying to figure out exactly HOW you can get into the Word each day, I thought I'd give you a few ideas!
She Reads Truth
It is no secret that SRT is my absolute favorite reading plan. It gets you into Scripture and adds a devotion. Everything is well written and focused on Christ. Plus, it's FREE! You can read more about SRT and a few other online Bible studies that I love here!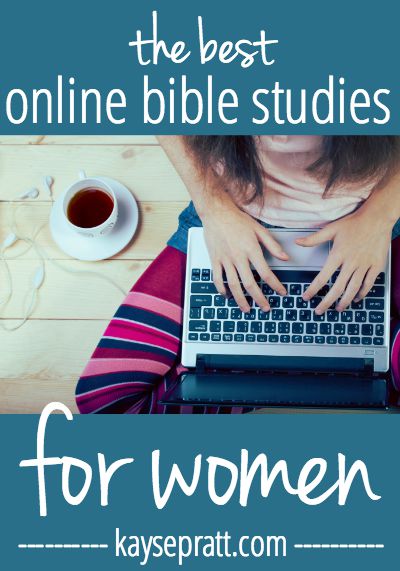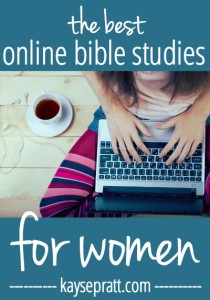 Write The Word Journals
I've been using Lara Casey's Write The Word Journals in my quiet time each morning, and I love them so much. Lara sent these to me a few weeks ago and I can't believe I haven't been doing this all along.! Every morning I read the (short) passage, then write it all out. There's something in writing out His Word that roots it deep into my heart and soul. As I write, I have time to meditate on His Words, to pray through what Scripture says, and then I journal out those prayers. (You can find the journals here.)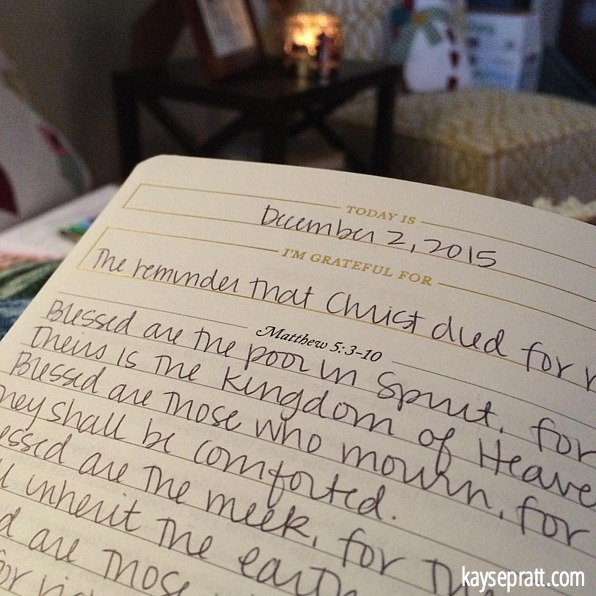 Devotional Books
I compiled a list of my favorite devotions for moms (plus the one I wrote for you guys!) a while back, and it's definitely one of my most-viewed posts. Devotionals are no substitute for God's Word, but they can often be a nice accompaniment. Make sure whatever devotional you choose is grounded in Scripture and is focused on Jesus (not on us!).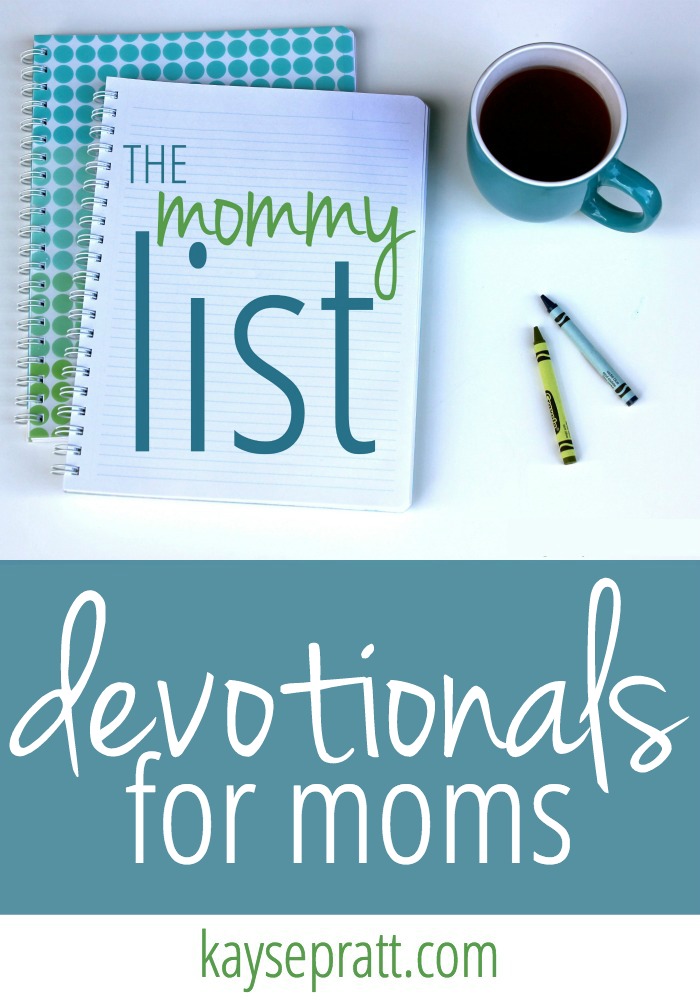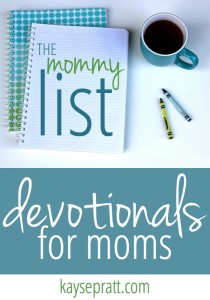 Tomorrow we'll dive into how to set realistic goals & tend to them throughout the year (instead of forgetting all about them by February 1st!), but we had to start here, in God's Word. It's just so important to always always always keep Scripture as our foundation. Without it, there's no point in any of the rest of this! "The heart of man plans his way, but the Lord establishes his steps." Proverbs 16:9
A Word From Lara…

What do your quiet times look like? How do you keep them a priority when you've got two little kids? 

I am learning to worship in the chaos. When I'm nursing and Grace needs my attention at the same time, and I haven't eaten lunch, and I just need a breath, I can either choose stress, or do what my friend Lysa says and "manage blessings." I choose the latter. So, I stop and praise Him for my children. We sing together. I read to my daughter from the Bible while I nurse. I tell them about what God is teaching me. We pray out loud. We color our blessings. And I let Grace color in my Write the Word journal as I write in it too. Worship can happen anywhere and sometimes quiet times are actually quite loud, but still so rooted and grounded in Him when I surrender to the mess and let it be.


---

 A little about Lara… 

Lara is the publisher and editor-in-chief of Southern Weddings magazine, where they encourage couples to plan a meaningful beginning to married life. Lara is also the founder of the Making Things Happen movement, a nationally-acclaimed workshop that has been sold out for the last seven years and has toured over 40 cities. She frequently speaks on goal-setting, faith, mission-centered business, and how to make what matters happen. Her first book, Make it Happen: Surrender Your Fear, Take the Leap, Live on Purpose, recently released nationwide through Thomas Nelson publishers. Lara loves to garden, explore local farms, and she wishes her neighborhood would let her have chickens. She lives in Chapel Hill, North Carolina, with her husband, Ari, and their bubbly daughter, Grace, and new little redhead, Joshua. They are also in the process of adopting!
What do your quiet times look like? Share your ideas in the comments!
Pin It!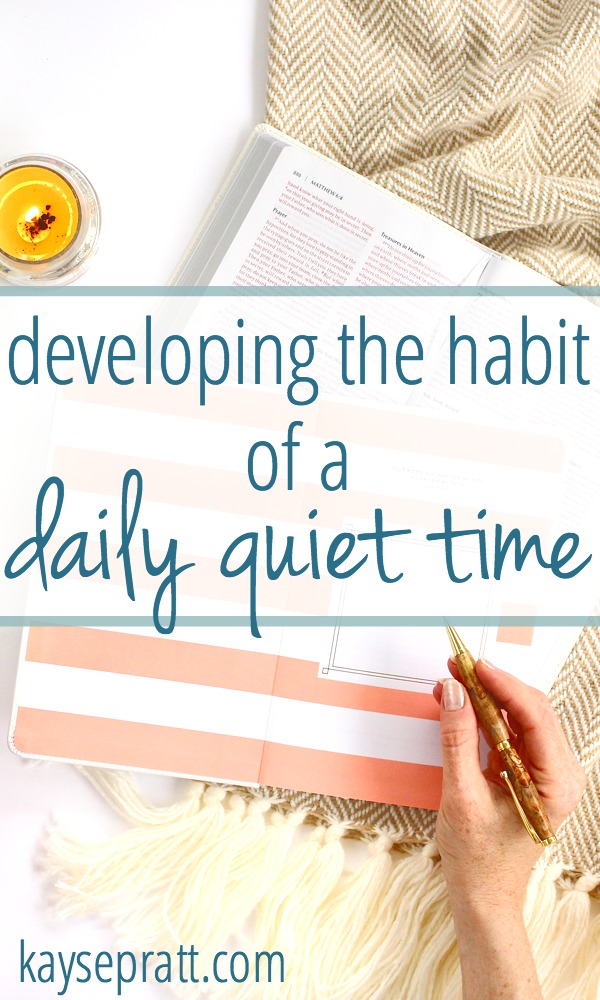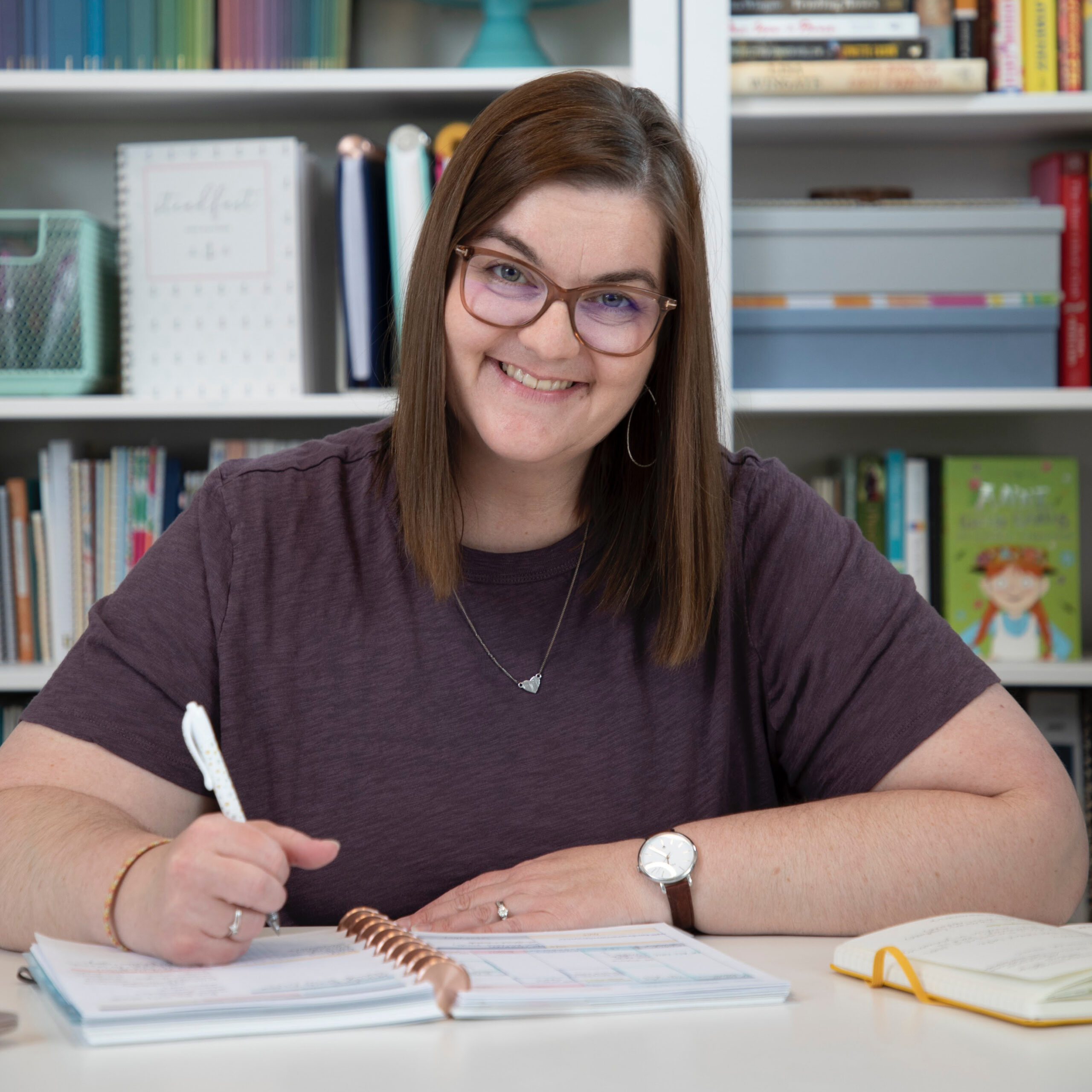 Kayse Pratt serves Christian women as a writer + designer, creating home + life management resources that help those women plan their days around what matters most. She's created the most unique planner on the market, helped over 400 women create custom home management plans, and works with hundreds of women each month inside her membership, teaching them how to plan their days around what matters most. When she's not designing printables or writing essays, you'll find Kayse homeschooling her kids, reading a cheesy novel with a giant cup of tea in hand, or watching an old show from the 90's with her husband, who is her very best friend.