It's Sunday morning, my baby is five weeks old, and I still haven't been to church.
Jon and Emily and my mother-in-law are there right now, but I'm not.
I need to recover. And write. That's sort of the same thing for me, sometimes.
It's been an incredibly trying month. Especially the last two weeks. I have not processed it all, and I need to write to do that. So I'm going to tell you all that's happened, and hope that my lack of filter doesn't scare you all away. Or encourage you to commit me.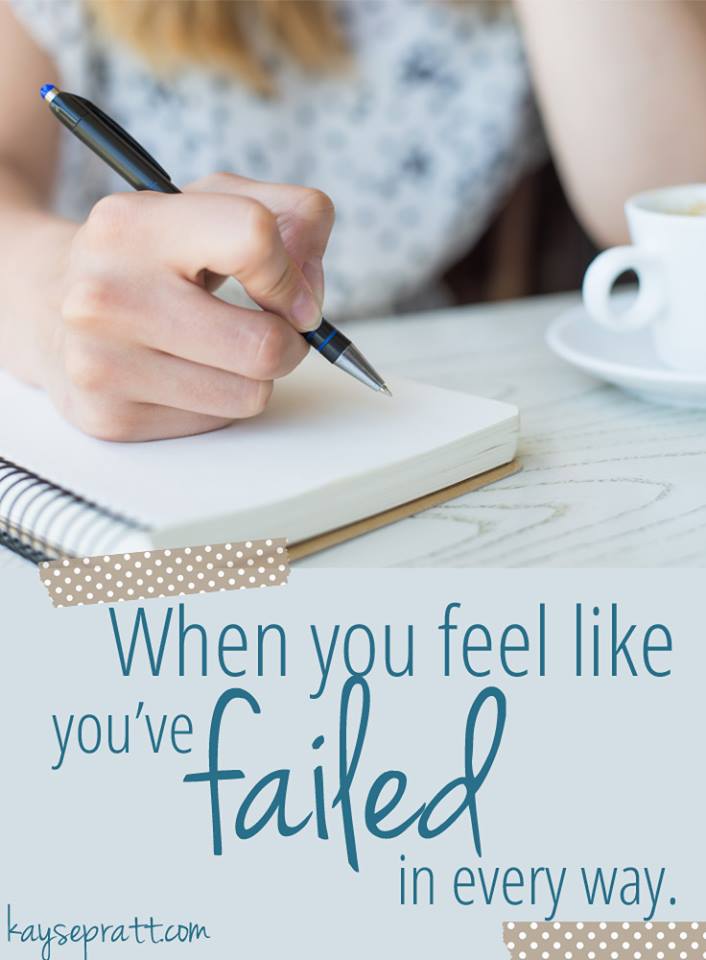 Two weeks ago I went into the doctor with some chest/back pain. Long story short, I was first diagnosed with mastitis (it wasn't that), and then a bladder infection (it wasn't that). Three days later, I woke up in the middle of the night in intense pain and unable to breathe. I woke Jon up and he helped calm me down, and rubbed my back with some oils until the pain subsided enough for me to breathe without hyperventilating. I still could not take a deep breath.
I spent that night "sleeping" upright in a chair because I could not lay down – the pain was too much. The next morning, we went in to the ER, because I was still struggling to breathe, in the worst pain of my life, and terrified.
The ER doctor told us that my pain was referred pain from the bladder infection, sent us home with Valium and a low dose of narcotics and essentially said "good luck".
I took the medications as directed, and nothing touched the pain. Nothing. By that evening, I was back in the ER.
I have never been in pain like that in my entire life. I honestly thought I was going to die. I could not find relief, could not take more than a shallow breath, could not speak. I told Jon I wasn't going home from the hospital, that I needed them to admit me and give me morphine. I just wanted to be out of pain, to be able to take one real breath.
Thankfully, this ER doctor could see how much pain I was in and took me very seriously. Also, you know someone's desperate when they bring their newborn and toddler into the germ-filled ER. (A dear friend came to pick them up and stayed the night with them after an hour or so, so they were and still are just fine.)
She gave me morphine right away and it barely took the edge off. The night was filled with chest x-rays and CT scans and blood draws and lots of tests.
After 15 hours, a dozen rounds of morphine, and the second CT scan, they figured out what was wrong with me. I had a Pulmonary Embolism in each lung, and pneumonia to boot.
A Pulmonary Embolism is essentially a blood clot. They think that one broke loose as a result of my surgery, traveled around my body, through my heart, broke into two pieces, and landed in both lungs. Once there, I had a hard time breathing deeply, which caused the pneumonia and explained why I did not have any pneumonia-like symptoms except for the pain.
I spent 3 more days in the hospital, and came home last Friday on twice the pain meds that they sent me home with after my c-section. And a handful of other medications as well. Recovery from this will take months, and it will be months until I'm out of pain completely. Breathing is easier now though, at least.
Those are the facts. straightforward and easy enough. Except not easy at all when you start to think about it.
The blood clot traveled through my heart. Through my heart. The point when the blood clot hits your heart is usually when people die from it. Immediately. This wasn't just a routine complication. I could have died. In fact, the doctors were surprised that I didn't.
That alone is a lot to process.
The pain meds are keeping my pain in check, but they mean that I can't breastfeed. I'm trying to come off of them as fast as I can, but even so, the meds I'm on to keep my blood thin to prevent another clot also present a breastfeeding problem. There are very limited studies on them, and the conclusion is that they are "probably" okay, but no one knows for sure. I'm really not okay with that, especially after some of the "rare stories" that I've read about.
So now we are formula feeding. For at least three months. I'm pumping a few times a day to hopefully keep my supply up, but it's hard on my recovering body and I'm not sure if it will work. I'm trying though.
I'm home now. With my perfectly content baby who is blessedly easy so far, and my amazing family, and my very life, and I should be grateful and happy and I am grateful…
But I am wrecked.
I am so, so sad. I feel like a failure in every way. Chances are, I threw the blood clot because I was sitting so much after the surgery. I was sitting so much because I was nursing around the clock because my son wouldn't gain weight. Now it's looking like the reason he wouldn't gain weight then was because of the pain medication I was on.
I got so sick that I came very close to losing my life. Now, I cannot breastfeed, which is something that's always been incredibly important to me, even though it's difficult. I was unable to care for my family, and now I can't even feed my son. I have nothing against formula feeding, but I desperately wanted to breastfeed Nathan for a year. I only made it 7 months with Emily, and I feel like if I had been able to go longer, she might not have the digestive issues she has now. To start Nathan on formula at 3 weeks old, it was just a huge disappointment to me. Just feels like one more thing my body can't do right.
We have had family and friends come to help, because I cannot care for my kids at full capacity right now, and Jon still has to work. I have so appreciated everyone who has come to help, and I have needed their help.
But needing their help is another reminder that I cannot do even the most simple of things that a mom and a wife is supposed to do. And that is really, really hard for me to stomach.
Even before this, I felt like God was teaching me about my limitations. That I was not made to do everything. That I need Him and can't do it all on my own. And while I know that's true, it's also hard for me to accept. In fact, it's kind of devastating for this independent, type-A woman.
And now… I can't even do my own dishes. Can't bend over the sink without pain. I can't lift my baby out from his bed because I can't bend over. I can't hold my toddler on my lap because I can't pick her up. I can't sleep in the same bed as my husband because I have to sleep in an elevated place where I'm out of pain, or else I can't sleep.
Recovery is slow. Very slow. And my heart is mending even more slowly than my body. I keep picking up my Bible, but I just don't know where to start. I keep trying to pray and feel lost. I don't think that God inflicted this on me, by any means, and I know without a doubt that He was protecting me, because I came so close to losing my life, and didn't. But I just don't know what to say about it all. Don't know how to wrap my mind around everything that has happened, and how that makes the present and the future look so very different than I had planned. Don't know how to come to grips with everything I'm not in control of, everything I can't do on my own.
I've got a baby who's getting ready to eat now, so I'll end this messy post here and just ask for your prayers. I'll be brutally vulnerable and honestly admit that I could just use some encouragement right now. If you've got a verse that has spoken to you, or a story of your own, would you send that my way? Leave a comment or send an email. I'd love to hear it. Like I said, I'm feeling a little lost right now, and just need the truth repeated loudly and often in my ears.
Thanks for listening. I'll write more another time. Love you all.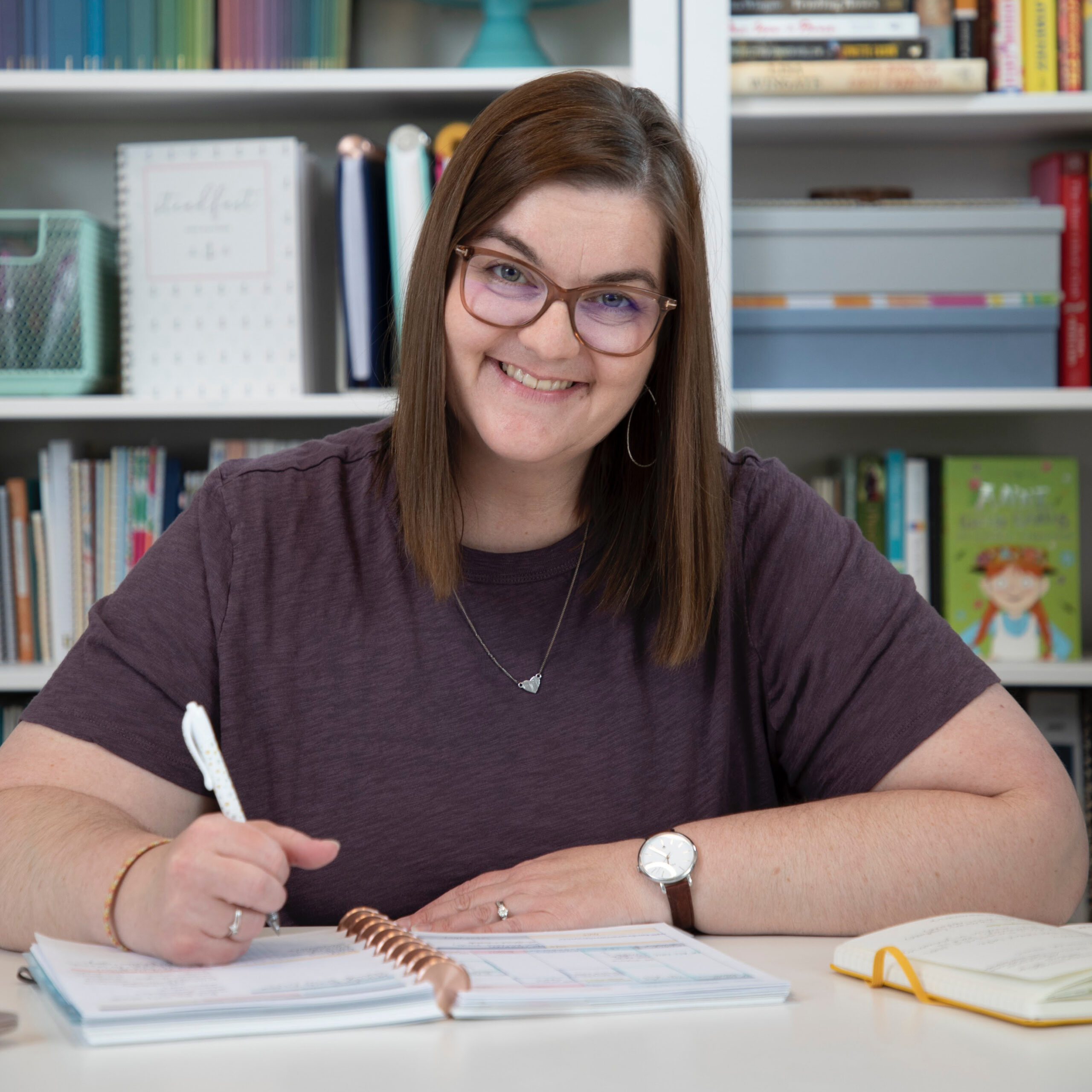 Kayse Pratt serves Christian women as a writer + designer, creating home + life management resources that help those women plan their days around what matters most. She's created the most unique planner on the market, helped over 400 women create custom home management plans, and works with hundreds of women each month inside her membership, teaching them how to plan their days around what matters most. When she's not designing printables or writing essays, you'll find Kayse homeschooling her kids, reading a cheesy novel with a giant cup of tea in hand, or watching an old show from the 90's with her husband, who is her very best friend.