Dear Christians, for goodness sake – be kind, or be quiet.
I took the weekend off from Facebook, because SHEESH. My feed was absolutely full of people on both sides of this crazy election, spewing hate at each other.
I'm sure you know exactly what I'm talking about. Even if you're not on Facebook, you've seen what's happening around the country.
I have very little to say about the election, honestly. Trump was not my choice, and neither was Hillary. I tend to fall on the more conservative side of things, so you might think that my side "won" the election. But I don't really think anyone is winning right now. Certainly not the Christian church.
Christian friends – right now, we're all losing. Conservatives and liberals alike. Because instead of using this opportunity to share the Gospel with those who are scared, hurting, and confused, we're caught up in arguments with each other, spewing our biased opinions all over the place.
Within the church itself, the most hateful, pointed, and condescending voices I hear are coming from liberal Christians and are directed at conservative ones. They are loud, accusatory, and lack any semblance of the truth spoken in love. They are often quick to make assumptions that aren't true (that conservatives must be racist, sexist, and worse), while writing off any possible explanation conservatives may have had for voting for anyone other than Hillary (and there are many valid explanations here).
I do think that there are a good many of us on both sides of the fence who are practicing quiet right now. And not because we are afraid to speak up, but because we are listening. Watching. Praying. Trying to figure out WHAT to say and WHAT to think in a way that does reflect both truth, justice, and the love of Christ.
But the loud voices continue to dominate, at least in my circles. And while I do truly understand the distress, the anger, the injustice felt when we realize a man like Trump is now occupying the highest office in the land, I also think these voices are only further dividing the church.
Because it's not just what they are saying, it's how they are saying it.
Here's the thing: KINDNESS MATTERS. Disagree with me, tell me your point of view, ask me questions to help you understand my position, engage me in conversation in a way that listens and considers and treats me with kindness and respect…and I'll talk to you all day long.
Make blanket assumptions about me, call me names, and yell at me, and I'm just going to shut down. The conversation ends there, and leaves little hope for picking it back up again.
The fact of the matter is that Trump IS our President-Elect. Half the country is terrified, and the other half is relieved. Some of us are both. So honestly, there IS a lot to talk about right now. And the only way we are going to actually be able to have productive conversations about the current and future state of our country is to do so with kindness and respect. I believe we need to do everything we can in order to keep those honest, genuine, respectful lines of communication open.
So I'm laying down some ground rules over here. Just one, actually.
BE KIND, OR BE QUIET.
This is a Kindergarten rule, you guys. It's the most basic of the basics. Either choose your words with kindness, or keep your mouth shut and just listen.
Fear and anger and hate are already running high, friends. There is no room for more.
And honestly, there should be no room for any of it. Not within the body of Christ. As Christians, our hope does not lie in the law of the land. Our hope lies in CHRIST, and Him crucified. This is a hope that is firm and secure, an anchor for our souls! Is not THIS the hope that we should be sharing with our brothers and sisters, no matter what side of the political spectrum they land on?
Instead of arguing with one another, I suggest we focus our efforts on something that actually furthers the Gospel of Christ.
We love our neighbor by baking cookies, inviting them over for a meal, or stopping to talk with them in the yard, and get to know them better.
We serve our communities by offering our time & our gifts.
We listen, we watch, we pray, and then we reach out in kindness and confidence.
We immerse ourselves in the Word of God so that we can grow in knowledge and discernment.
We consider others more important than ourselves.
And for goodness sake, we do everything we possibly can to be kind. Or we just keep our sweet mouths shut.
And all God's people said?
AMEN.
---
WILL YOU SHARE THIS POST?
If this post meant something to you, if it challenged you or put to words what you've been thinking, would you share it by clicking on one of the share buttons below?
Let's spread the word about what really matters – the hope of the Gospel, and the people who need to hear it.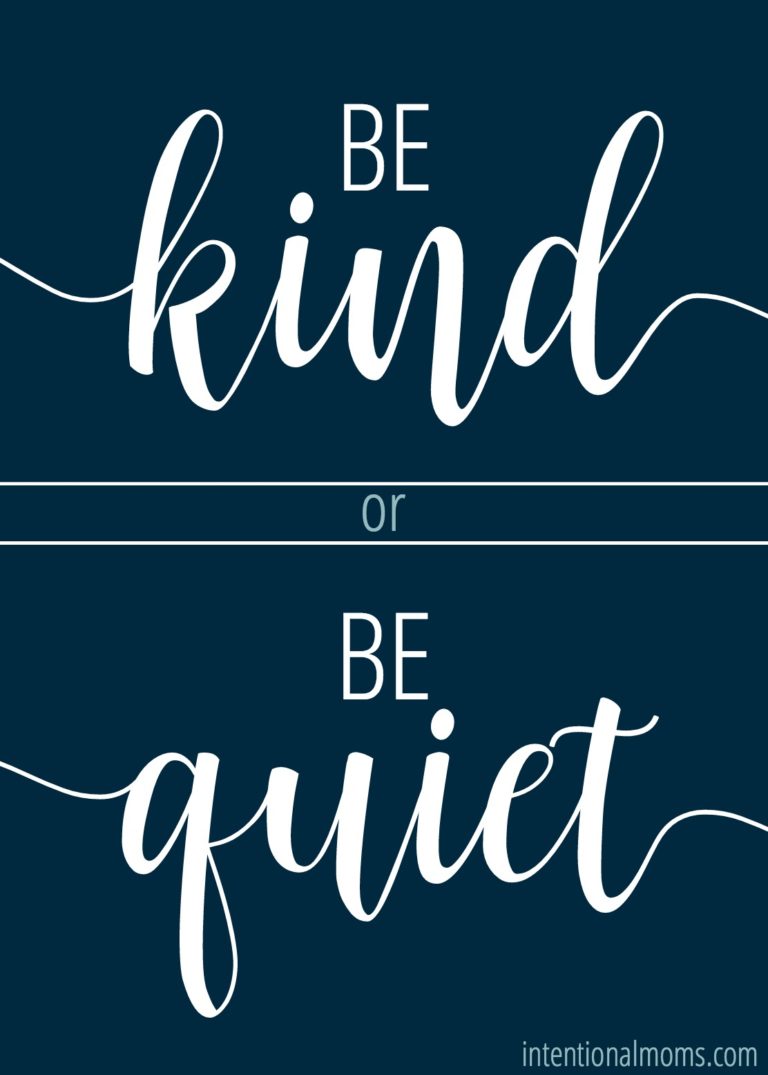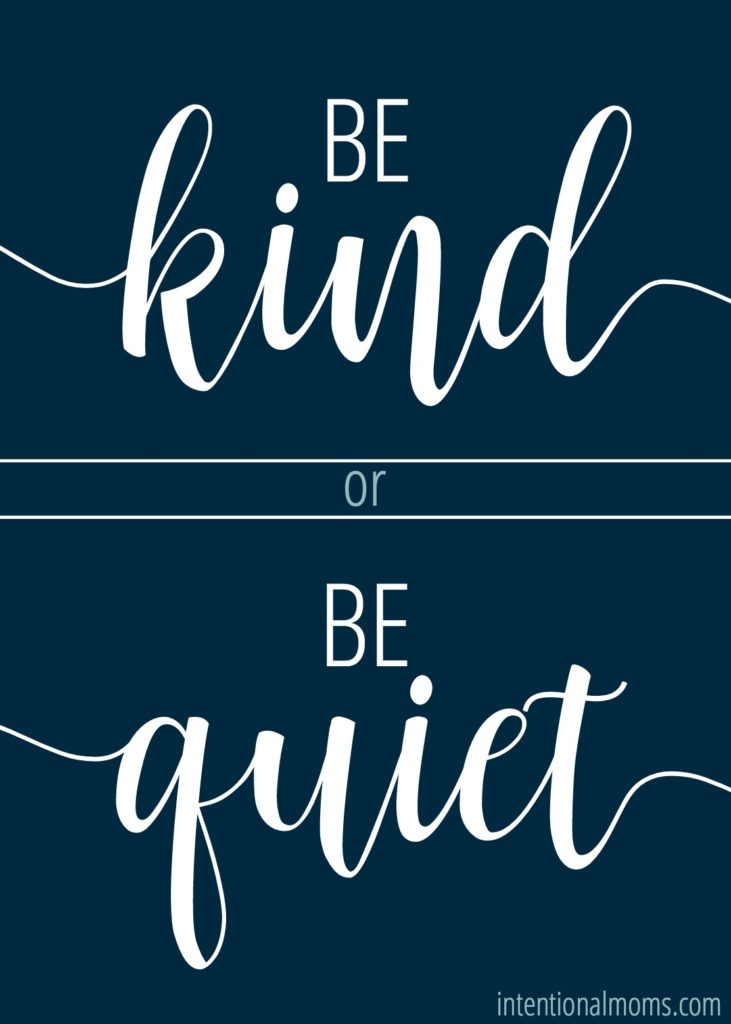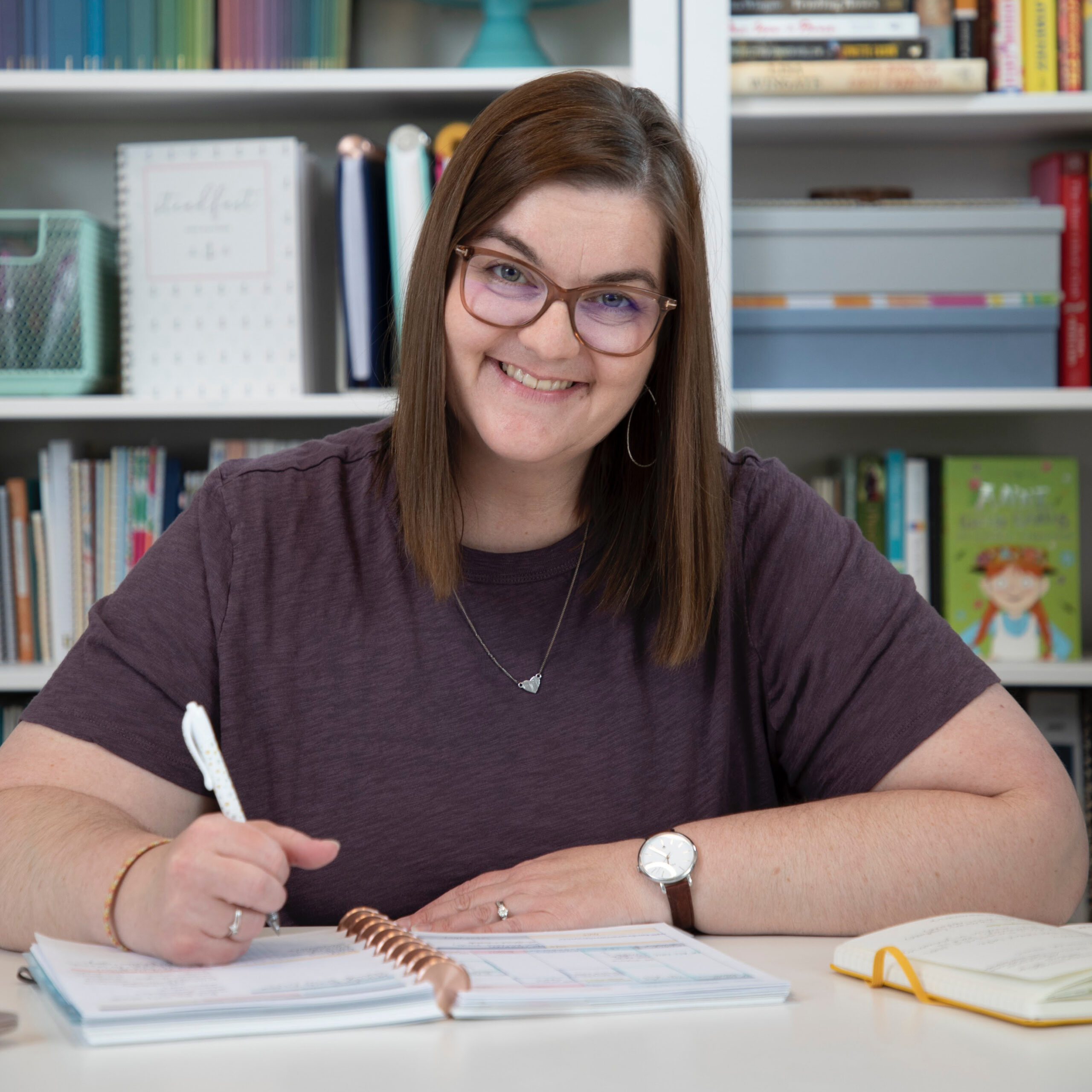 Kayse Pratt serves Christian women as a writer + designer, creating home + life management resources that help those women plan their days around what matters most. She's created the most unique planner on the market, helped over 400 women create custom home management plans, and works with hundreds of women each month inside her membership, teaching them how to plan their days around what matters most. When she's not designing printables or writing essays, you'll find Kayse homeschooling her kids, reading a cheesy novel with a giant cup of tea in hand, or watching an old show from the 90's with her husband, who is her very best friend.