It's that season, you know.
The one where we've got a party to go to every weekend, and we're expected to bring some kind of amazing dish that will knock everyone's socks off.
I love to cook (and bake) (and eat), but I always feel a little bit of pressure when I prep something to take to a party. I want everyone to love whatever I bring! And for that reason, I stick to the classics.
Today I'm going to share three of my favorite recipes for (EASY) party dishes with you, and then it will be your turn! I can't wait to see what your favorites are, too!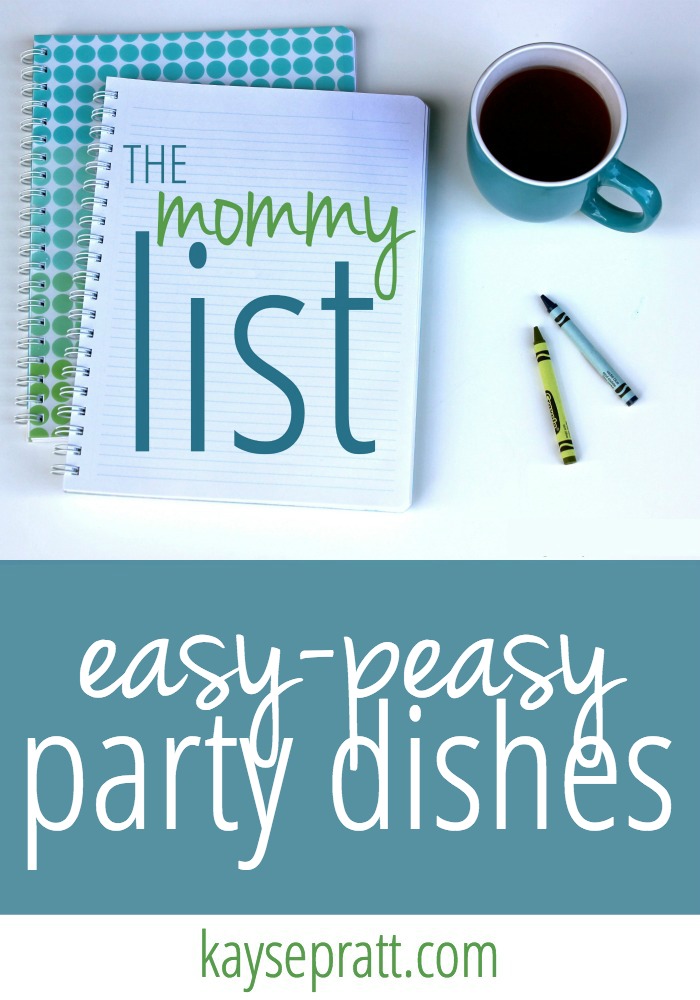 Easy Party Dishes:
1. Pumpkin Dump Cake – So good. SO EASY.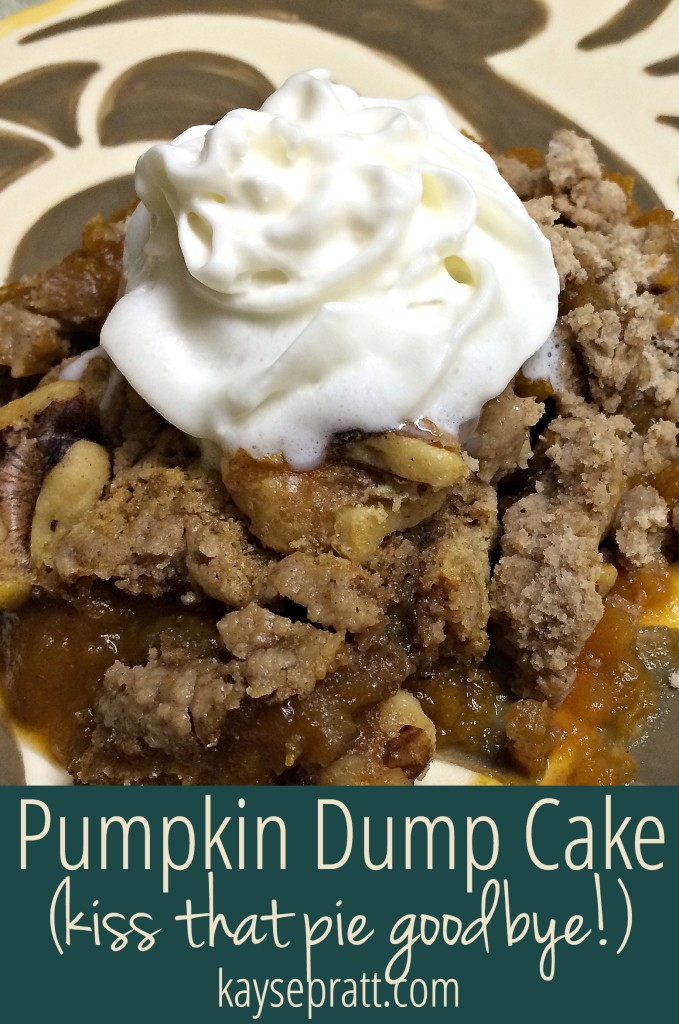 (Pin it HERE!)
2. Chocolate Caramel Cake –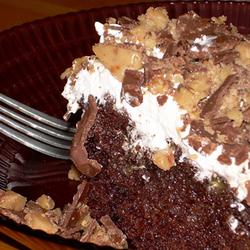 (Pin it HERE!)
3. Bacon Mac & Cheese – a new favorite, but definitely a winner.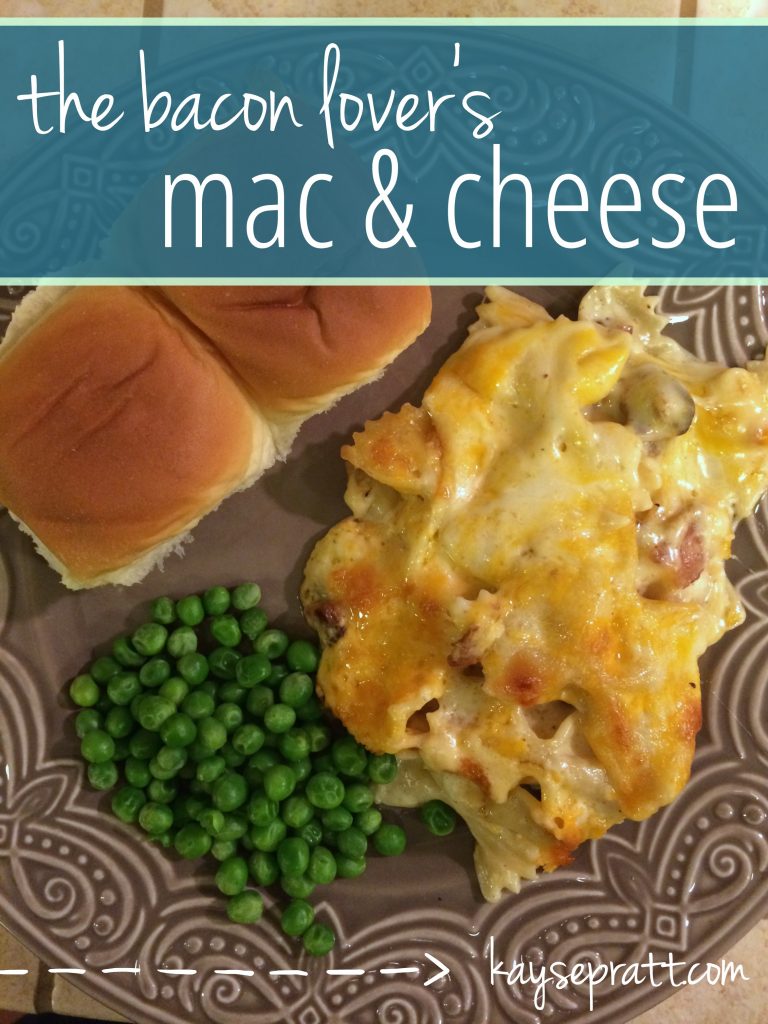 (Pin it HERE!)
4. Pasta Bake – the easiest one-dish pasta meal you'll ever make!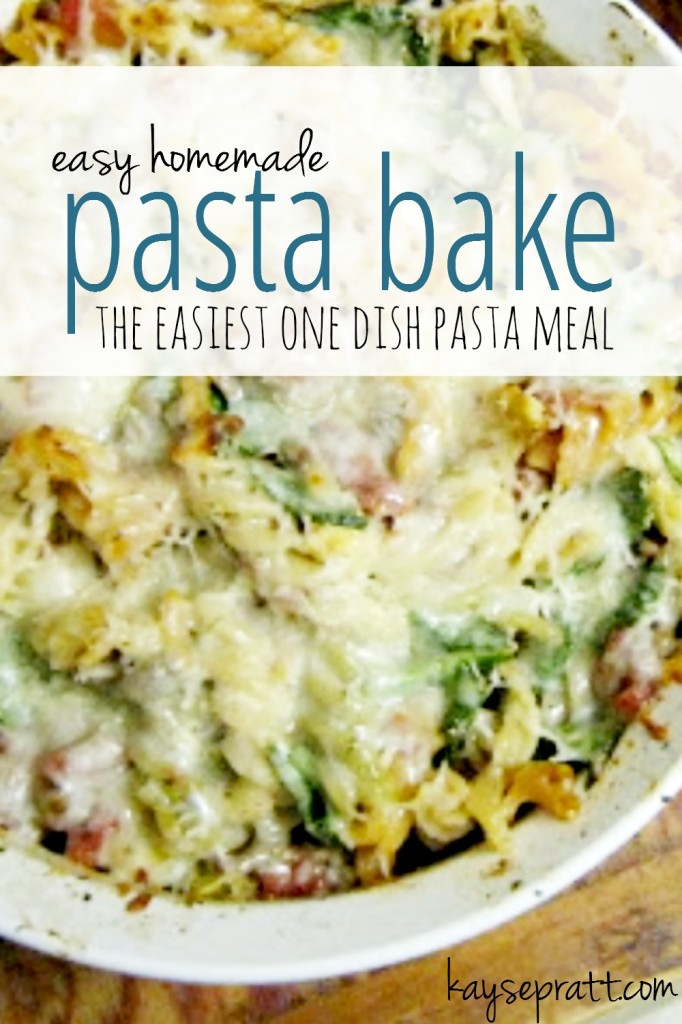 (Pin it HERE!)
Easy, delicious party dishes for all of those holiday potlucks! Your friends will love them! Now…
It's your turn!
Are you ready to link up? Create your own list & post it to your blog, then come back here each week and link your post up below! In order to link up, you'll also need to link back here, and the easiest way to do that is to include The Mommy List button on your post! Just copy the code below and paste it into the text of your post. Easy Peasy! And don't forget to visit our other linky friends on this post and leave them some comment love!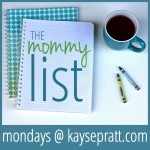 Or just grab the image below, use it in your post, and link it back to this page!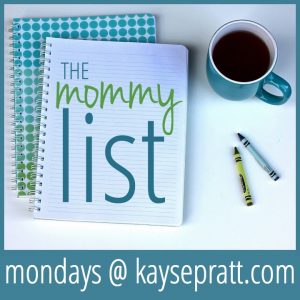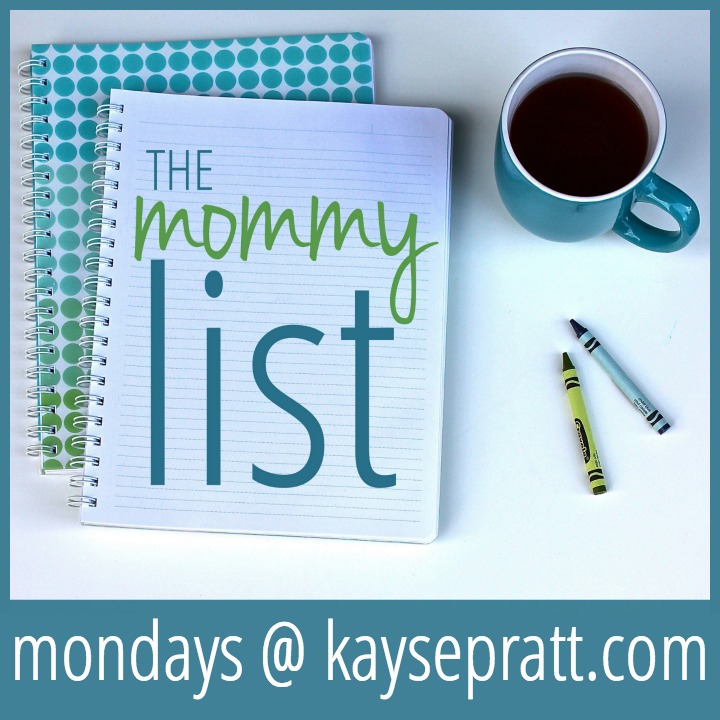 Or, if you don't have a blog, share your favorite easy party dishes in the comments below!
And join us next week when we link up ideas for a super fun family night!
*Disclosure :: This post may contain affiliate links. Thank you!
What are your favorite easy (yet delicious) party dishes?
Kayse is a wife, mom, and founder of the Anchored Women community. She writes to help women fight busy, find rest, and build a life that's anchored in Christ. Kayse is also the creator of the S.O.S. Planner, the Anchored Life Kit, and other practical resources that equip women to manage their homes and families in confidence. You can find her writing and her resources at anchored-women.com!