Because Your Marriage IS Worth the Fight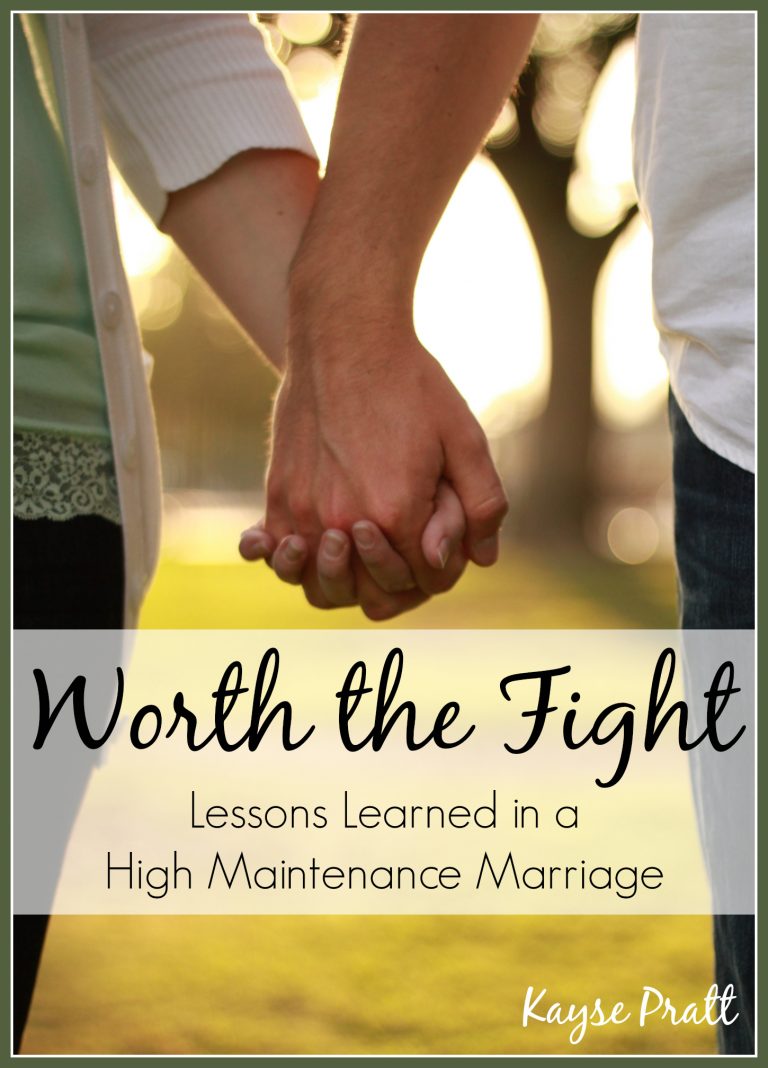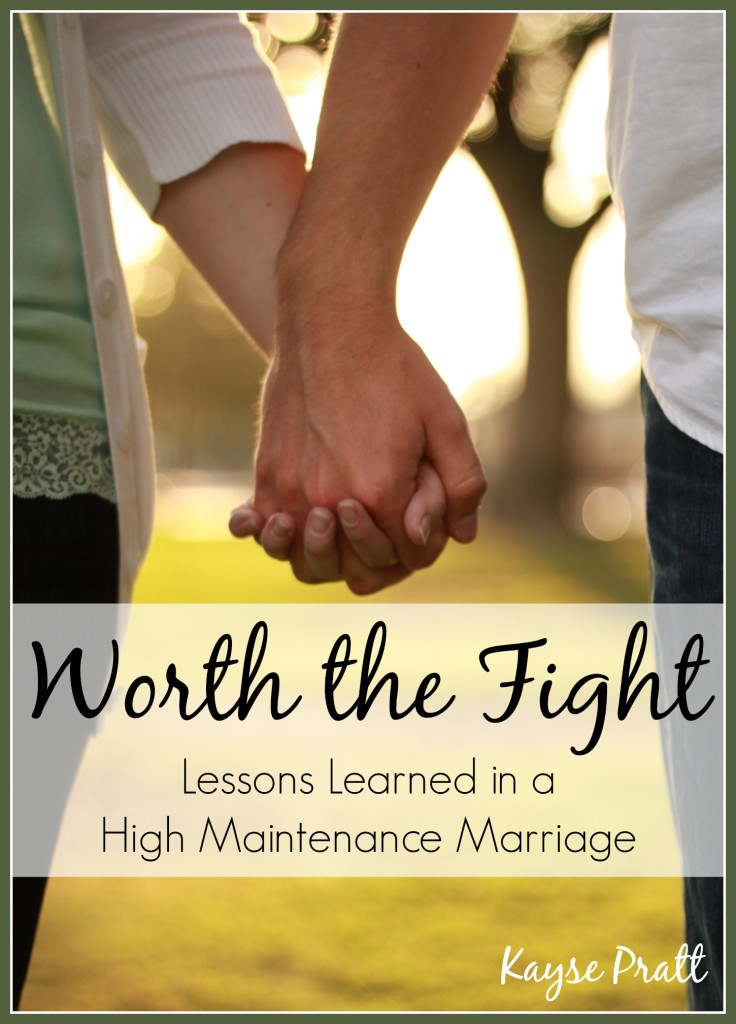 High Maintenance. That's the kind of marriage I've got. And although "high maintenance" might sound daunting, I want you to consider that perhaps all marriages should require some maintenance.
Marriage is a topic that I'm so passionate about. I write about it often around here, and it's no secret that Jon and I have had a difficult marriage. We work incredibly hard to make things work, to serve each other, and to glorify God in our covenant with one another.
But we've had our screaming matches. We've gone to bed angry. We've spent two full years on a couch across from a licensed marriage and family therapist.
It's hard. Marriage is hard. Loving is hard. Doing life with another person is hard. And that is worth acknowledging.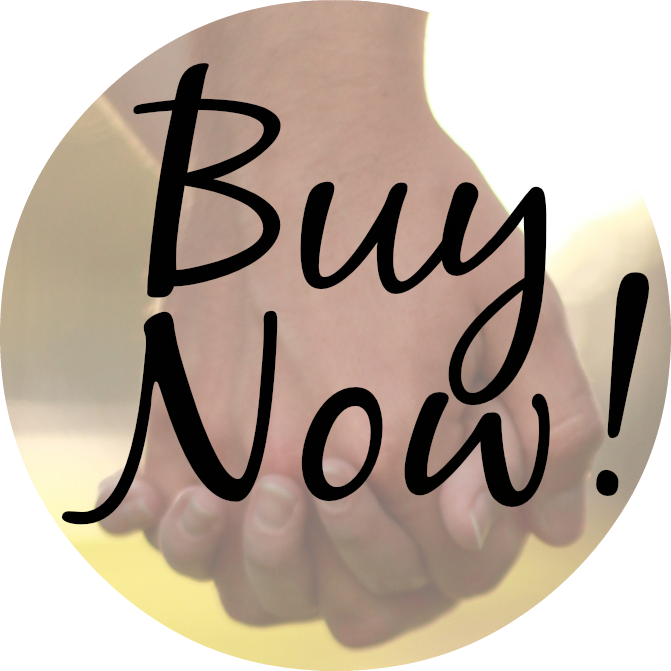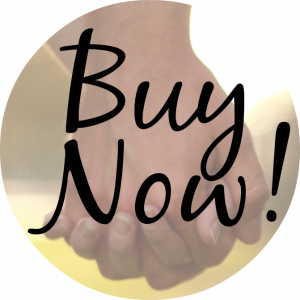 Because I think many of you may be in the same boat.
My new eBook, Worth the Fight, is available now! I'm really excited to share this one with you. My heart is for the strengthening of marriages, for hope in the dark places, and for encouragement along the way.

Head on over here to see what others are saying and to grab a copy for yourself!
2 weeks to a new marriage!
Encourage your husband & build up your marriage, from the inside out. Fill out your info & join this 2 week challenge to revitalize your marriage. It starts right now!
You'll also receive our weekly newsletter, providing you with encouragement and resources to help you make time for what matters most.
*By subscribing, you're agreeing to our privacy policy.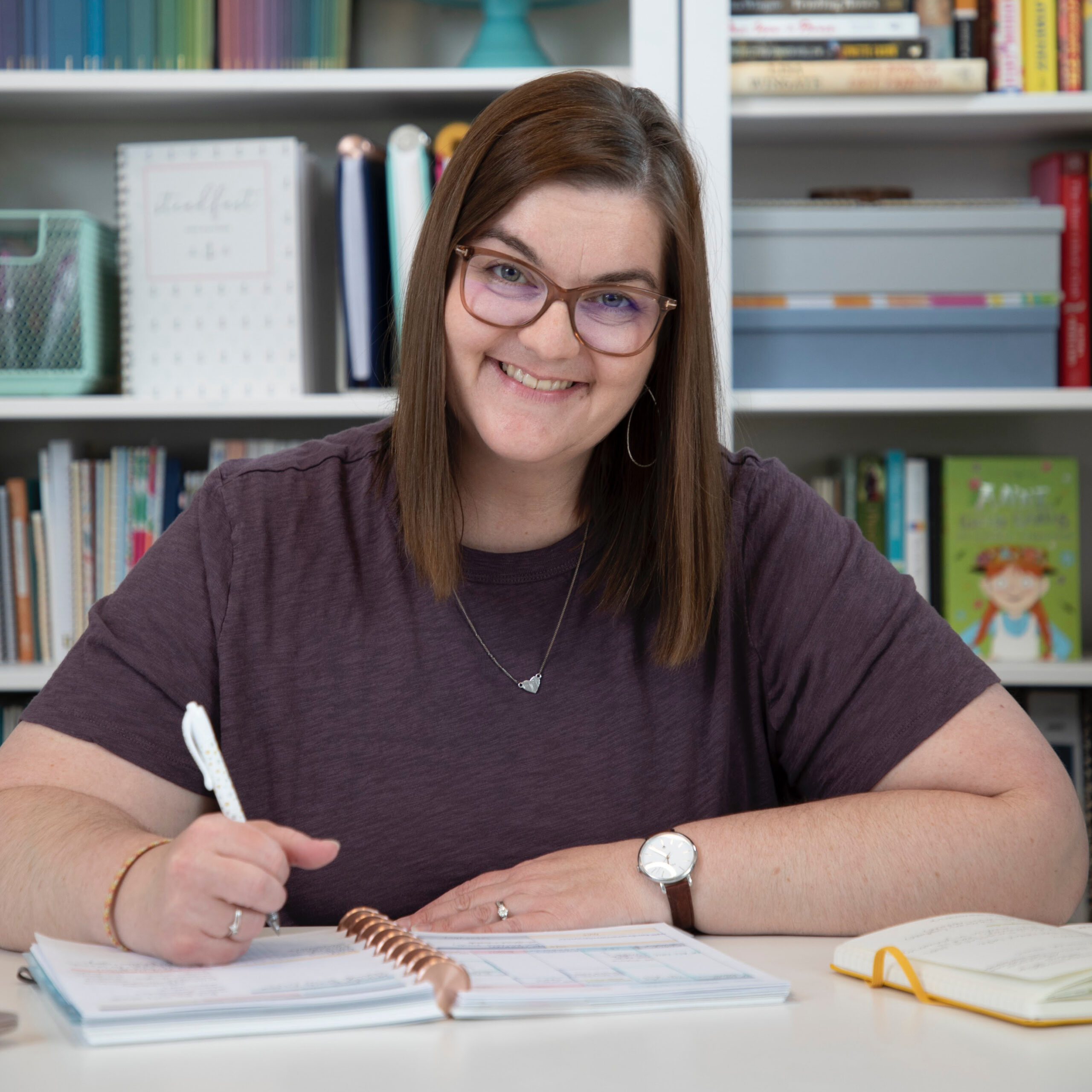 Kayse Pratt serves Christian women as a writer + designer, creating home + life management resources that help those women plan their days around what matters most. She's created the most unique planner on the market, helped over 400 women create custom home management plans, and works with hundreds of women each month inside her membership, teaching them how to plan their days around what matters most. When she's not designing printables or writing essays, you'll find Kayse homeschooling her kids, reading a cheesy novel with a giant cup of tea in hand, or watching an old show from the 90's with her husband, who is her very best friend.