Once a year, my friends and I get together to hold a "Favorites Party". It's a fun night where we each bring a few of our favorite things to share with each other. For example, if I decided to bring my favorite book, and 4 friends were coming to the party, I'd bring 4 copies of the book, so everyone could go home with one.
It ends up being such a fun night, because we all learn about new books and products we're sure to love!
I love this tradition, and I thought that this year, I'd bring a bit of it here to the blog! So, each month (ish), I'll try to collect a few of my favorite things from that month, and "share" them with you here!
Today, I'm excited to share a few things I've loved in January! Ready? Here we go!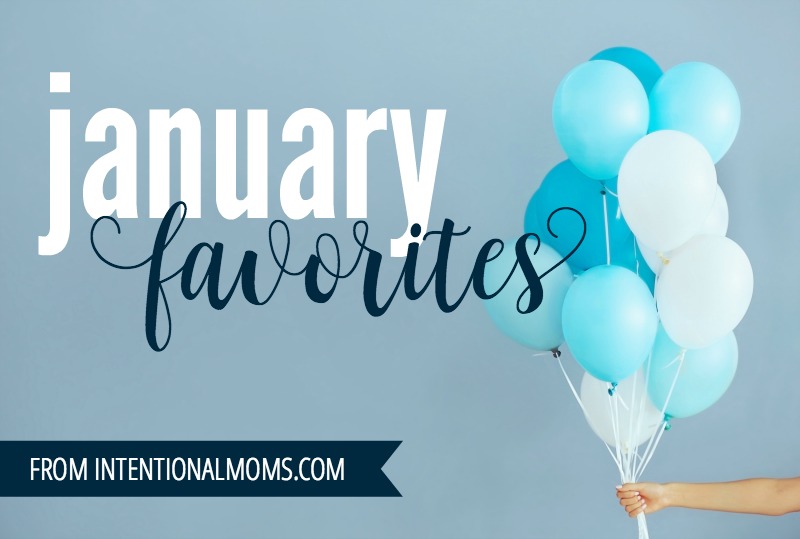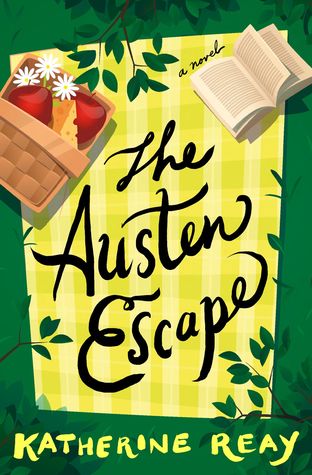 This month I read a ton of fiction from my 2018 reading list, and my very favorite so far has been The Austen Escape, by Katherine Reay. I loved Dear Mr. Knightley (it's one of my all-time favorite books), so I was excited to find this new book from the same author. It's a sweet, surprising story of two best friends who are sometimes more like enemies than friends, and sometimes more like sisters than enemies. I loved this one!
---
Favorite Music: How Much More, by Ginny Owens & Meredith Andrews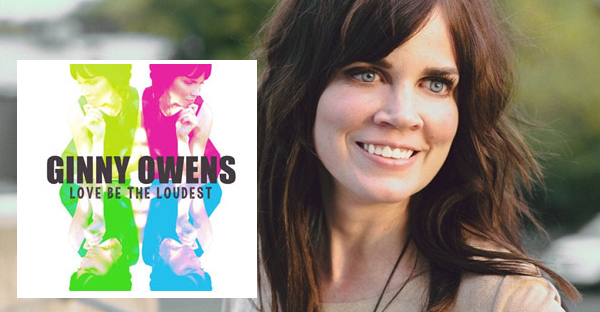 I've been listening to this song on repeat this month, all about how God loves us & how we don't need to worry because He cares, and He will provide. It's a fabulous song by two of my favorite artists, and I would not blame you if you listened to it every day in February!
Listen here: https://open.spotify.com/track/3tqQUJi5ZYbMPBUAEO4ANO
---
Favorite Movie: Pitch Perfect 3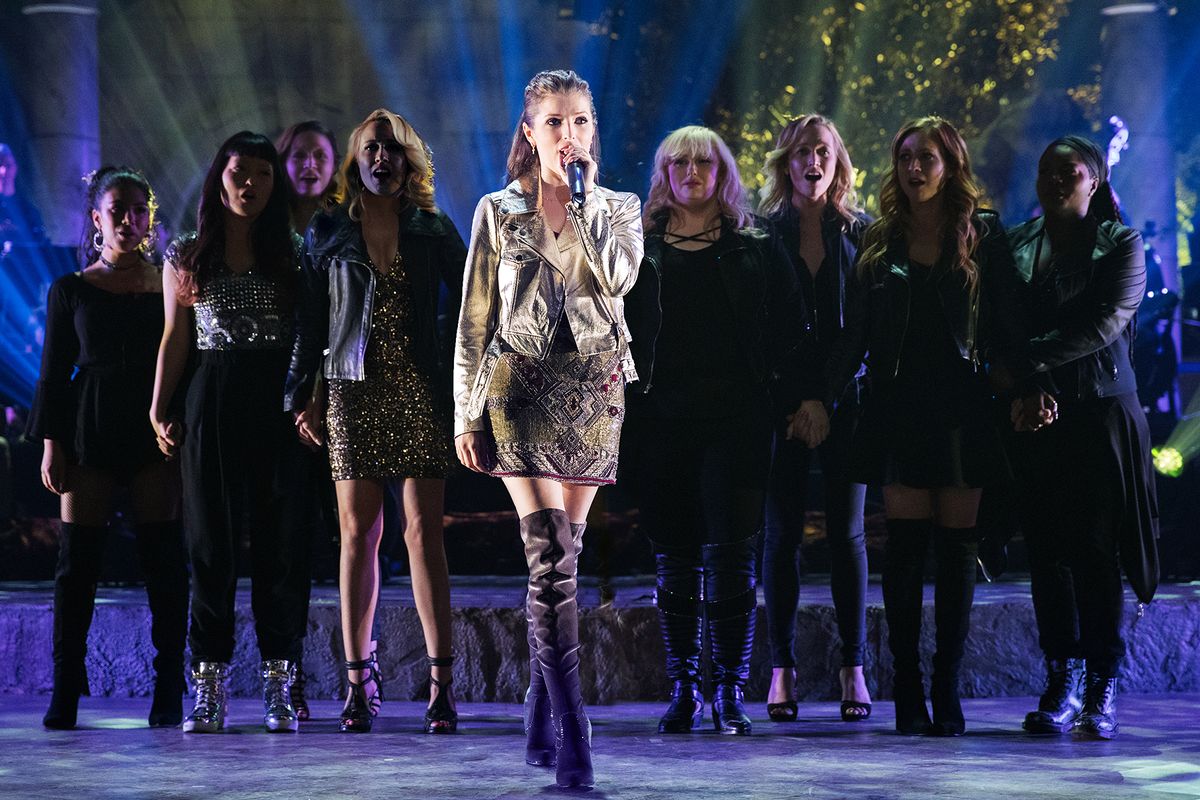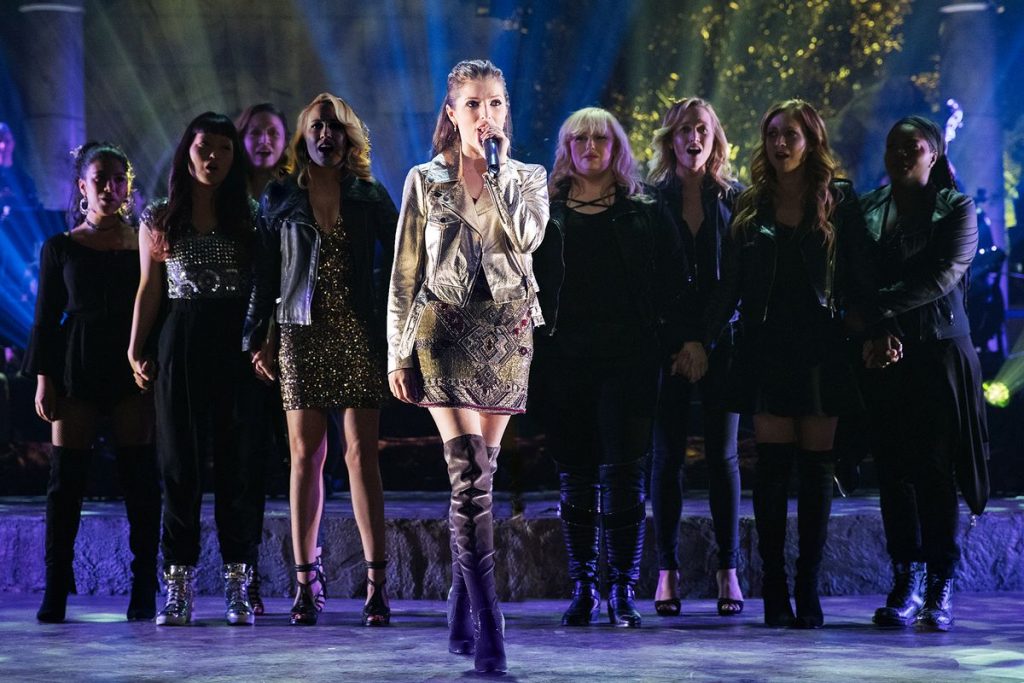 Is this embarrassing? Probably. But I DON'T CARE!! This movie was cheesy and wonderful and I just love this series of movies so much. And also, I might have cried at the end. Because SISTERHOOD.
It's worth mentioning that I've also heard that The Greatest Showman was PHENOMENAL, and I'm dying to see that one, too!
---
Favorite Thing I Learned About: Movie Pass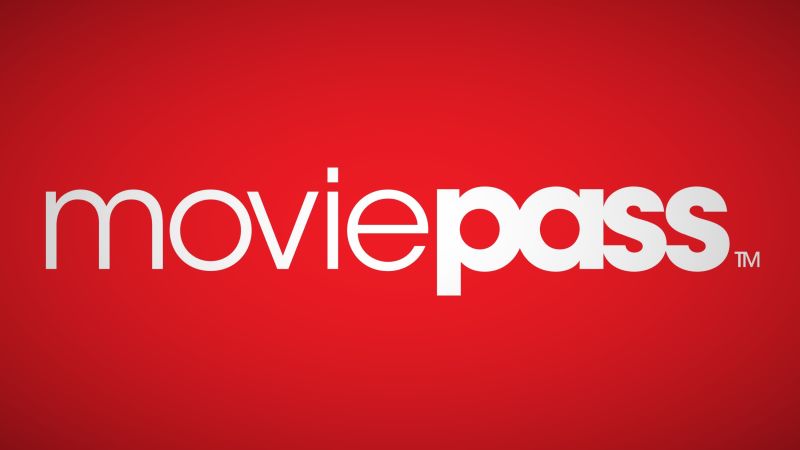 Okay, speaking of movies, have you heard about Movie Pass? A few friends mentioned this to me this month, and I can't decide if it's totally worth it or not.
Movie Pass is a monthly subscription where you receive a card in the mail, and for $10 a month you can use that card to get you a free movie ticket every day of the month! You can see one movie a day, all month long, for just $10! It would end up being $40 a month for our whole family, so I haven't made the leap yet. But I really love the idea! Have you heard of Movie Pass before?
(Sidenote: I just told my dad about this, and he was like, "Yeah, I heard about that a while ago." So maybe I'm just super behind the times, since my father had already heard of it!)
---
Favorite Tip: Color Coding is ESSENTIAL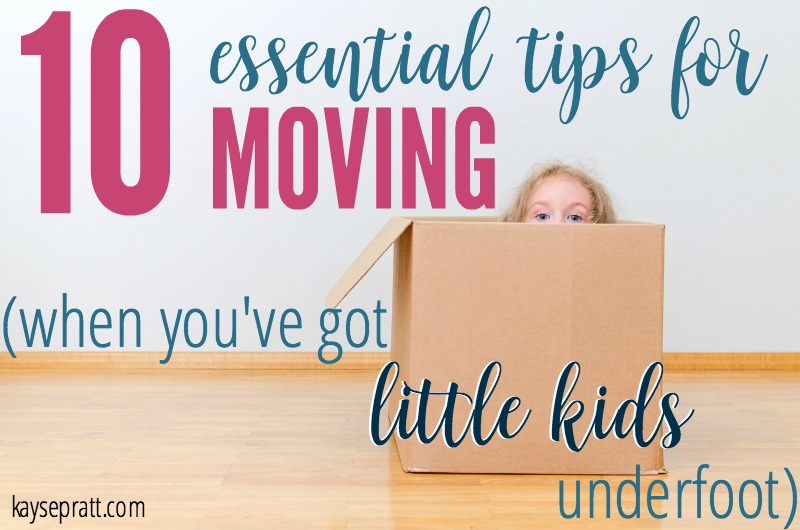 As you know, we're moving, and my free time this month has been spent packing up boxes. My very favorite way to organize the UNpacking & UNloading process is by color coding our boxes! It's an absolute lifesaver, and you can read all about it here!
---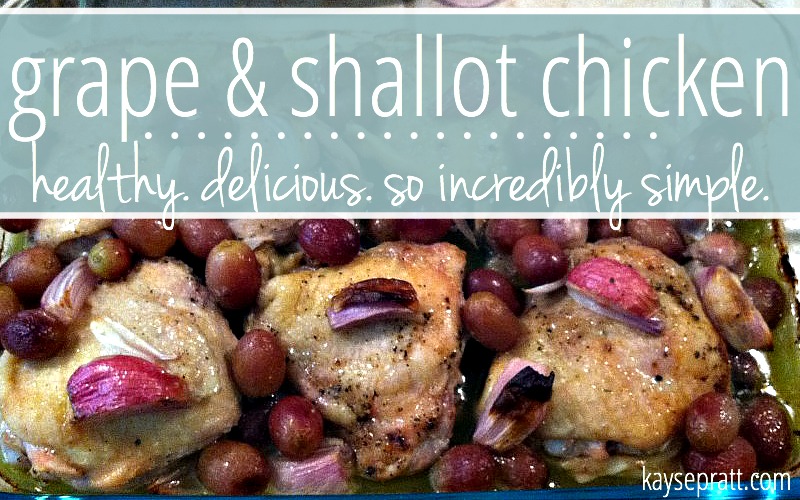 I walked by the shallots last week at Trader Joe's and remembered that I hadn't made my favorite Grape & Shallot Chicken in forever!! It's such an easy and delicious recipe, I couldn't believe I'd forgotten about it. So, we made it this week and everyone loved it!
Get the recipe here: https://anchored-women.com/grape-and-shallot-chicken/
---
What were your favorites this month? Share with us in the comments!
Join our community!
Join our community & get access to our best collection of intentional resources - printables, Bible reading plans, planning tools, and more!
You'll also receive our weekly newsletter, providing you with encouragement and resources to help you make time for what matters most.
*By subscribing, you're agreeing to our privacy policy.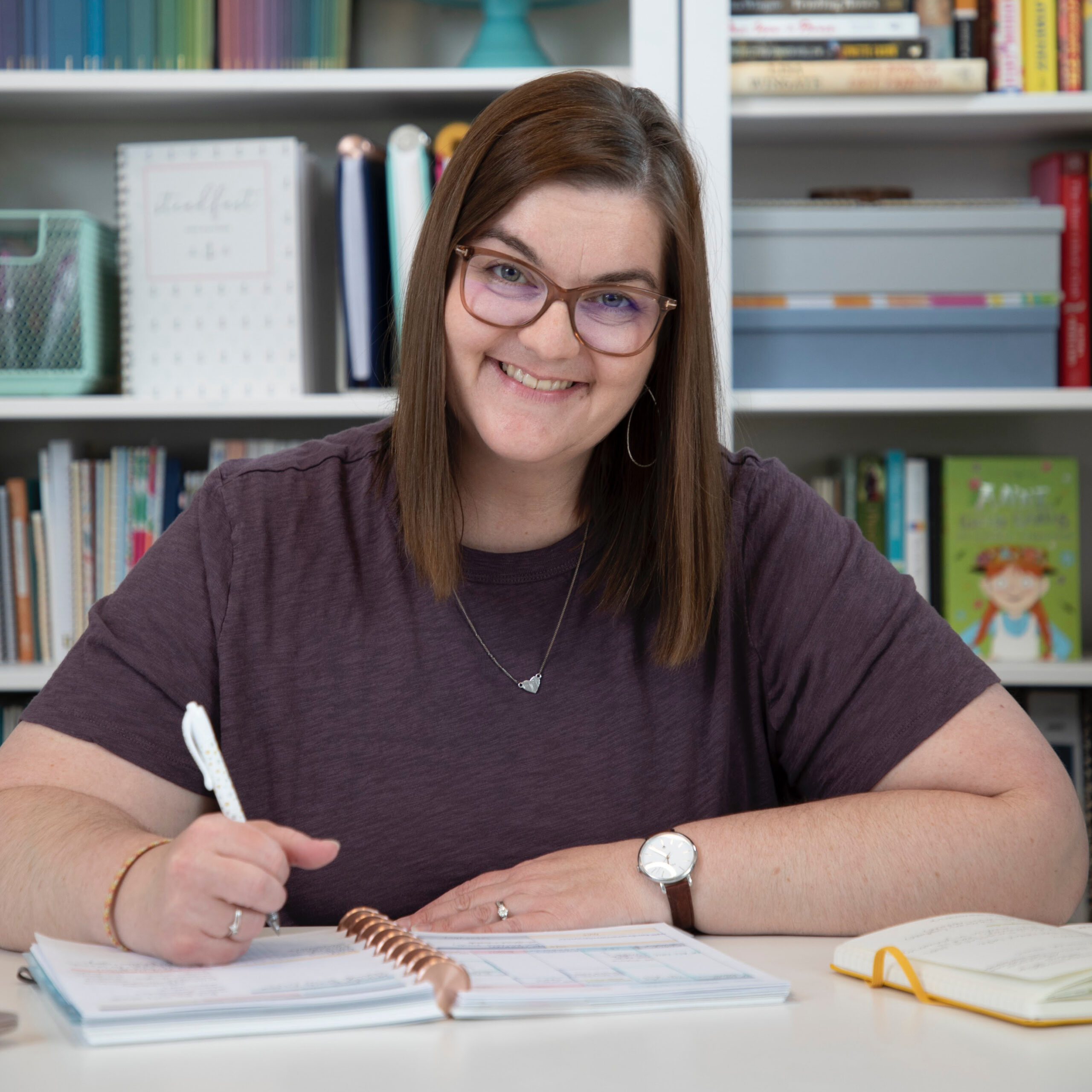 Kayse Pratt serves Christian women as a writer + designer, creating home + life management resources that help those women plan their days around what matters most. She's created the most unique planner on the market, helped over 400 women create custom home management plans, and works with hundreds of women each month inside her membership, teaching them how to plan their days around what matters most. When she's not designing printables or writing essays, you'll find Kayse homeschooling her kids, reading a cheesy novel with a giant cup of tea in hand, or watching an old show from the 90's with her husband, who is her very best friend.