4 Books I Can't Put Down Right Now
I've been a little busy this month, so reading has been on the back burner a bit. Still, there have been a few books I can't seem to put down. I'm reading them in whatever little pockets of time I can find! It's slow going, but they are great book. I even FINISHED the fiction book. That's saying something, people!
Here's what I'm reading this month!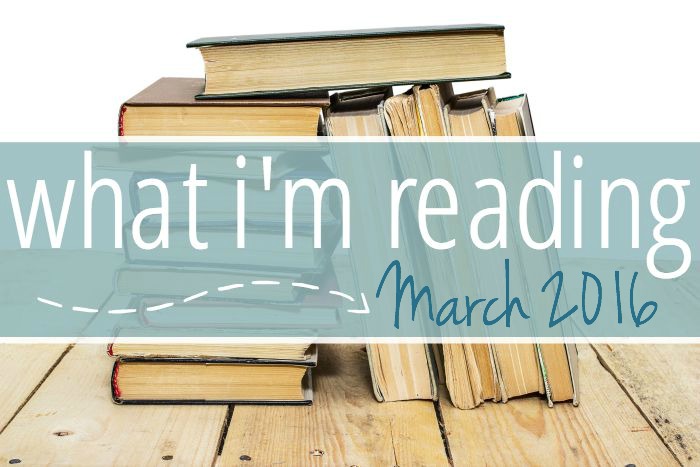 Cold Shot, Dani Pettrey :: I'm a sucker for Dani Pettrey books. Yesterday my friend called this genre "Romantic Christian Suspense". And it totally is. A bit predictable, but a good, quick, entertaining read!
Triggers: Exchanging Parents' Angry Reactions for Gentle Biblical Responses, Amber Lia & Wendy Speake :: This book was written by a couple of blogging friends of mine and let me just say, it's PHENOMENAL. Each chapter is dedicated to a different topic, and contains a ton of practical tips & responses that you can put into practice immediately. I am really loving this book, and finding it an essential tool in how I respond to my kids each day.

The Super Mom Myth, Becky Kopitzke :: I don't know why I was hesitant to buy this book, but I was. Maybe I felt like the Super Mom thing has been overdone? But I got this when it was on sale, and I'm SO GLAD I did. It's so funny, honest, and well written, and – again – full of practical tips & "aha" moments. This is a really encouraging book for every mom.
Women Living Well, Courtney Joseph :: I'm still working my way through our March book club selection! While my life is different from Courtney's, I'm constantly inspired by her encouragement & suggestions. I think this will be an interesting book to discuss in a couple of weeks, because people seem to be falling all over the spectrum on this one!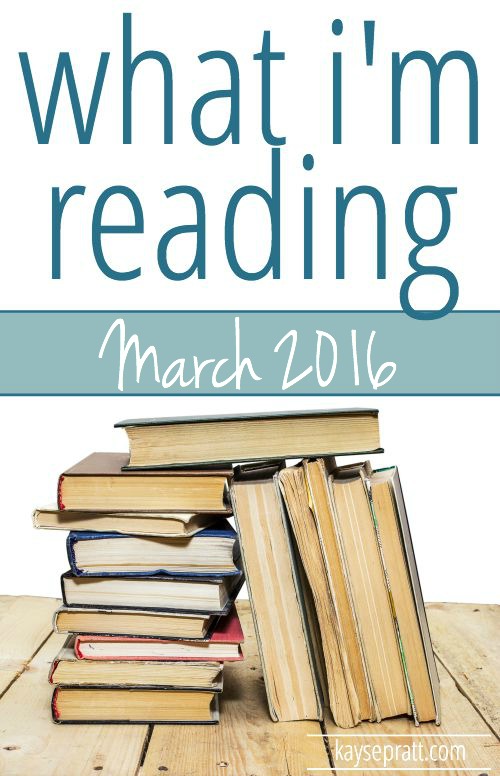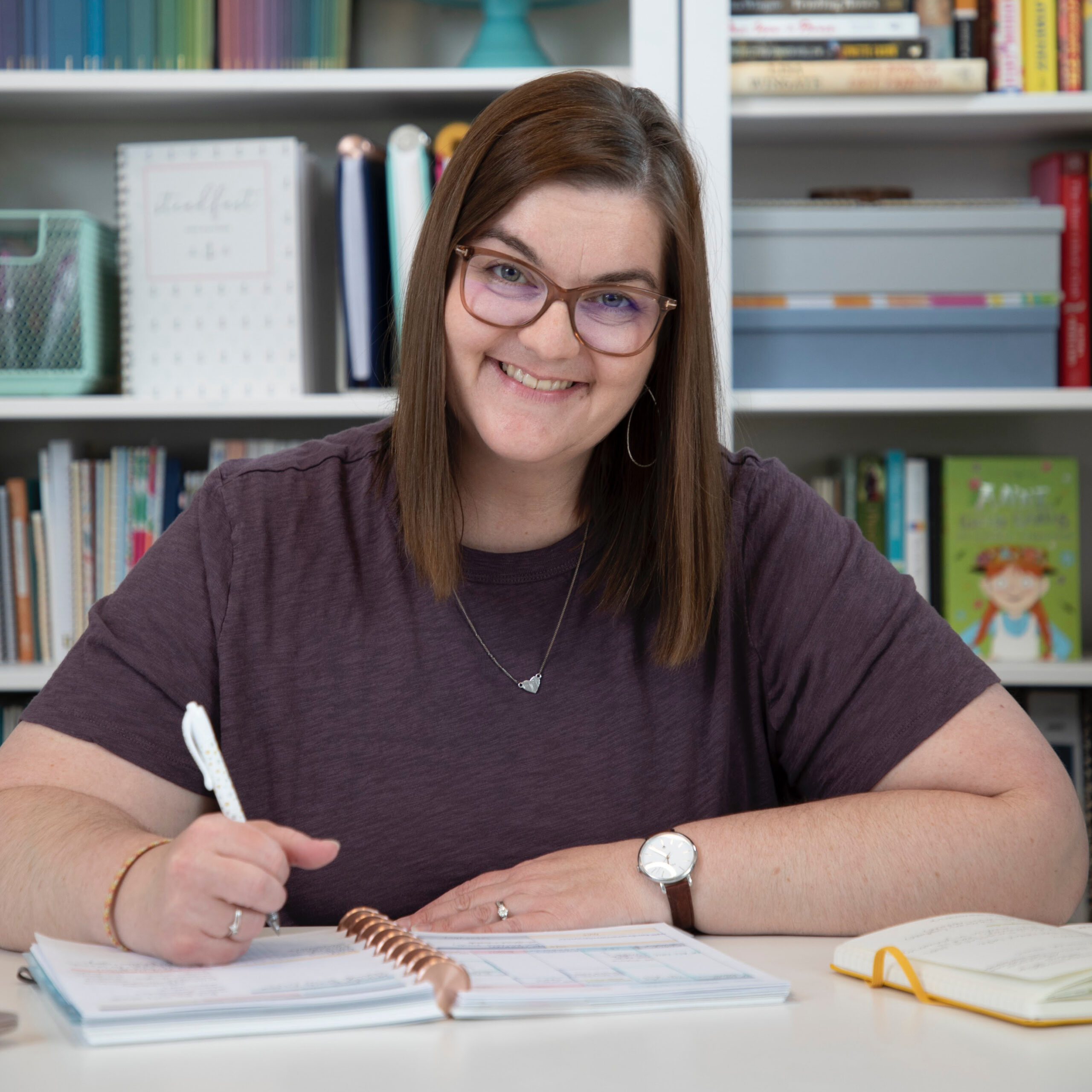 Kayse Pratt serves Christian women as a writer + designer, creating home + life management resources that help those women plan their days around what matters most. She's created the most unique planner on the market, helped over 400 women create custom home management plans, and works with hundreds of women each month inside her membership, teaching them how to plan their days around what matters most. When she's not designing printables or writing essays, you'll find Kayse homeschooling her kids, reading a cheesy novel with a giant cup of tea in hand, or watching an old show from the 90's with her husband, who is her very best friend.