The Gift Of Grief: Before and After
My life is divided into two sections: before and after. And the dividing line is February 25th, 2007.
Most of you have only ever known me in the after. I started blogging after Jon and I got married in 2009, and for the most part, I write in present time. I share resources that will help us today, and tell stories of what's going on in life right now. I have referenced the past at times, but I've never really told you my story. The one that divided my life in two.
Today, I'm going to start sharing my story with you. It's His story, really, because I can honestly say that if left to my own devices, I would be a bitter, angry, faithless woman today. Truthfully, there are still days when I feel a little bitter and angry.
But the Lord saved my faith.
And that's what I want to tell you about.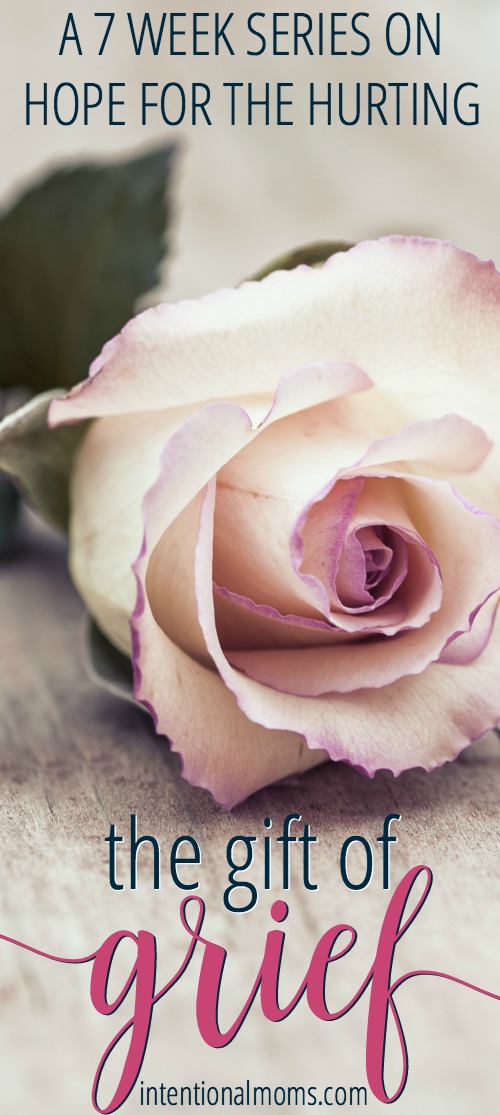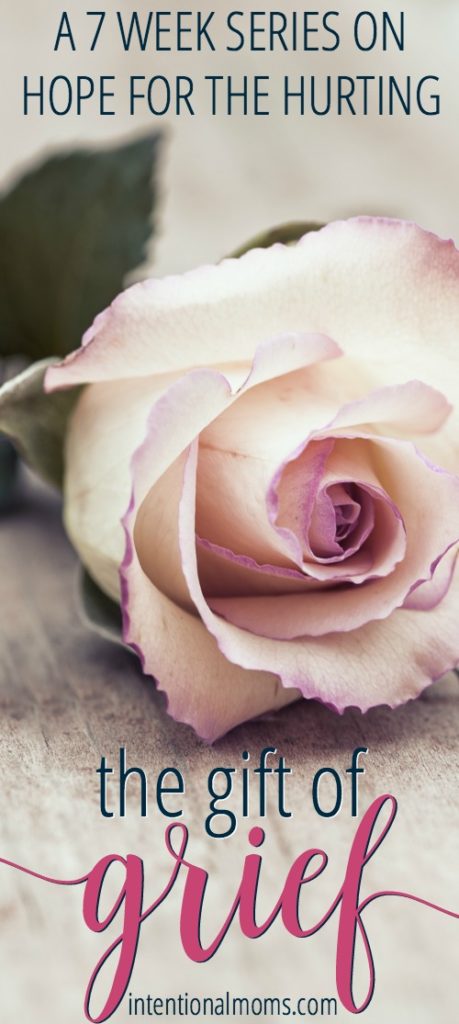 Over the next seven weeks or so, I'll be sharing installments of my story – the before parts and the after parts – on Tuesdays. It's heavier than what I usually write about on here, and I think spreading it out will give us all space to breathe a little in between installments. (Thursdays will still hold posts on motherhood & organization.)
I know, from your emails & comments, that many of you are walking through your own season of grief. My prayer is that this series will encourage you in knowing that you're not alone, that your season of grief is not without hope, and that you walk away fully understanding the love of Christ as you never have before. Even if you're feeling anything but loved right now. (I have been there. I get it. Stick with me, okay?)
Or maybe you're walking with a friend or family member who is grieving, and you're not sure how to best serve them. My prayer for you is that this series will equip you with understanding and insight into what your loved one might be going through, and how to best love them during their difficult season.
More than anything, I pray that this story leads you to the Truth. When you suffer a loss that flips your entire life on it's head, you begin to examine what's true and what's not. Grief has the ability to strip you to the core, to force you to find something solid to hold onto. It wrecks you and devastates you and brings you face to face with the most important questions you'll ever ask in your entire life.
Grief makes you figure out, once and for all, what really matters most.
And that makes grief a gift.
So, I'll tell my story and pray that it serves you well. Don't want to miss a post? Make sure you subscribe below. And if you've got a friend who is grieving, invite her along too. I'll welcome comments, and emails, and do my very best to engage with you throughout the story.
Tomorrow, we'll begin.
---
Looking for the next post?
---
Want to keep up with the series? Get each post sent straight to your inbox.
Subscribe to the Gift of Grief Series
Get each post in this Gift of Grief series delivered straight to your inbox each week. You'll also get complete access to our resource library – full of resources to help you focus on what matters most.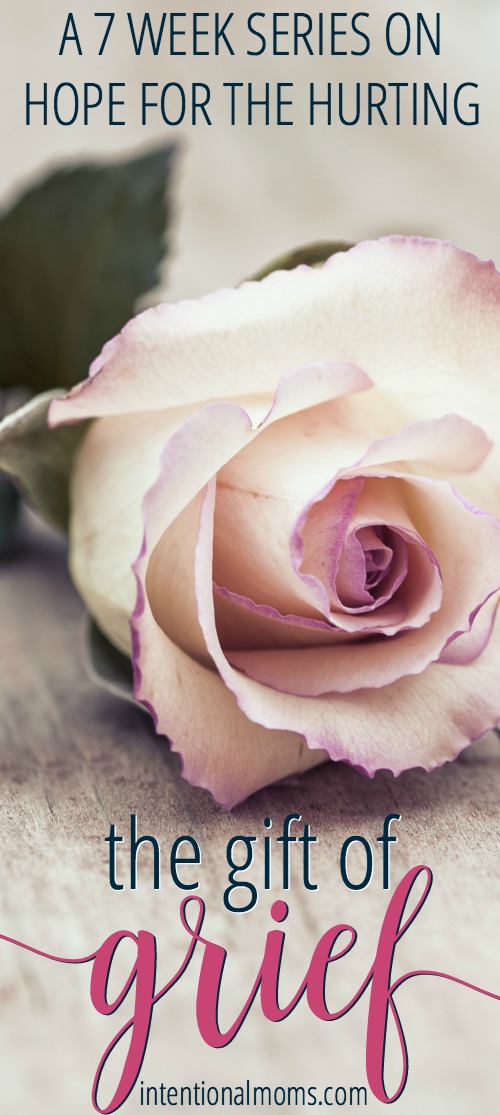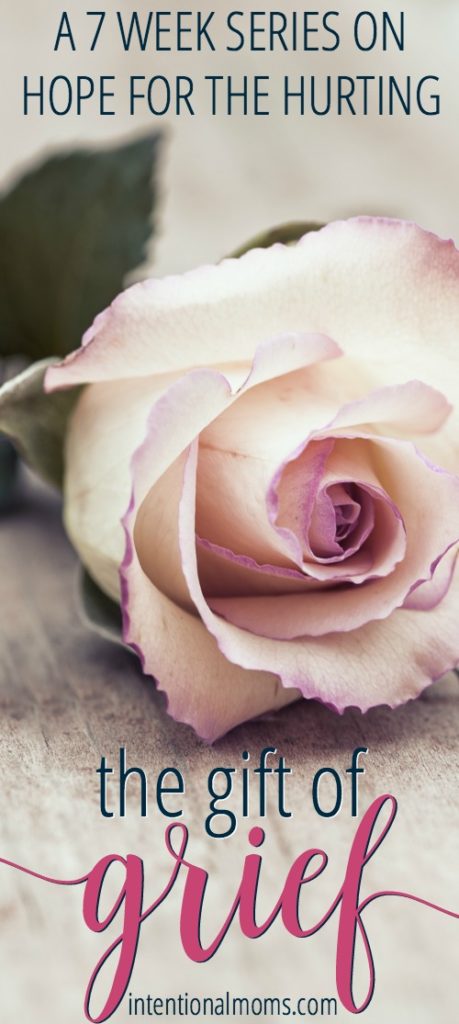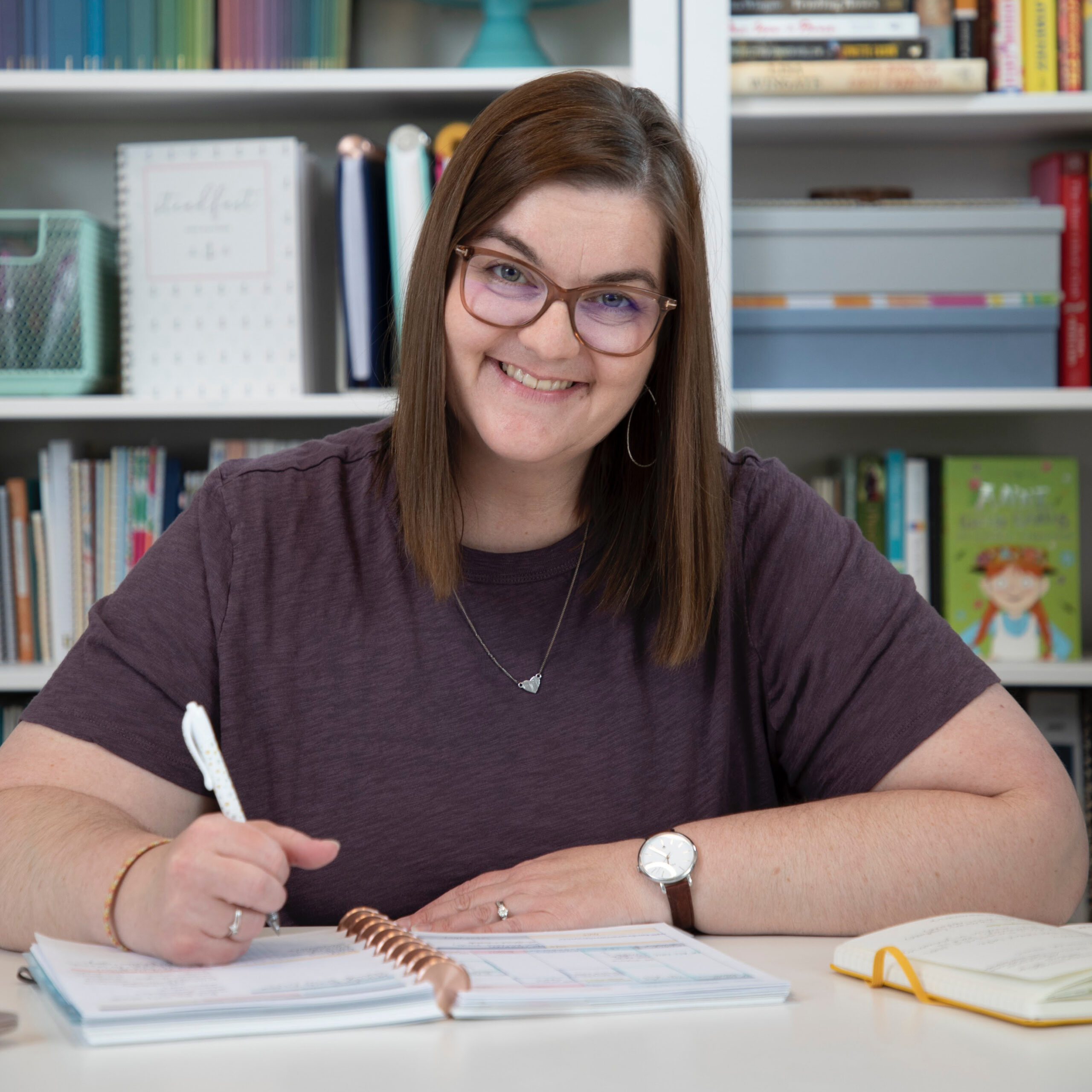 Kayse Pratt serves Christian women as a writer + designer, creating home + life management resources that help those women plan their days around what matters most. She's created the most unique planner on the market, helped over 400 women create custom home management plans, and works with hundreds of women each month inside her membership, teaching them how to plan their days around what matters most. When she's not designing printables or writing essays, you'll find Kayse homeschooling her kids, reading a cheesy novel with a giant cup of tea in hand, or watching an old show from the 90's with her husband, who is her very best friend.